Smart Home Installation Services in Fort Lauderdale, Plantation, Weston, Southwest Ranches, Pembroke Pines, Sunrise, FL, and the Surrounding Areas
Smart home technology is on the rise in Fort Lauderdale, Plantation, Weston, Southwest Ranches, Pembroke Pines, Sunrise, FL, and the surrounding areas. Homeowners are enhancing their homes with smart home lighting, smart home thermostats, smart home security, and more. If you are interested in upgrading your home with automation technology but are not sure of where to begin, contact JPEG, Inc.!
What exactly makes your home smart? What part is smart? Having a partner in helping to figure out where to start and what to do is exactly what JPEG, Inc. Electrical Contracting is all about. They can talk with you about smart home installation services. Don't spend time trying to figure things out, give a call to JPEG, Inc. Electrical Contracting and let them do the hard work while you enjoy your new smart home.
Smart Home Security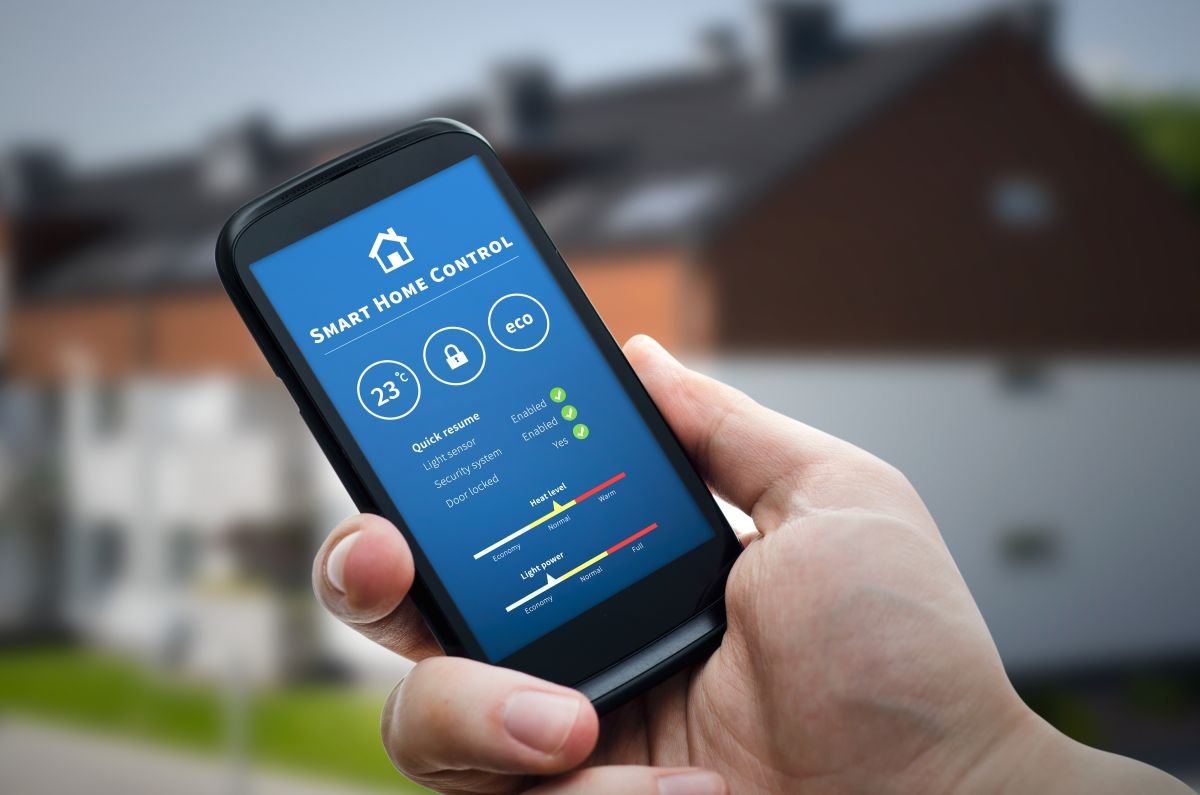 Smart home technology can give you a new level of peace of mind. Arm or disarm security systems remotely, review security surveillance cameras on the go, or connect with smart home lighting to keep your property protected, day or night. No matter where you are, you always have access to the smart home features that the smart home electrician from JPEG, Inc. Electrical Contracting installed for you.
Smart Lighting
A very common smart home installation that the team from JPEG, Inc. Electrical Contracting performs for Pembroke Pines homeowners is adding smart lighting services. Imagine the ability to turn on your front porch light or sidewalk lights with the touch of a button on your smartphone. You can do that and more when you add smart lighting services to your home. Maybe you forgot to turn on your outdoor lights so that you aren't fumbling in the dark when you get home. Or you may have forgotten to turn off some lights in the living room when you left, and now you can turn them off with your smartphone and save money.
Smart Thermostats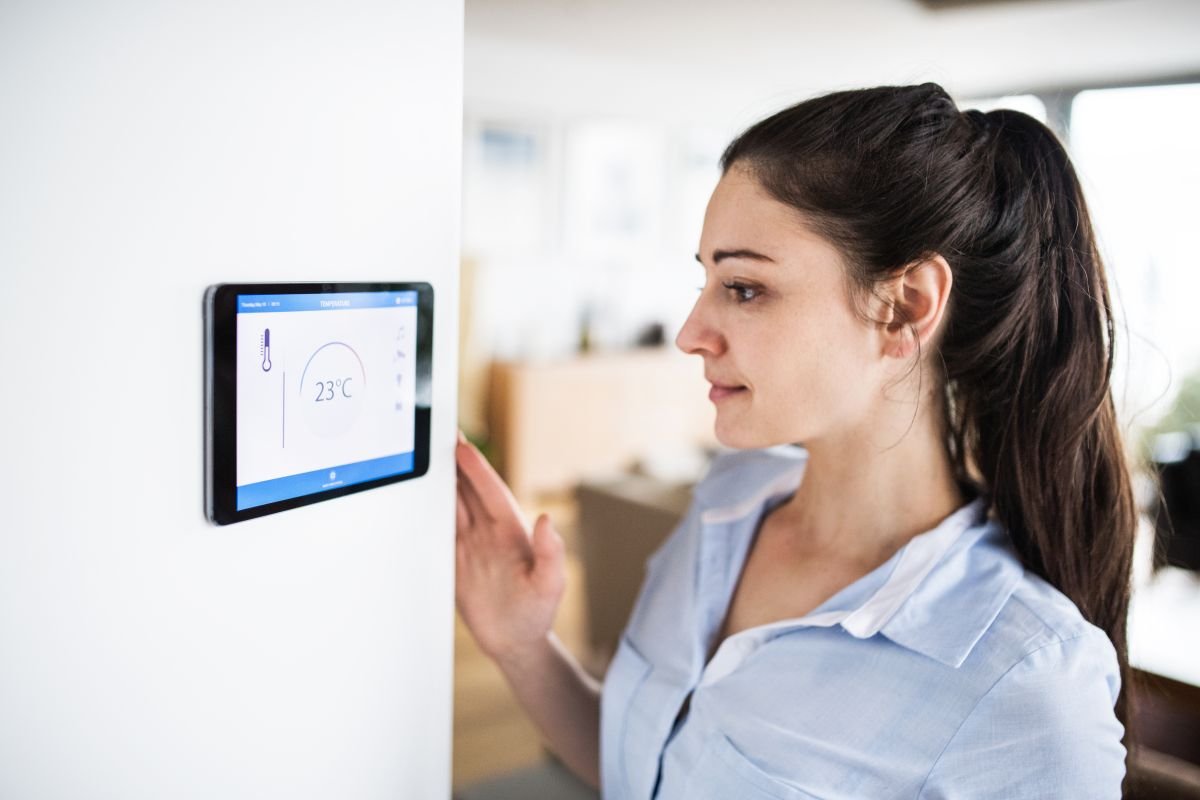 What can bring you increased levels of comfort and greater energy efficiency? Smart thermostats! JPEG, Inc. Electrical Contracting smart home electricians can install a new thermostat in your home that can be controlled normally at home, but that can also be accessed from your smartphone when you are away. This means that if you forget to adjust your thermostat before you leave for work or vacation, you can access it through your smartphone and make the adjustment that way. This is a great way to ensure that you are maximizing your energy efficiency by only using your HVAC system when you are home.
Smarter Homes for South Florida
JPEG Inc. offers installation services for smart home security, smart thermostats, smart lighting, and more!
Smart technology can offer many advantages to homeowners, but proper installation is key. Working with a trusted, local electrical contractor is the best way to ensure that the smart technology upgrades you want in your home will function as intended and make your home safer and smarter! If you want to know more about installing smart home technology in your Fort Lauderdale, Plantation, Weston, Southwest Ranches, Pembroke Pines, or Sunrise, FL, home, contact JPEG Inc. today!
Proudly Serving