Smart Home Installation Services in Southwest Ranches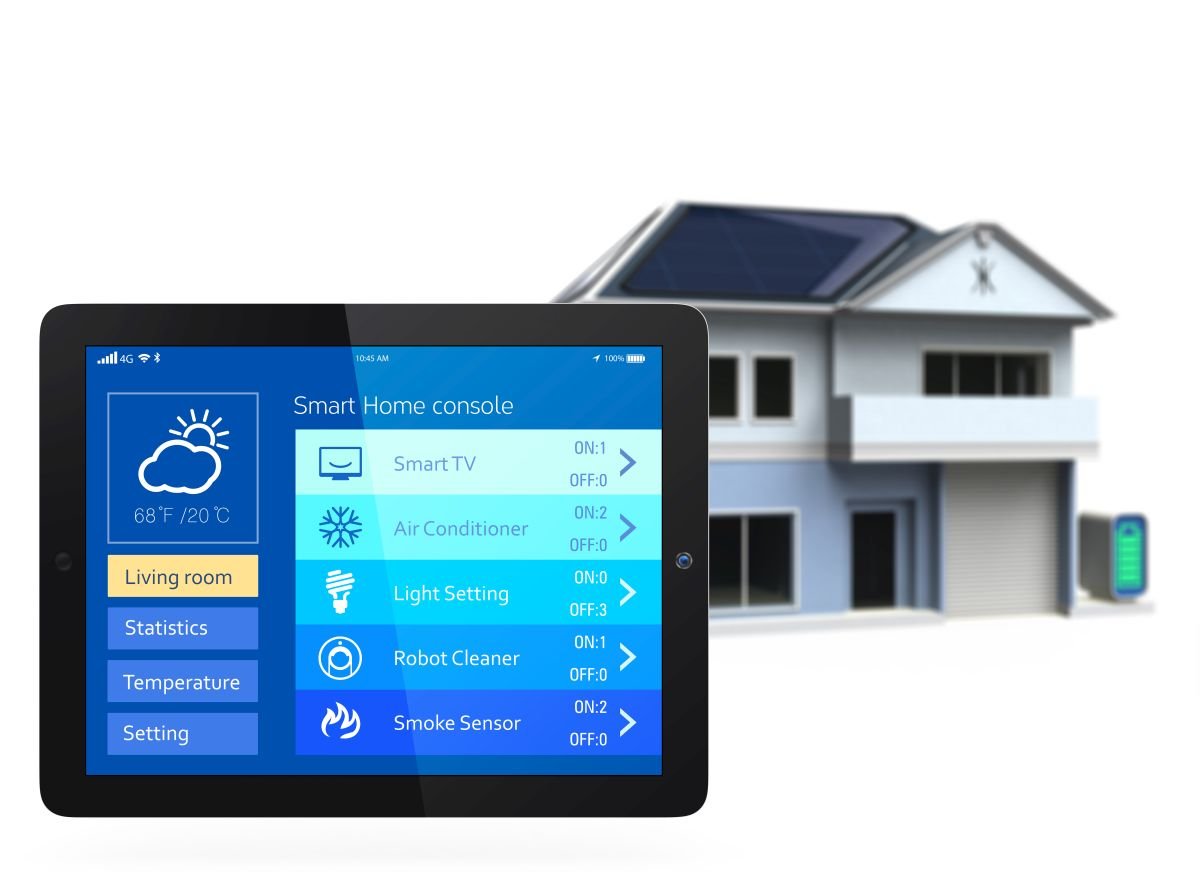 Is your home a smart home? Can you control various systems in your home? If not, you may not realize what you are missing and how convenient it can be. When you have a smart home electrician from JPEG, Inc. Electrical Contracting come and install various smart controls for lighting, home security, thermostats, and others, you will also get instructions on how to utilize these newly controlled systems. Rather than take on the headache of trying to understand how to add these features to your home, make the smart move and contact JPEG, Inc. Electrical Contracting to have them come out to your Southwest Ranches home.
Smart Thermostat Services in Southwest Ranches
One of the most common smart home installation services that JPEG, Inc. Electrical Contracting smart home electricians perform is smart thermostat services. What they do is install a new thermostat in your home that can be controlled normally at home, but that can also be accessed from your smartphone when you are away. This means that if you forget to adjust your thermostat before you leave for work or vacation, you can access it through your smartphone and make the adjustment that way. This is a great way to ensure that you are maximizing your energy efficiency by only using your HVAC system when you are home.
Smart Home Security Services and More in Southwest Ranches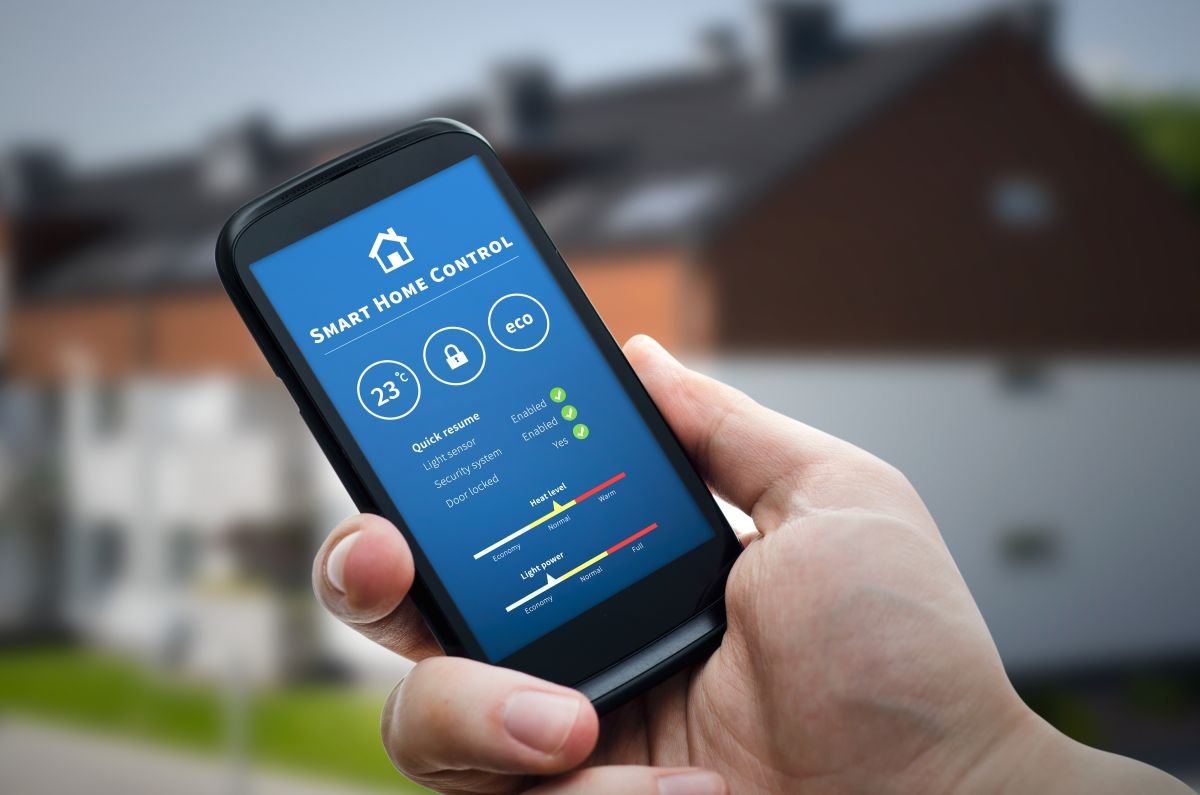 Other options when it comes to smart home installation services include smart home security services. This option brings homeowners peace of mind because they can arm and disarm the system remotely, and they can also review the cameras that they have as part of the home security system. This can be used in connection with smart home lighting services so that you can see if you have any lights left on at home and turn them off. You can also turn on exterior lights and unlock your home for family and friends who arrive at your home before you get there. No matter where you are, you always have access to the smart home features that the smart home electrician from JPEG, Inc. Electrical Contracting installed for you in your Southwest Ranches home.
Southwest Ranches is unusual in that it consists of three non-contiguous areas, albeit they are in close proximity; the two largest being separated by 1,455 feet. It became the county's 30th incorporated place in 2000 to avoid annexation into Pembroke Pines and to preserve its semirural lifestyle. Because the area has many horse ranches and is located in the southwestern part of Broward County, residents chose "Southwest Ranches" over other potential town names. On July 3, 1999, the Southwest Ranches Homeowners Association sponsored a parade and picnic to declare the area's independence. The area is primarily residential, with most lots consisting of 1 acre or more. Some are small farms and equestrian ranches. The town has laws that keep homes from being built on lots less than an acre. To conserve the town's rural lifestyle, the laws also generally prevent streetlights and sidewalks from being constructed.