Commercial LED Lighting in Plantation, Weston, Fort Lauderdale, FL, and all the Surrounding Areas
A light-emitting diode (LED) has come a long way from what it was years ago to be a better replacement to incandescent, metal halide bulbs, and generally, traditional commercial lights. Commercial LED lighting has a wide range of indoor/outdoor applications due to its energy-saving capabilities and the potential to significantly reduce utility costs. They also come with a promise of a longer lifespan, higher maintenance, and better durability in comparison to other LED office lighting fixtures. When you are looking at upgrading to LED lighting for your commercial space in Plantation, Weston, Fort Lauderdale, and surrounding areas, give JPEG, Inc. a call.
Commercial LED Lighting Installation
Commercial lighting is a bit different from your average home lighting options. Unless you understand what you are doing, it is best to have the experts from JPEG, Inc. install your new LED lighting. There are a number of different types of commercial LED lighting that you will have to choose from, and what you choose will depend on the application it is being used for.
For example, in your office, you often have a dropped ceiling with recessed lights installed. There are LED lights made just for this application, and one of the issues with older recessed lights, heat, no longer is an issue because LED lights generate much less heat. Or you may have outdoor lights for security or to help focus attention on specific areas of your building or grounds, or warehouse lighting that is outdated and can be replaced with fewer units that provide more light and less heat. Regardless of what application you have in mind, JPEG, Inc. electricians can provide you with all of the details for what you would like to do, including commercial lighting retrofits.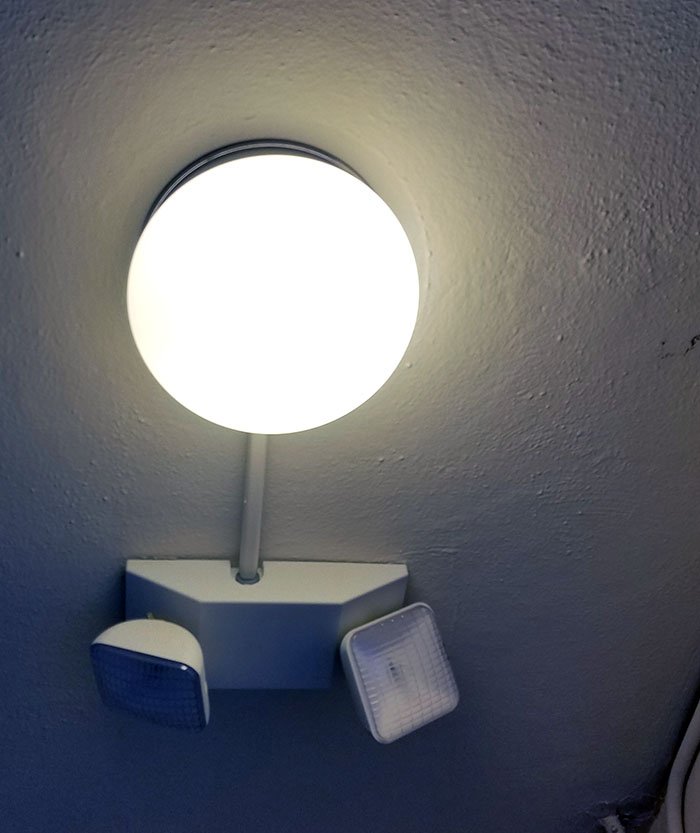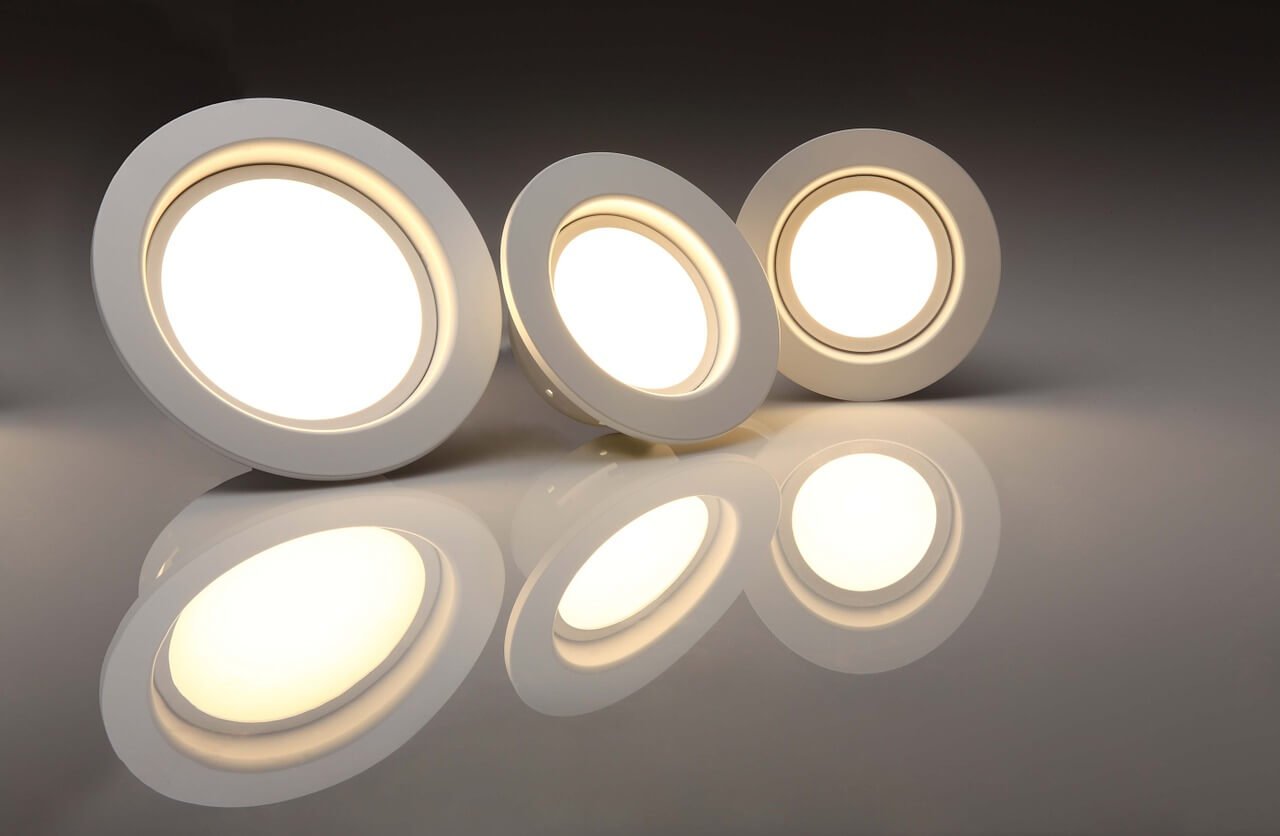 Commercial LED Interior Lighting
Probably the most common commercial LED lighting that is installed is the lay-in commercial lighting used in office settings. These commercial lights take the place of the older fluorescent lighting that has been common for decades. What is nice is that they fit into the same space as the old fluorescent lighting so you don't need to modify the ceiling.
But one of the really nice things about commercial LED lighting is that it can be used in a variety of places that other lights either wouldn't work or would be harmful. For example, accent lighting in meeting rooms and other larger places is really nice for soft, general lighting. Hallway lighting can either be from above or might come from small wall sconces. No matter what you would like to do with your lighting, JPEG, Inc. can help make that a reality.
Ready To Get Started? JPEG Inc is Available 24/7/365
Contact JPEG Electrical Contracting today for a Free Estimate.
Contact Us