Ceiling Fan Installation Services in Weston, Plantation, Fort Lauderdale, FL
With the Florida heat, homeowners won't want to go without ceiling fans. Working to circulate the air in a room, ceiling fans can help promote a more comfortable indoor environment for you, your loved ones, and your guests. Not to mention, ceiling fans can help you save up to 40% on your energy bill, making them an effective and attractive solution for homeowners on a budget and those looking to save energy. In addition to their energy-saving properties, ceiling fans can be a decorative piece that contributes to the ambiance of your home by adding additional lighting for versatile use.
At JPEG INC. Electrical Contracting our team of licensed and insured electricians assists homeowners in Plantation, Fort Lauderdale, Weston, and the surrounding areas with professional ceiling fan installation services at affordable rates. With over 15 years of providing reliable service to southeast Florida, homeowners and businesses alike trust our team of electricians to get the job done!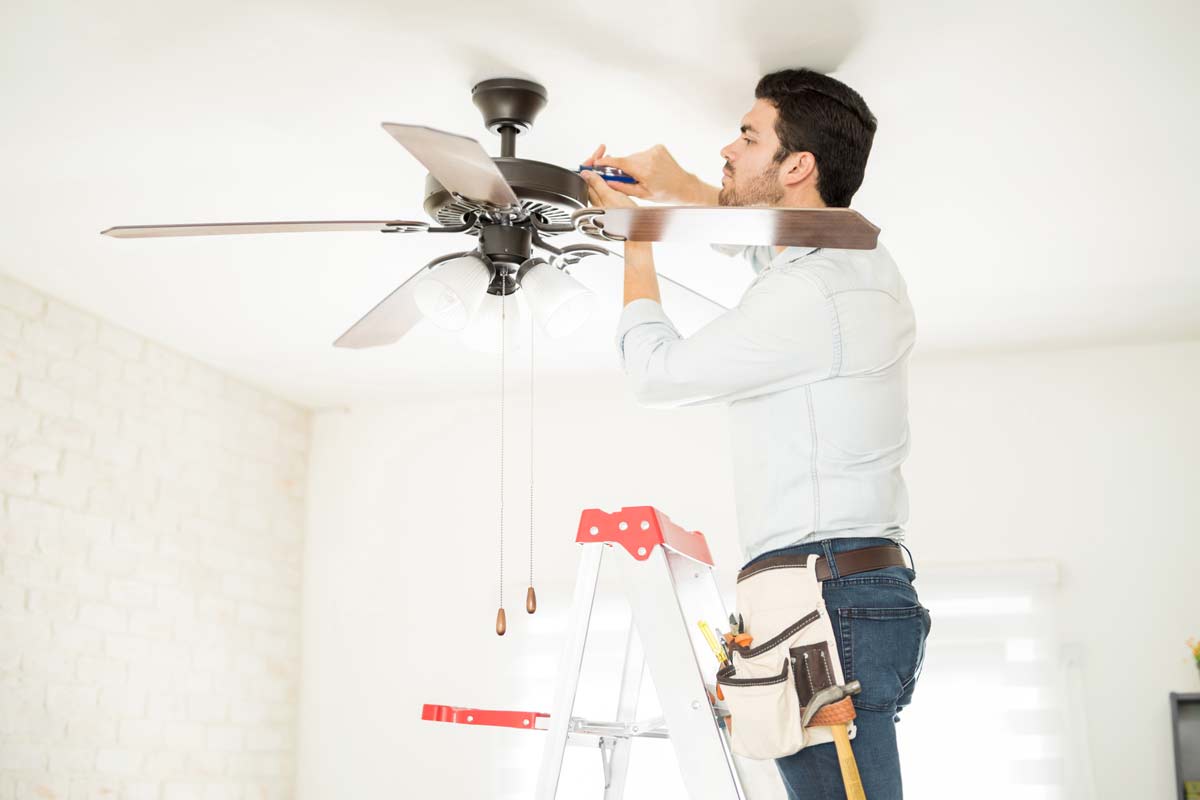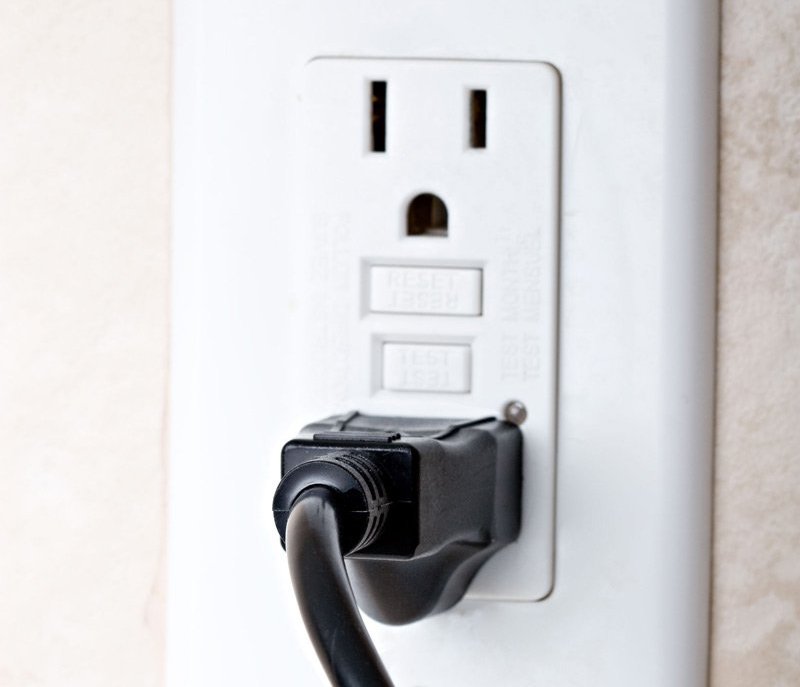 GFCI Installation and Repair for Weston, Fort Lauderdale, Plantation, and the Surrounding Areas
All of the JPEG electricians are trained in municipality and federal codes for homes and businesses in Weston, Fort Lauderdale, Plantation. Our technicians will be able to identify where you are required to have GFCI installations as well as recommend some other areas. Not having GFCI outlets is not only against code, it also poses serious safety risks to both people, equipment, and appliances.
If your GFCI outlets appear not to be functioning properly, we can also help with any GFCI repair. We want to be your partner in protecting your family and home, business and building. Faulty GFCI outlets could pose a danger to anyone that tries to use them as well as a danger to property.
We are here to serve you with expert electrical installation and repair. From our project managers to our trained electricians, we stay on top of codes as well as going beyond to protect your safety. Our electricians are the best trained in the business, which means your electrical work is always done properly and professionally.
Ready To Get Started? JPEG Inc is Available 24/7/365
Contact JPEG Electrical Contracting today for a Free Estimate.
Contact Us