Circuit Breaker Repair in Fort Lauderdale, Weston, Plantation, FL, and the Surrounding Areas
Your circuit breaker is the foundation of your home or business's electrical system. When not working correctly, you're on the edge of a costly and potentially dangerous incident. As soon as you see any warning signals of an overworked or faulty circuit breaker, call us for immediate emergency service. Sometimes the reason you are experiencing the effects of a faulty circuit breaker may be the same with other businesses or residences so scheduling your circuit breaker service as soon as possible will work to your advantage.
Circuit Breaker Service and Repair
Letting your circuit breaker go down could cause business interruption, loss of cooling ability, spoiled food, and more. Also, you could be in for potentially dangerous situations with risks of electrical shock or fire. As soon as you start to notice any of the following issues, call us immediately for a 24-hour service.
Tripping circuit breakers repeatedly
Unexpected blown fuses
Lights and other appliances flickering
Burning smells
Poor performance from appliances
Additionally, you may see other signs of electrical interruption such as clocks needing to be reset or other timed devices not working properly. And, if your circuit breaker is ten years or older, make an appointment for service so we can check the health of your circuit breaker. Chances are you have probably increased your electricity load since your breaker was initially installed. Can it handle the stress you are putting on it? What about the appliances, electronics, computers, and other devices being run by an overworked system?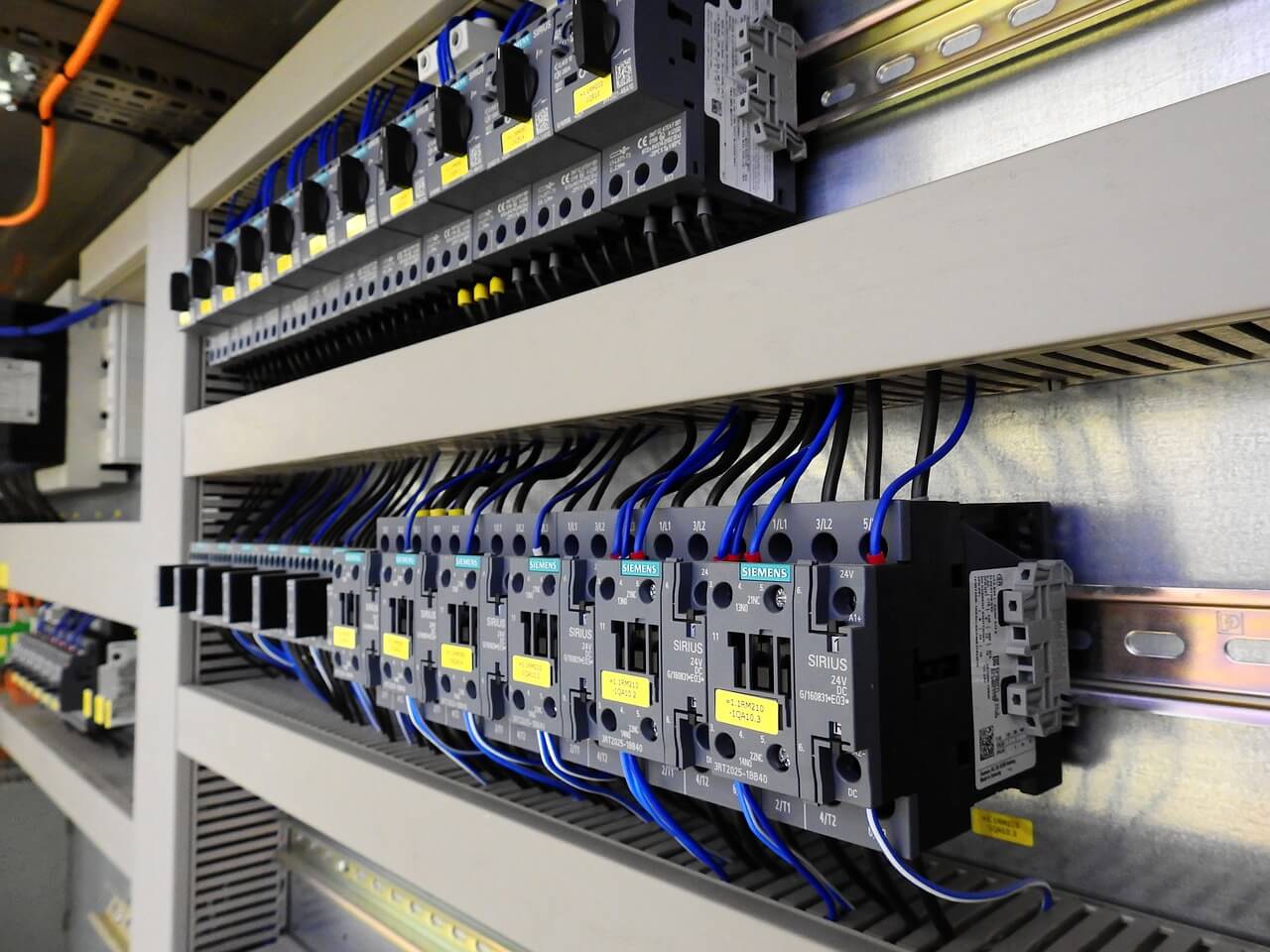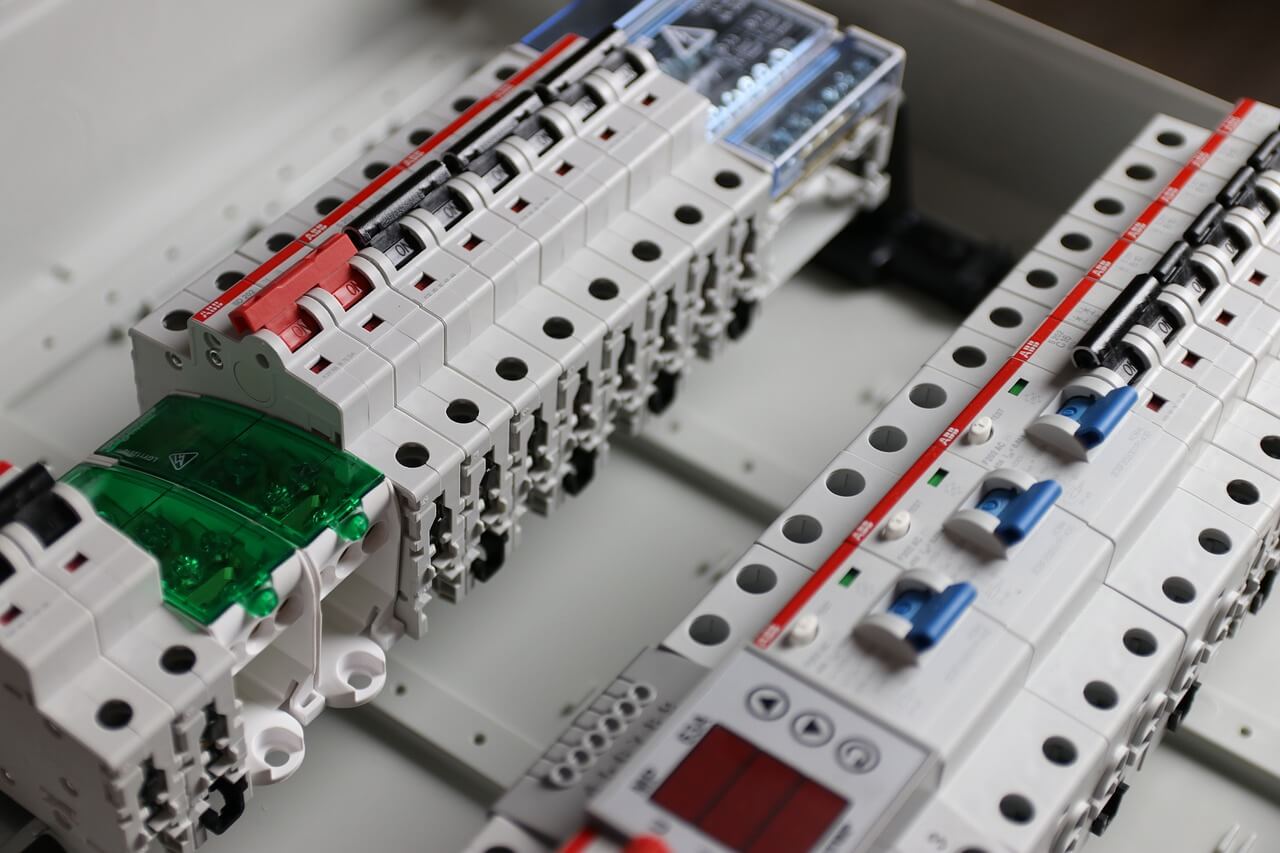 Circuit Breaker Installation
Boost the electrical capability of your home or business through an upgraded circuit breaker. Increase the safety of your family, electronics, and building or home. You update your appliances, living conveniences and more, shouldn't your circuit breaker match the demand you are putting on it? You'll notice the improvement and get the peace of mind of safety and performance.
While we have an excellent and top-notch trained staff, some circuit breakers are beyond fixing. Believe us when we say a circuit breaker pushed beyond its limits is not safe. And, we can get you ready for any kind of expansion you have in the future. New electronics, appliances, or home remodeling. For businesses, this could be new employees, expanded services and capabilities, or helping to ensure you never have any type of business interruption.
We are available 24 hours a day, every day because you can't schedule emergencies. And we will always be upfront about pricing, that's how we've always done business with all our customers throughout Fort Lauderdale, Weston, Plantation, and the surrounding areas.
Ready To Get Started? JPEG Inc is Available 24/7/365
Contact JPEG Electrical Contracting today for a Free Estimate.
Contact Us