LED Lighting Upgrades
in Plantation, Sunrise, Fort Lauderdale, Pembroke Pines, Tamarac, FL, and the Surrounding Areas
While LED lights are incredibly long-lasting, eventually, they all require replacement. If you're looking for LED lighting upgrade services in Plantation, Sunrise, Fort Lauderdale, Pembroke Pines, Tamarac, FL, and the surrounding areas, our team at JPEG Inc. Electrical Contracting can help.
Whether you want to replace the lights in the same layout or add a dash of design or style by reorienting their position, the experts at JPEG Inc. Electrical Contracting can handle any upgrade to your commercial LED lighting. With over 15 years of experience as a family-owned business, we're Southeast Florida's number-one choice for commercial lighting upgrades. With a sterling reputation and dedication to excellent customer service, you won't find a better choice.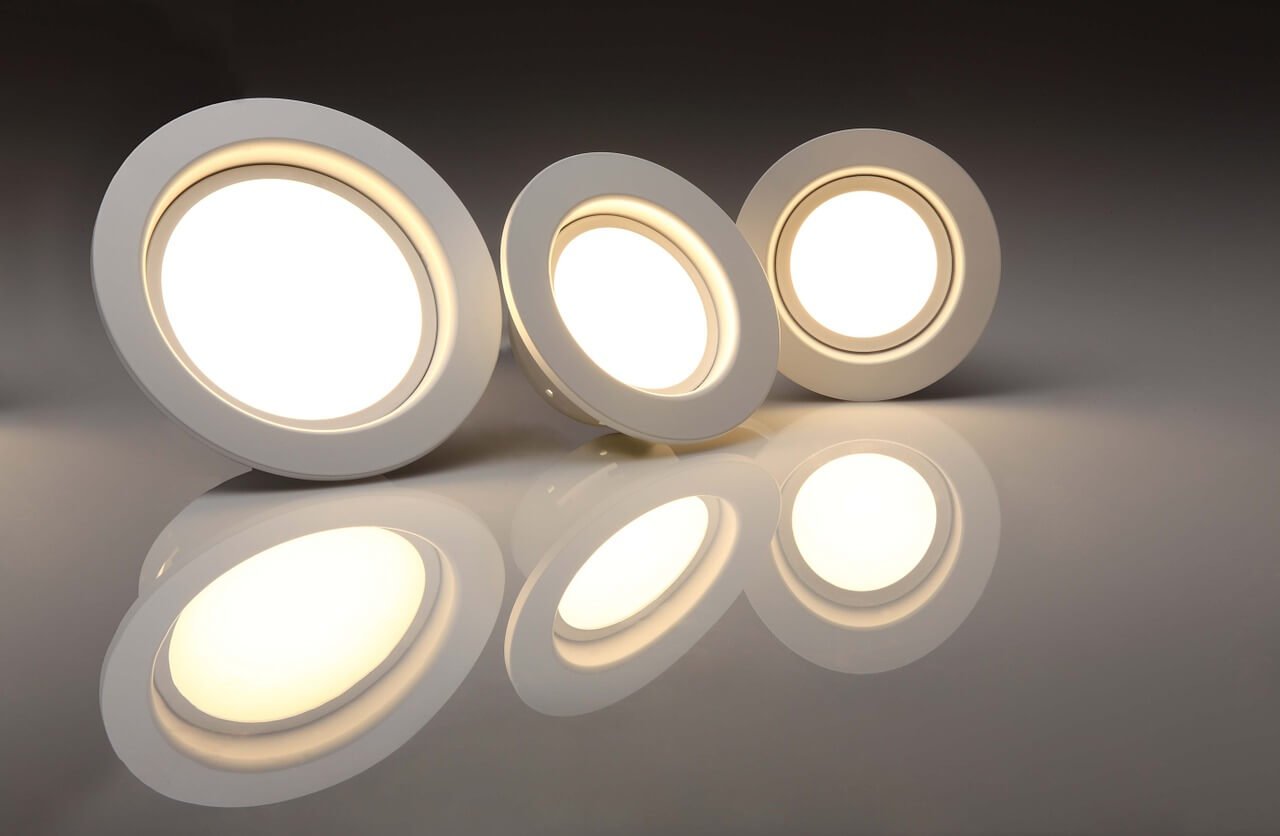 Upgrade Office LED Lighting
What can LED lighting upgrades do for your office or business? Recessed LED lighting is great for offices of any size, but it is particularly efficient for small spaces. Consider different layouts for your recessed lighting, like staggering them or organizing the lights in groups to provide the most productive illumination for your workspace.
When you upgrade your lighting, your office benefits in several ways. The most significant advantage is the energy savings. When you upgrade to new lights, you'll likely notice lower energy bills, saving you money over time.
Commercial LED lights are durable, require less maintenance, and have a longer lifespan, so you can replace and repair them less frequently. When you partner with us at JPEG Inc. Electrical Contracting, upgrading your lighting is a good business decision. We install them with amazing quality and precision so you can continue working.
Commercial LED Lighting Retrofits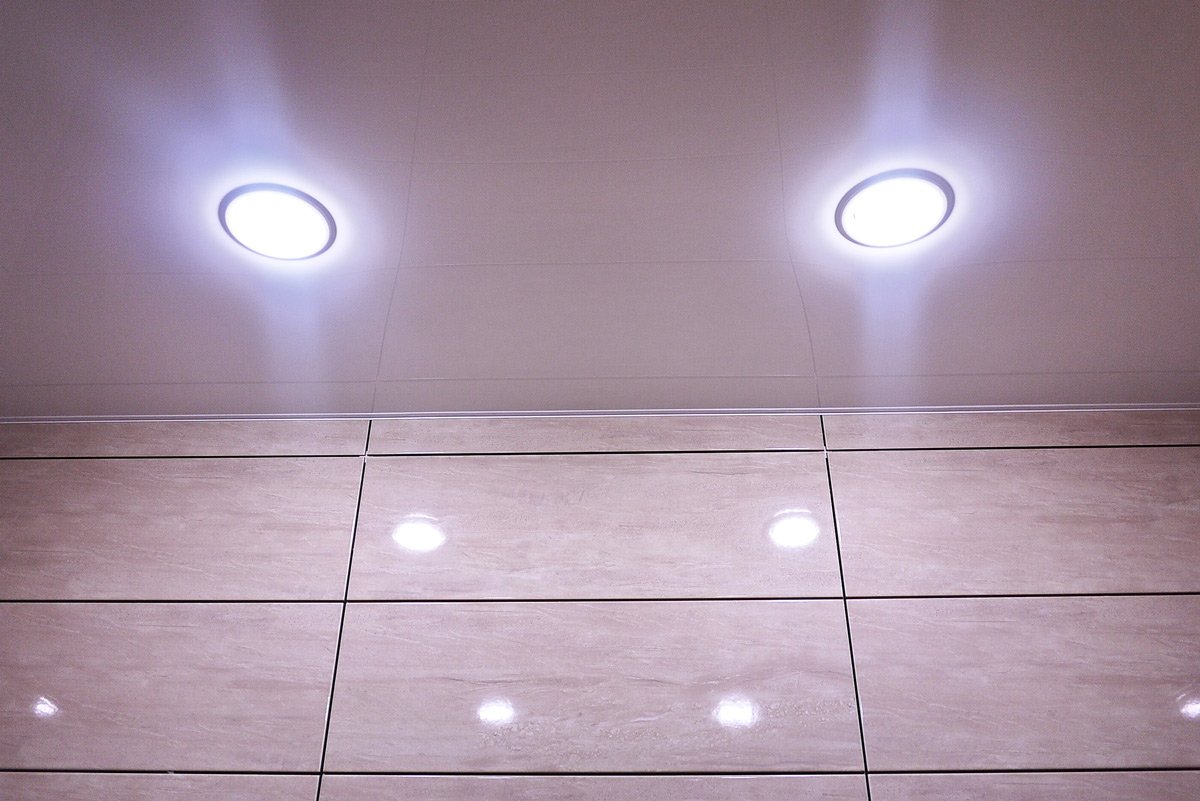 If you're worried about the cost of lighting upgrades, consider doing a retrofit instead. When you add up the cost of replacing all your interior and exterior lights, it's true the cost is high. When you opt for a retrofit, we can replace the LED bulbs and leave the fitting intact, significantly reducing the price.
Commercial lighting retrofits are great for buildings that like the placement of their lights but need to replace bulbs that are older or damaged. Retrofitting your lights provide the same benefits as a complete replacement, except for the ability to change where you place the lights.
JPEG Inc. Electrical Contracting is the number one choice for LED lighting upgrades in Sunrise, Plantation, Fort Lauderdale, Tamarac, Pembroke Pines, FL, and the surrounding areas. Don't suffer poorly installed lighting fixtures. We do it right, so contact us today to get started.
Ready To Get Started? JPEG Inc is Available 24/7/365
Contact JPEG Electrical Contracting today for a Free Estimate.
Contact Us