Smart Home Installation Services in Plantation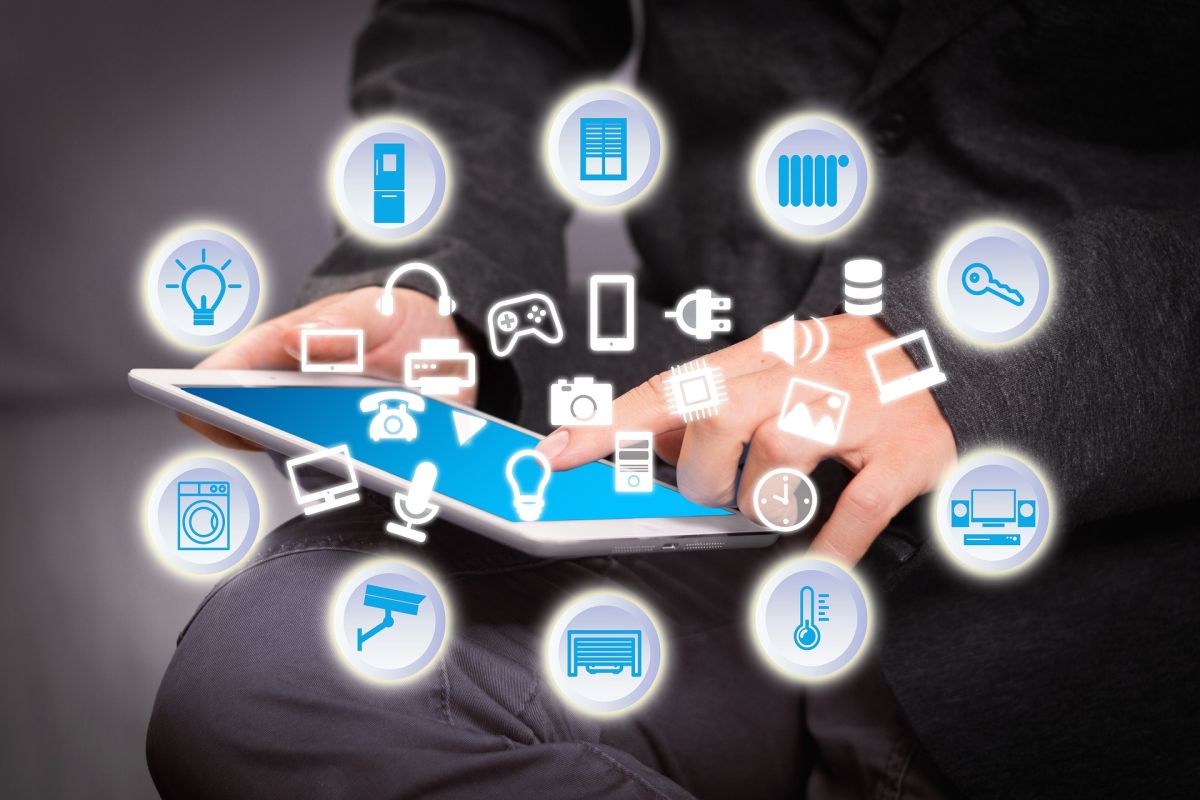 How many times have you left your Plantation home to go out for the evening, only to remember that you left a light on in the kitchen? If you had a smart home installation from JPEG, Inc. Electrical Contracting, you could simply go on your smartphone and turn off that light, saving you money. Or maybe you realize that your yard or garden needs to be watered, and rather than hope you remember this evening, you could use your smartphone to turn on the smart sprinkler controller at home to water things. Both of these instances and many more can happen when you contact JPEG, Inc. Electrical Contracting for smart home installation services.
Smart Lighting Services in Plantation
Leaving lights on or forgetting to turn other lights on at night are both very common, and frustrating when you remember too late to do anything about it. But with smart home installation services from JPEG, Inc. Electrical Contracting you won't have that problem any longer. When you realize that there are lights on at home, you can turn them off with your smartphone. And when you remember that you didn't turn on the outside light for your backdoor, you can turn it on so that you have light when you get home.
Smart Sprinkler Services in Plantation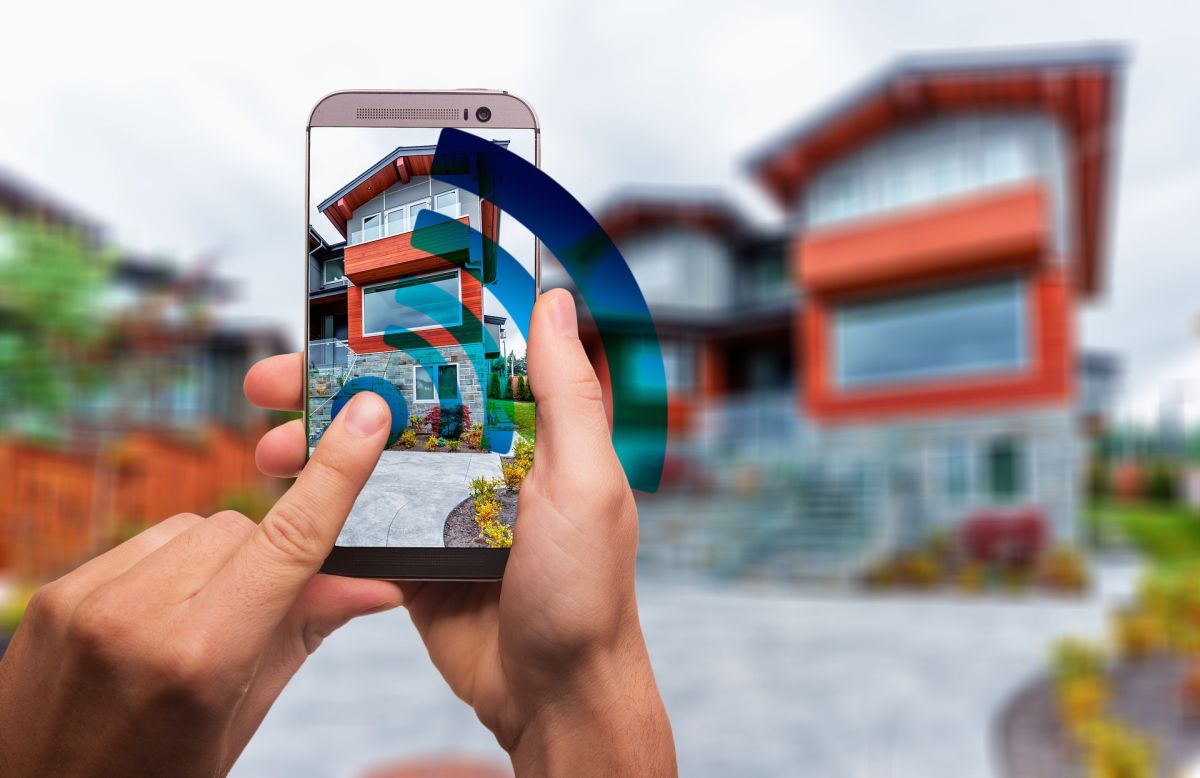 Forget to water your flower garden before you left for vacation? With your smart sprinkler service from the smart home electricians at JPEG, Inc. Electrical Contracting, you can just pull out your smartphone and from anywhere in the world you can take care of your flowers so that they stay beautiful. Not only can you have a smart sprinkler service, but you can have a smart home security service as well, including cameras to be able to see what is going on at your home. You can also control the environment inside your home with the smart thermostat service so that you keep things warm or cool, just how you like it.
The city's name comes from the previous part-owner of the land, the Everglades Plantation Company, and their attempts to establish a rice plantation in the area. Broward County (originally planned under the name 'Everglades County' but ultimately named after former governor Broward), was created by the Florida legislature in 1915, by combining portions of Dade County and Palm Beach County. Future Plantation founder, Frederick C. Peters, the millionaire heir to a St. Louis shoe business, moved to Goulds, Florida in 1931 (following doctor's advice to seek a warmer climate for his son), beginning both potato and cattle businesses. Peters road, in Plantation, is named after Frederick Peters.