GFCI Outlets in Weston, Fort Lauderdale, Plantation, and the Surrounding Areas
GFCI outlets, or GFI outlets, protect users from receiving electric shocks from improper currents or electrical device faults. To go into detail, GFCI outlets compare input current to the output current. If there is any difference, no matter how slight, could mean current is leaking and possibly through someone's body. Amazingly, once a difference is discovered, GFCI outlets cut off power supplies within 20-30 milliseconds, keeping your family, employees, guests, and customers safe.
GFCI Installation Requirements
GFCI (Ground Fault Circuit Interrupter) outlets are becoming more popular as homes and businesses are looking for ways to increase safety. GFCI outlets are required in some locations throughout your home or business including all places that are near a water source or subject to moisture. Some areas that must have GFCI outlet installation include:
Bathrooms, kitchens, wet bars, and laundries
Utility rooms and closets
Garages and accessory buildings
Exterior receptacles
Crawl spaces and unfinished basements
Boathouses
If you do not have GFCI outlets installed in these locations, call us to inspect your commercial building or residence. Some older buildings may not have built when GFCI outlets were required. Think of it this way, in some areas, only outlets located near a pool were required to be GFCI. And, your house or business may have a history of improper electrical work by previous owners. Whatever the reason, outlets that are not GFCI should be replaced immediately.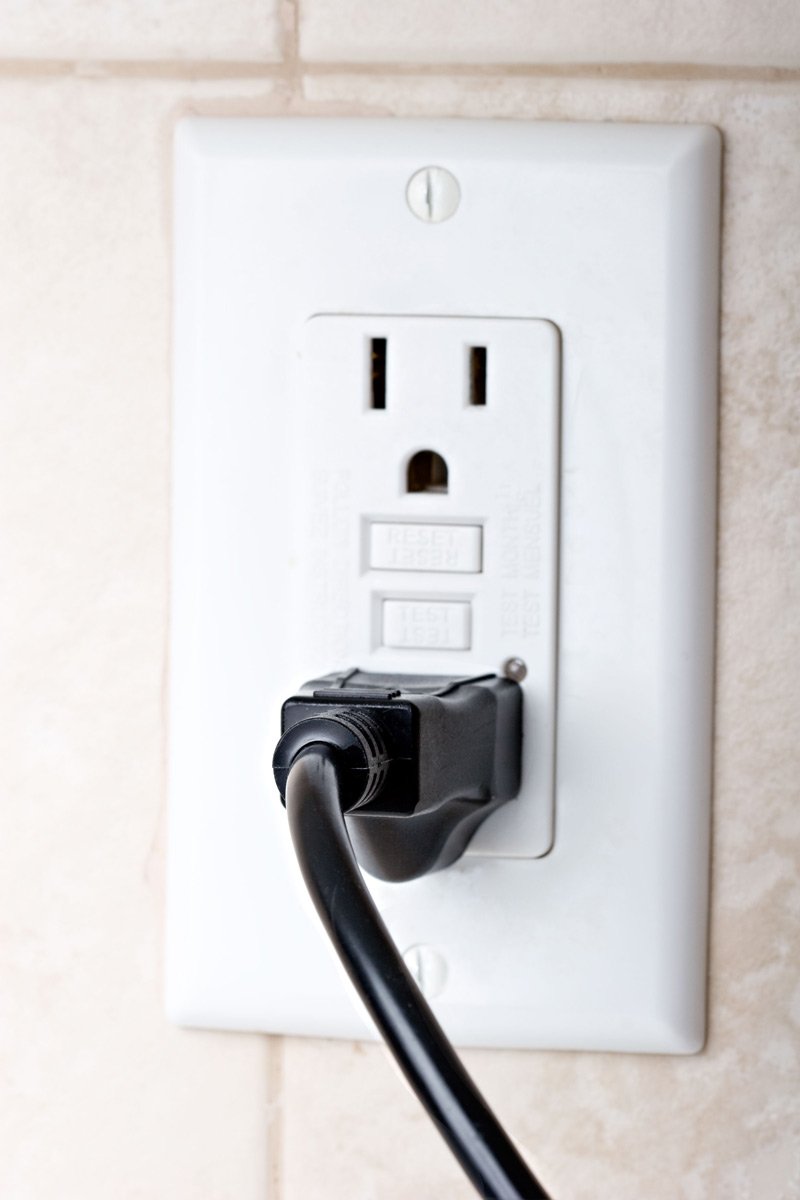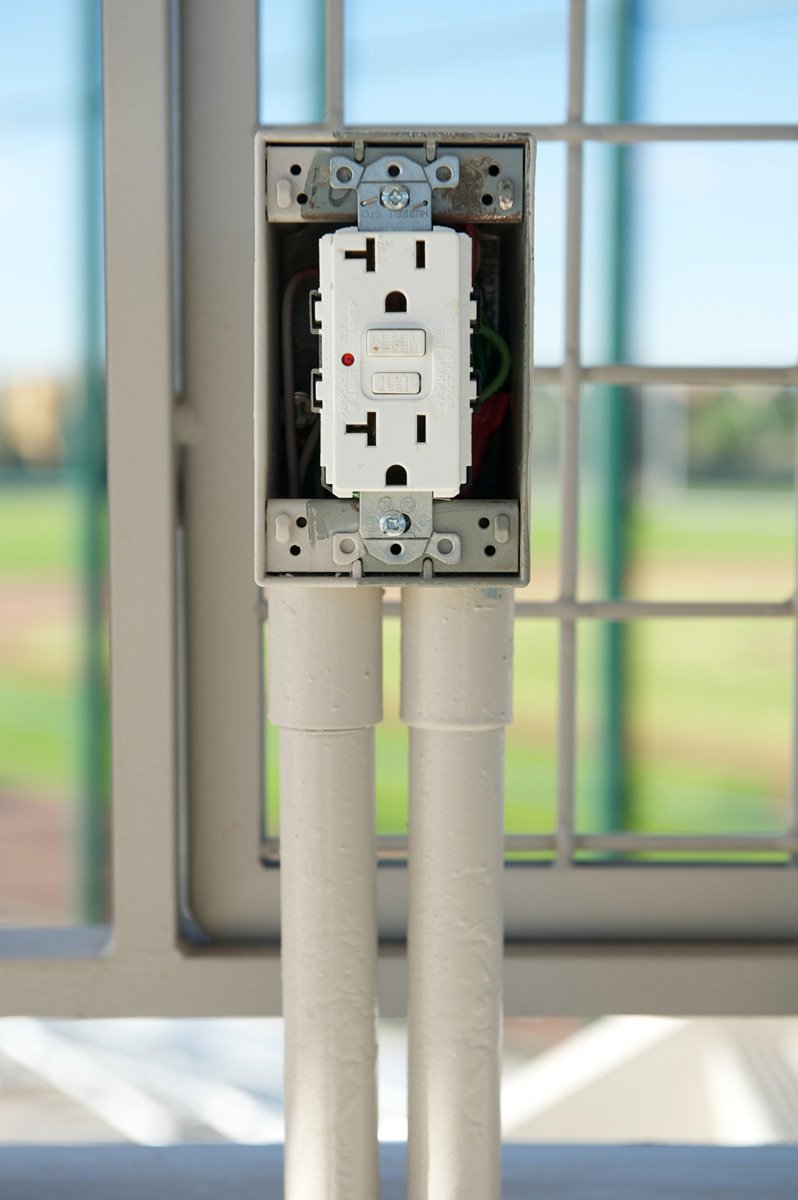 GFCI Installation and Repair for Weston, Fort Lauderdale, Plantation, and the Surrounding Areas
All of the JPEG electricians are trained in the municipality and federal codes for homes and businesses in Weston, Fort Lauderdale, Plantation. Our technicians will be able to identify where you are required to have GFCI installations as well as recommend some other areas. Not having GFCI outlets is not only against code, but it also poses serious safety risks to both people, equipment, and appliances. If your GFCI outlets appear not to be functioning properly, we can also help with any GFCI repair. We want to be your partner in protecting your family and home, business, and building. Faulty GFCI outlets could pose a danger to anyone that tries to use them as well as a danger to property. We are here to serve you with expert electrical installation and repair. From our project managers to our trained electricians, we stay on top of codes as well as going beyond to protect your safety. Our electricians are the best trained in the business, which means your electrical work is always done properly and professionally.