Commercial Outdoor Lighting in Plantation, Fort Lauderdale, Weston, FL, and the Surrounding Areas
What do you want in your outdoor lighting? Security? Design? Energy Efficiency?
No matter what type of commercial outdoor lighting you want, JPEG, Inc. can do it! We can work with a design you already have or help you design the commercial outdoor lighting system you want.
And, we can be as basic, or comprehensive as you'd like. Motion detectors, smartphone or computer control, dimming, colors, and more can all be part of your design.
Contact Us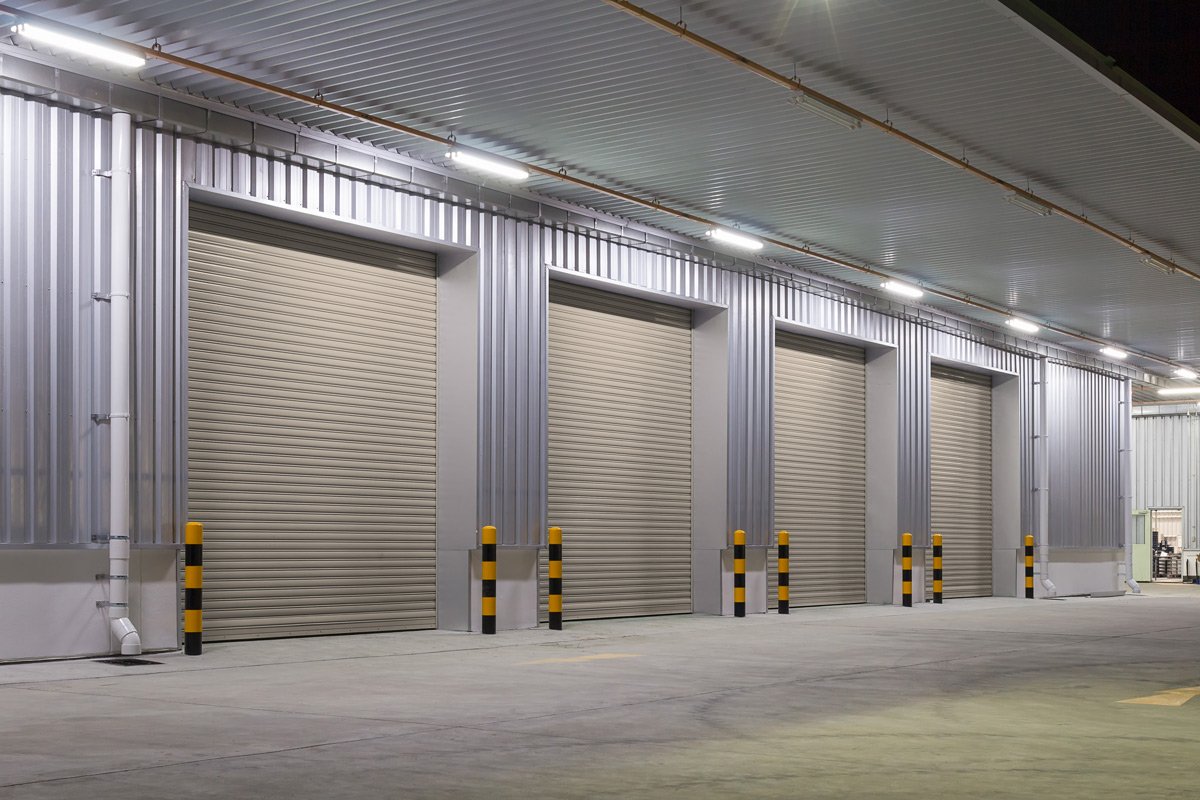 Commercial Building Security Lighting and Outdoor Building Security Lighting Retrofits
We are the experts in building your plan for security lighting. We've worked with hundreds of different companies and contractors to help design the commercial building security lighting that will discourage intruders. We know where the best placement is as well as what type of lighting to use.
We start with an inspection of your commercial building. Are there dark areas? Entry points that could be exploited? These are the type of areas that will most likely benefit from floodlights to discourage anyone from even getting close.
Next, we will look at other options for even more outdoor building security. For example, an area that is hidden from street view, such as a back entrance, may be attractive to intruders no matter how much light is there. Here is where motion detectors work. Motion detectors are a way of saying "we see you" and can even send a notification to your smart device.
If you are concerned about your current outdoor lighting, we can come to your location for outdoor building security lighting retrofits. We work with businesses throughout Plantation, Fort Lauderdale, Weston, and the surrounding areas to enhance their commercial building security lighting. Some of our customers have experienced break-ins while others are looking to upgrade their system.
Whatever outdoor security lighting you are looking for, have faith in the professionals at JPEG, Inc. We take your business's security as seriously as our own.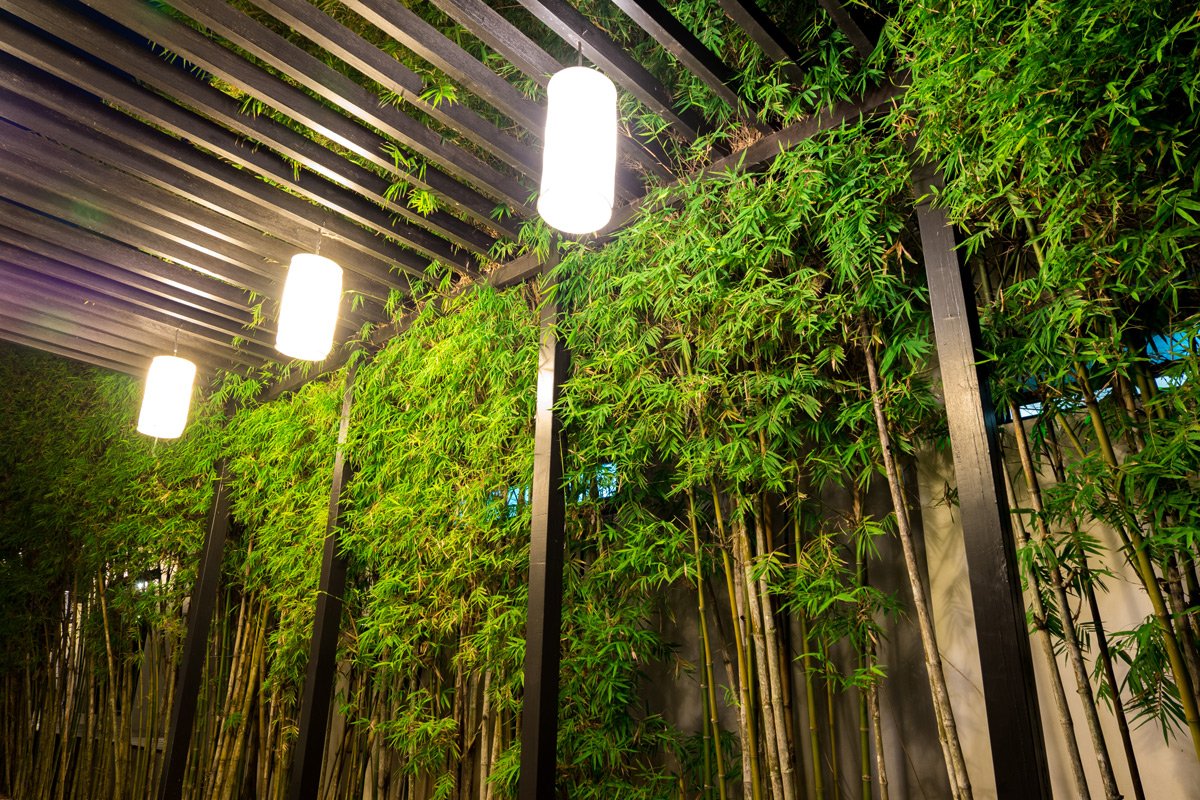 Commercial Landscape Lighting in Plantation, Fort Lauderdale, Weston, and Surrounding Areas
Go ahead and enhance any outside area with commercial landscape lighting. Whether you're looking to draw attention to your business, add some flair to outdoor areas or solidify your brand's impression, JPEG, Inc. can do it all. Professional placement and lighting equipment can transform any outdoor space and give a fresh new first impression to your organization.
Your outdoor commercial lighting can include any of the following:
Walkways, ground, and pathways
Deck, patio, and outdoor seating
Landscaping including trees, bushes, and water elements
Spotlights and floodlights
Signs and entrances
Illuminate Your Business!
Your business landscape lighting can be cosmetic and function as a safety feature. Lighting can mark where pathways and steps are, lead customers to entrances and exits, or highlight any other safety issues. Providing the right lighting will enhance your customers' confidence in your company as well as help avoid any potential liability. Contact JPEG today!
Ready To Get Started? JPEG Inc is Available 24/7/365
Contact JPEG Electrical Contracting today for a Free Estimate.
Contact Us