Smart Home Installation Services in Pembroke Pines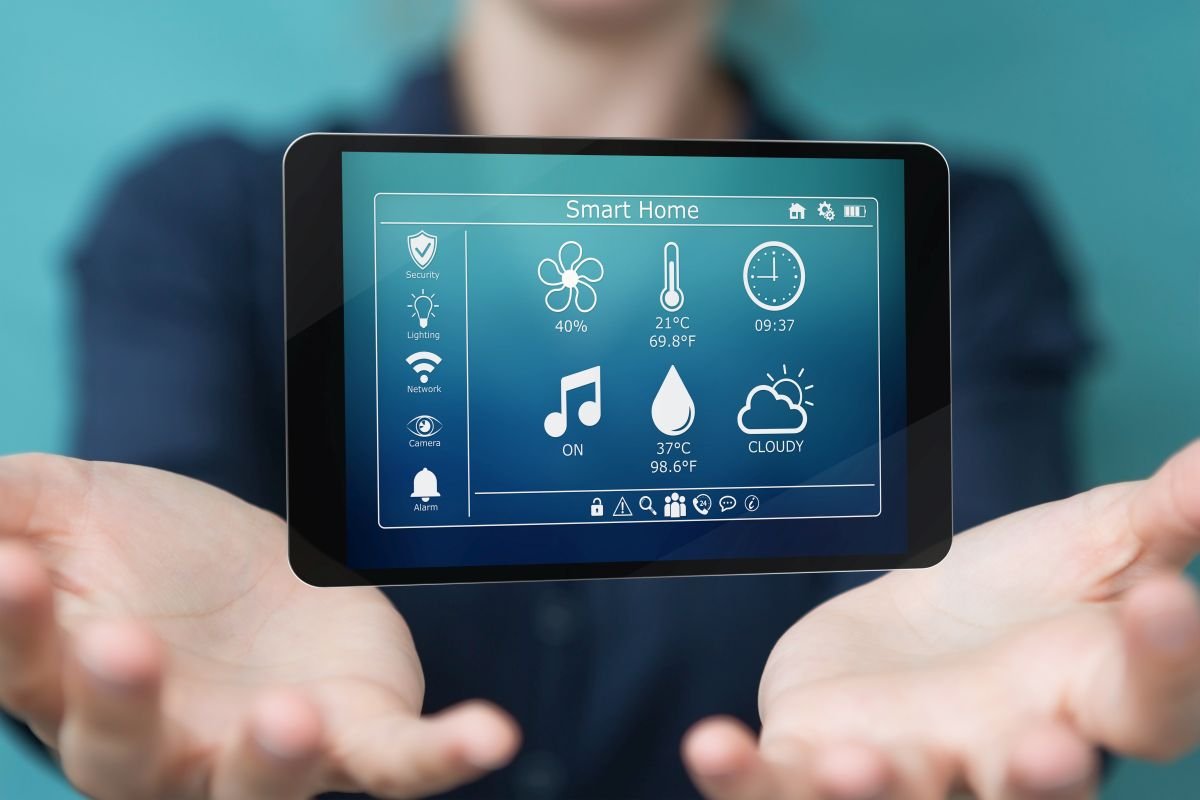 Being a homeowner these days is getting to be easier and more convenient. Not only are appliances and other home items becoming better built, but now you can have smart home installation services to help automate and make your home's systems accessible from anywhere. The team at JPEG, Inc. Electrical Contracting has smart home electricians that can come out to add one or several different smart services, including smart lighting services, smart home security services, even smart sprinkler controllers. Once you have these services installed at your Pembroke Pines home, you'll wonder why you didn't get them installed sooner. Contact JPEG, Inc. Electrical Contracting today to get your home to be a smarter home.
Smart Sprinkler Controller Services in Pembroke Pines
At first, this might seem like a silly smart addition to your home but think about the time savings that having a smart sprinkler controller service could mean to you. Rather than having to water your beautiful flowers and garden, it can be automated to happen whenever you want. And you can always access it from your smartphone to change the plans if you are having work done, are on vacation, or just need to change the watering schedule. Something small but has a big impact on your property. The same can be said for a smart home security service that JPEG, Inc. Electrical Contracting's smart home electricians can install for you. Your home security is a system that is ideal to have access to on your smartphone, as it allows you to check to be sure the system is armed or to allow you to turn it off when you have someone at your home working on a project.
Smart Lighting Services and More in Pembroke Pines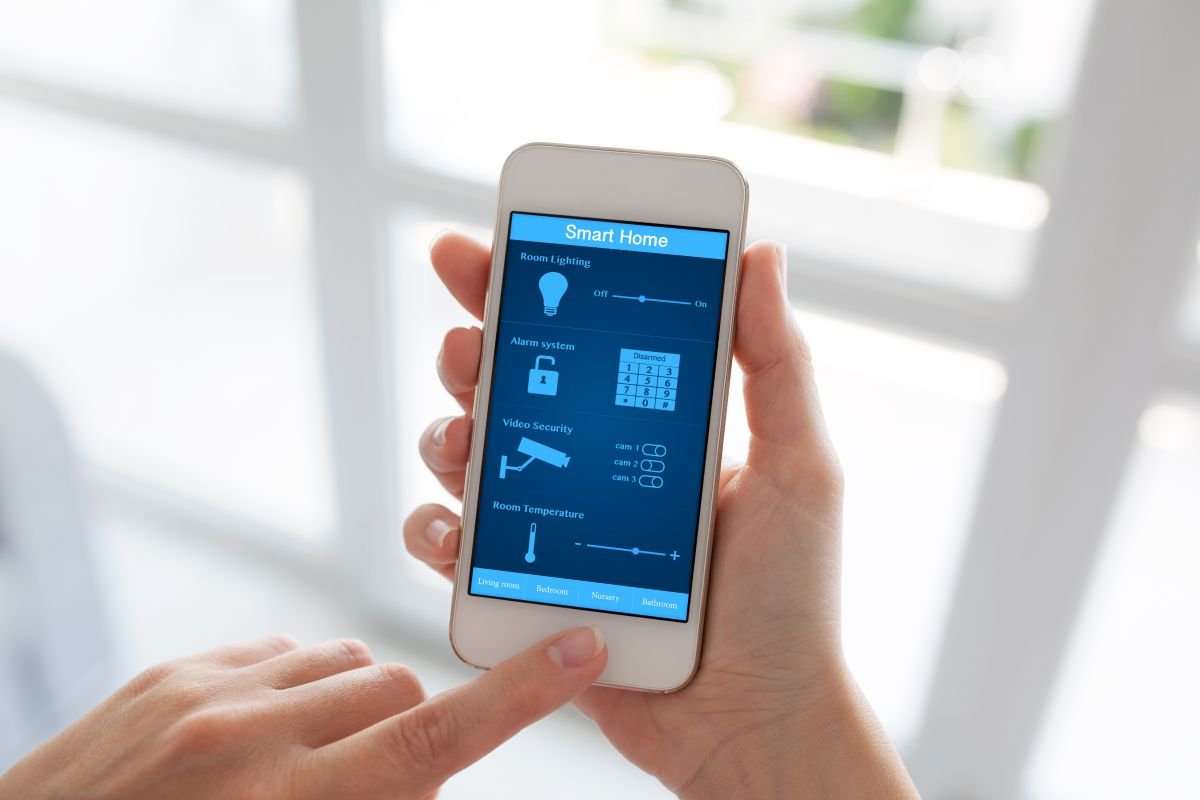 A very common smart home installation that the team from JPEG, Inc. Electrical Contracting performs for Pembroke Pines homeowners is adding smart lighting services. Imagine the ability to turn on your front porch light or sidewalk lights with the touch of a button on your smartphone. You can do that and more when you add smart lighting services to your home. Maybe you forgot to turn on your outdoor lights so that you aren't fumbling in the dark when you get home. Or you may have forgotten to turn off some lights in the living room when you left, and now you can turn them off with your smartphone and save money.
Pembroke Pines was officially incorporated on January 16, 1960. The city's name, Pembroke Pines, is traced back to Sir Edward J. Reed, a member of Britain's Parliament for the County of Pembroke from 1874 to 1880, who in 1882 formed the Florida Land and Mortgage Company to purchase from Hamilton Disston a total of 2 million acres of mostly swampland located throughout the southern half of Florida. The town started as agricultural land occupied by dairy farms, and grew after World War II as servicemen were retiring, including large eastern sections that were part of the Waldrep Dairy Farm, including the present-day Pembroke Lakes Mall. One of the first homes in the city belonged to Kipnis, the city's first mayor, and was built in 1956. It was then known as the "Village of Pembroke Pines" and was incorporated into a village in 1959.