Fuse Box Upgrades in Weston, Fort Lauderdale, Plantation, FL, and Surrounding Areas
For the last several decades, fuse boxes have not been installed in Florida homes. However, older homes that still have fuse boxes likely need fuse box upgrades to improve the safety of home electrical systems. A licensed electrician can assess your fuse box and recommend the proper fuse box upgrades to provide your home with optimal safety. However, even if your fuse box is running perfectly, you may want to consider upgrading to a circuit breaker for the safety and integrity of your home.
Our team of electrical contractors works with homeowners in Fort Lauderdale, Weston, Plantation, and the surrounding areas to provide the electrical panel upgrades you need to accommodate your lifestyle. With fuse box upgrades to circuit breakers and other modern technologies, we help you keep up-to-date and current to avoid fire hazards and blackouts.
The following panels are frowned upon by the insurance company:
Zinco
Federal Pacific Electric (FPE)
Sylvania
Challenger
We offer our valued clients fuse box upgrades that promote a safer and more efficient environment for you and your loved ones. With affordable circuit breaker installations, our electrical panel capacity upgrades keep you up to date on the latest innovations in technology and safety function.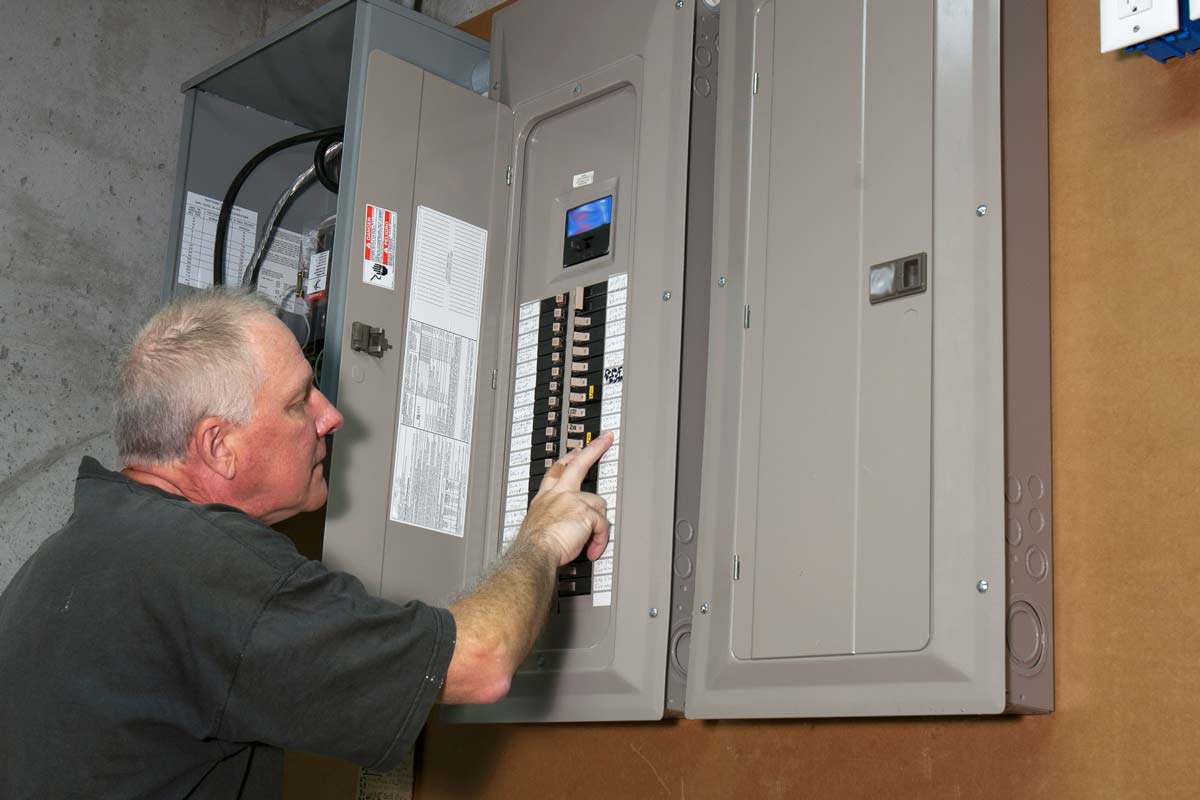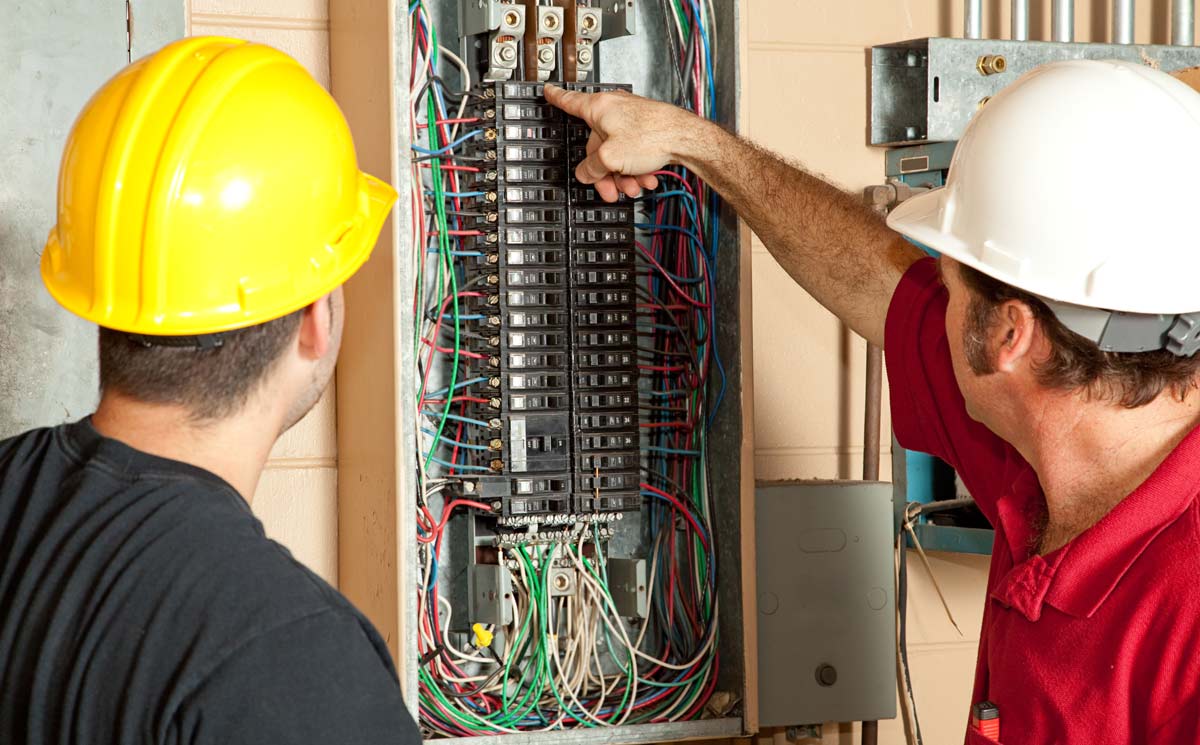 Why Fuse Boxes are Outdated
Fuse boxes are outdated electrical panels that utilize fuses instead of circuit breakers to protect wires from overload. When circuits require too much electricity, fuses burn out quickly and require replacements. With the advancement of technology, homeowners are making the switch to circuit breakers instead of fuse boxes due to their many benefits, safety being one of them. Fuse box upgrades provide increase convenience, reliability, and economy for homeowners who want to stay safe and increase the value of their homes. The many dangers of fuse boxes include:
Fuse boxes can't be reset
Fuse boxes can't accommodate all modern appliances
Fuse boxes have fewer circuits
Fuse boxes create fire hazards
Fuse boxes require frequent maintenance and replacements
Replacing Fuse Boxes with Circuit Panels
The bottom line, fuse boxes are old and outdated. If you're looking to employ a professional electrician for fuse box upgrades then your electrician should point you to a circuit breaker. Circuit breakers can accommodate more amperage and modern appliances that your fuse box just can't support. In fact, fuse boxes can cause full power outages that can be inconvenient and obnoxious for homeowners. Not only are fuse boxes unreliable, but they can also be hazardous, causing real safety concerns for homeowners.
At JPEG Electrical Contracting we provide homeowners in Fort Lauderdale, Weston, Plantation, and the surrounding areas with fuse box upgrades to circuit panels that can accommodate modern technology and more amperage. With your safety in mind first, we help you upgrade your home's electrical system for safer and more reliable electricity flow. Call or text us today to learn more about our fuse box upgrades.