Exit Lighting System Installations, Repairs & Maintenance in Miramar, Plantation, Sunrise, Hollywood, and Fort Lauderdale, FL
You are in the right place if you are looking for an exit lighting system installation contractor that serves residents of Broward County and Dade County, Florida. Commercial lighting is one of our specialties, and people who operate commercial facilities have a lot of responsibilities when it comes to safety.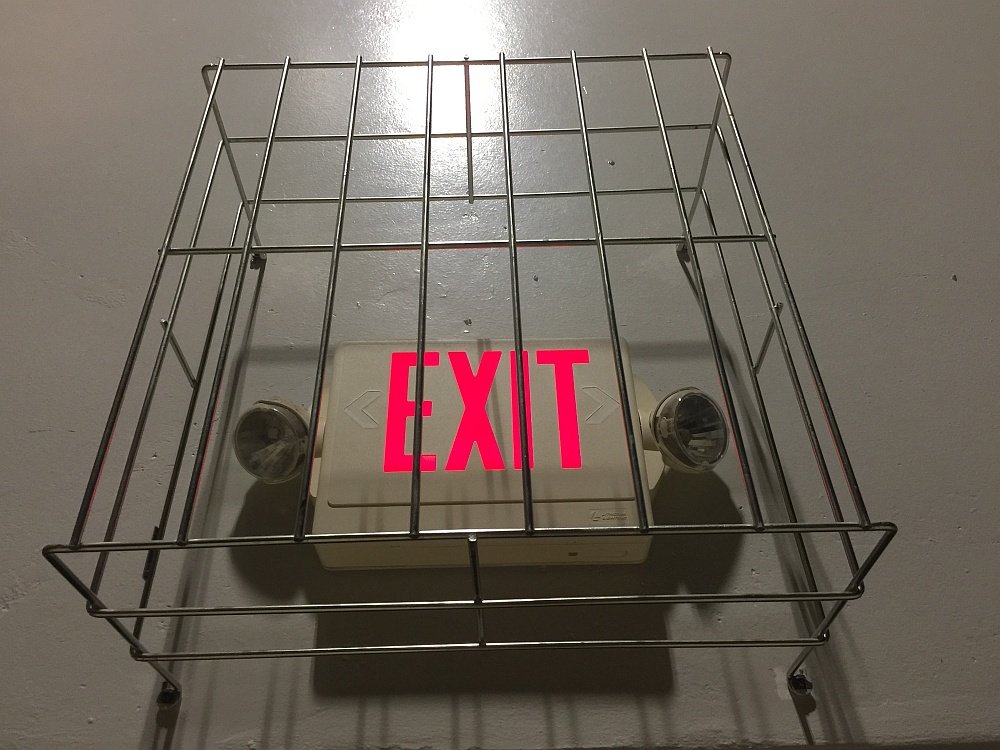 Obviously, the well-being of your employees, customers, vendors, contractors, and others who may be on your property is the top priority. There are also potential legal ramifications if your exit lighting system is not up to par, and there are regulations that can enter the picture. If your current exit lighting system is in need of an upgrade, we can certainly be called upon to help. Our expert technicians can examine your facility, gain an understanding of the layout, and make the appropriate recommendations.
Ultimately, if you decide to go forward, our exit lighting system installation team can spring into action. At the end of the day, you can rest easy with the knowledge that you are doing everything possible to provide safe pathways out of your facility. Though we offer highly effective, state of the art exit lighting systems to our clients, we understand the fact that you do not have an unlimited budget. We have very solid relationships with our suppliers, so we can negotiate low prices that we pass along to the people that we serve.
Partner With JPEG Electrical Contracting!
We are in the business of keeping people safe, and this is something that we take very seriously. JPEG is a family owned and operated company, and we have been a bedrock within this community for over 15 years and counting. You can rely on us on every level, and we stand behind our work with total confidence.
Our exit lighting system installations are second to none, and we can also be called upon to provide regular maintenance so that you can always be certain that your system is operating at peak efficiency.
If you would like to discuss an exit lighting system installation with us, we would be glad to come out to your facility to evaluate the situation, answer your questions, and work up an estimate. You can set up an appointment right now if you give us a call at 954-410-3995, and if you would prefer to get in touch electronically, you can click this link to send us a message.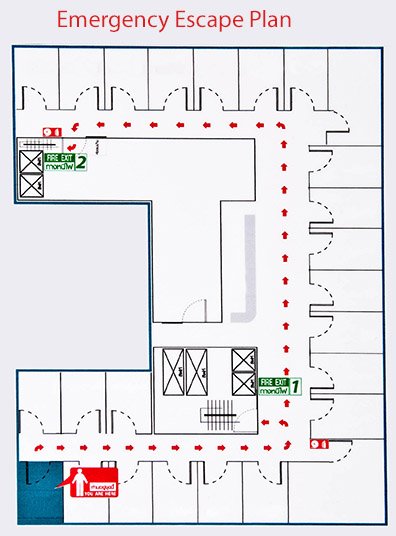 Ready To Get Started? JPEG Inc is Available 24/7/365
Contact JPEG Electrical Contracting today for a Free Estimate.
Contact Us