Commercial Lighting Retrofits in Fort Lauderdale, Plantation, Weston, FL, and the Surrounding Areas
Maybe you noticed it when you were walking to your car in the parking lot later at night. Or you were walking through the office and it seemed darker to you than it should be. Whenever your lighting epiphany happened in Fort Lauderdale, Plantation, Weston, and surrounding areas, you now can't unsee it.
You don't need to rip everything out and replace it all, instead, you should look at a commercial lighting retrofit from JPEG, Inc. They can take your older commercial lighting and upgrade it so that it shines brighter yet costs less to operate.
Contact Us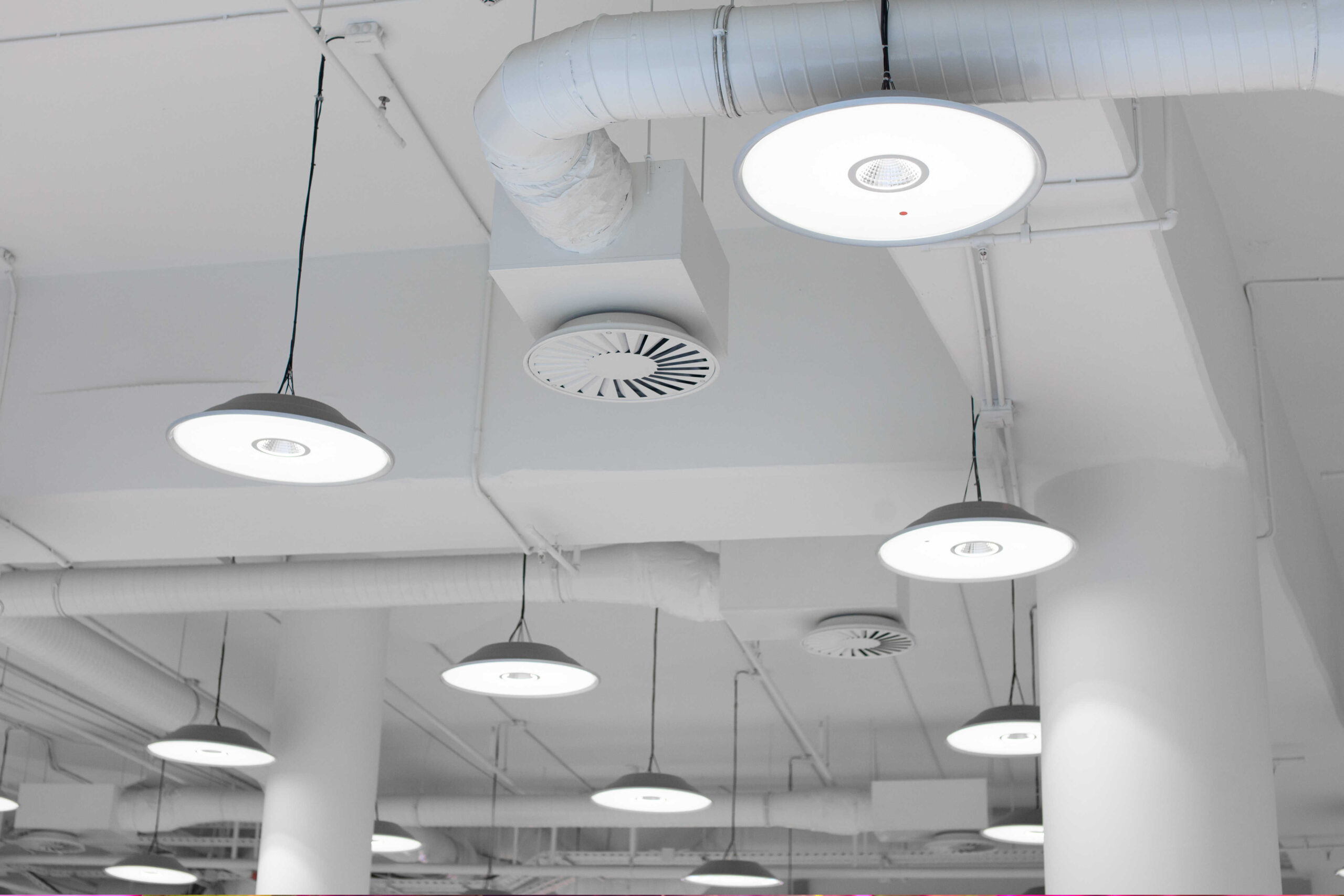 Commercial Interior Lighting Retrofit Without a New Light Fixture
You are probably starting to add up the cost already. All the lights in the warehouse; the lights around the office, in the hallways, and more. And you are also likely thinking that all of those light fixtures need to be replaced. Hold on there, that just isn't true. One of the nice things about doing a retrofit is that the fixtures themselves do not need to be replaced.
Interior lighting is pretty standard these days. Because of this standardization, there are minimal adjustments that have to be made to retrofit your interior lighting to be more energy efficient. This saves on the cost of doing the retrofit and ensures that you don't have to make other costly adjustments due to new lighting fixtures.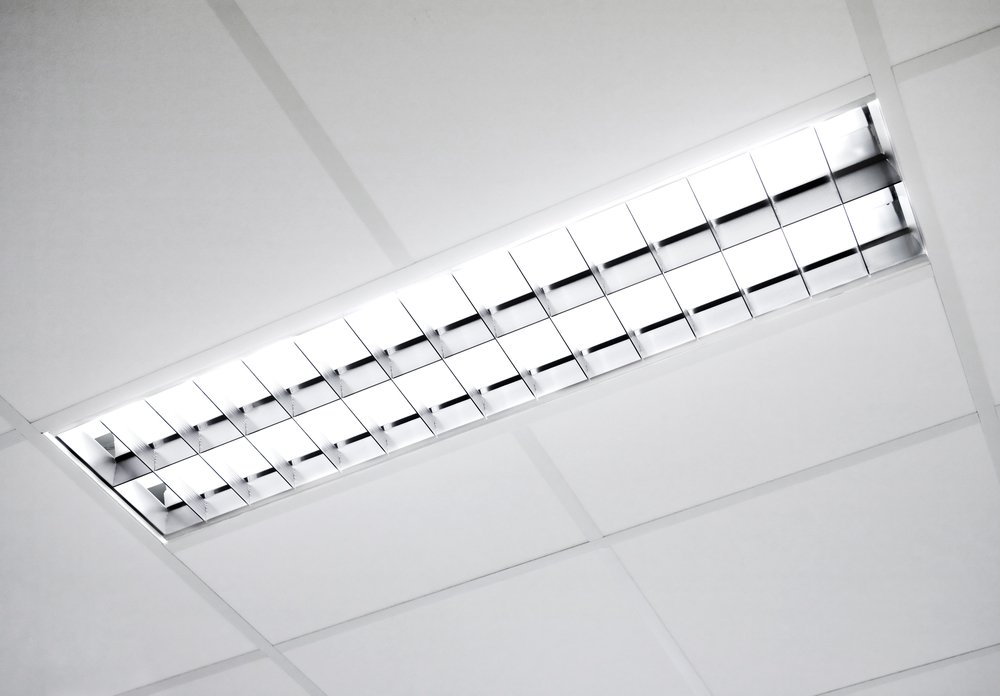 Commercial Lighting Retrofit
Doing interior lighting is nice, but what about those exterior lights that you have? The parking lot, lighting on the building itself, decorative lighting, sign lighting, and more all should be retrofit with energy-efficient lighting as well. Like interior lighting, the exterior lighting has been standardized as well, so retrofitting those lights will be less expensive as well since they do not need to be replaced.
What sort of advantages can you expect after doing a retrofit of your lighting to energy-efficient options? Obviously, you should expect a reduction in your energy bill, which can sometimes prove to be substantial. You will also notice that the quality of the lighting will be improved with the retrofit to energy-efficient lighting. With better lighting usually comes better security as those who want to do bad things are more easily spotted with the good lights. You will have less light pollution as the energy-efficient LED bulbs are more directional with their light, and they generate less heat as well. Contact us today for more information on commercial lighting retrofit from a licensed commercial electrical contractor.
Ready To Get Started? JPEG Inc is Available 24/7/365
Contact JPEG Electrical Contracting today for a Free Estimate.
Contact Us