Generator Installation: Hurricane Back-Up Power in Fort Lauderdale, Weston, Plantation, FL & Surrounding Areas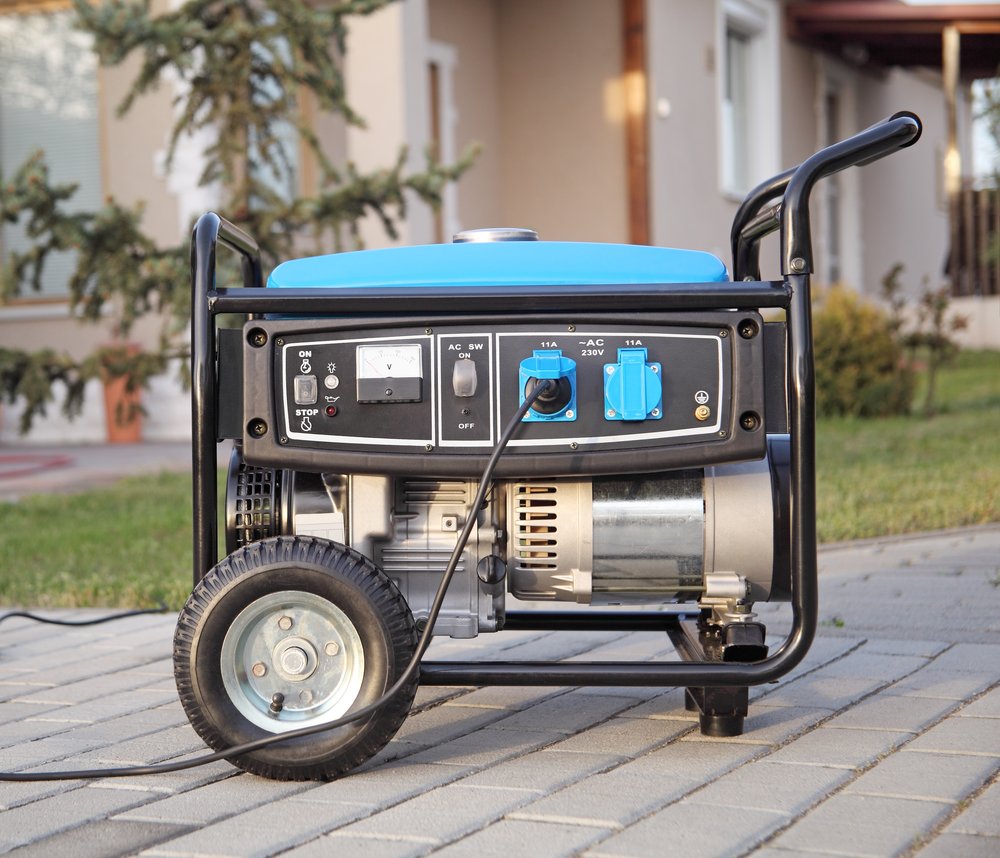 The weather here in Southeast Florida is one of the great things about the area, but there is one downside. We are susceptible to hurricanes and tropical storms for about five months out of the year. Hurricanes like Wilma and Irma caused billions of dollars in losses, and dozens of people actually lost their lives when these storms hit our state.
Even though mother nature is an unstoppable force, there are precautions that can be taken, and hurricane backup power is certainly one of them. We specialize in the installation of backup generators in Fort Lauderdale, Weston, Plantation, and other communities throughout Broward County. There are many different options available, and we can explain them to you in detail so that you can make a fully informed decision.
Clearly, we do not face the infrastructure and isolation problems that they have in Puerto Rico. This being stated, three months after Hurricane Maria hit the shore, 43 percent of the population was still without power. When Hurricane Wilma devastated South Florida, 3 million households went dark, and many were without power for about three weeks.
When you live in this part of the country, hurricane backup power is really not a luxury; it is a necessity. Any investment that you make in a backup home generator will buy you peace of mind, and that is something that is absolutely priceless. Plus, you may be pleasantly surprised by the affordability of the backup generators that we source from top quality manufacturers.
We sell and install hurricane backup generators for residential customers, and we can also provide hurricane backup power for businesses of all shapes and sizes. As we have stated, the products that we use are top-notch, and they are fully guaranteed. And you can rest assured that our licensed electricians install them with impeccable precision.
Don't Take Chances!
Now is the time for action if you are living life in Weston, Plantation, or Fort Lauderdale without any hurricane backup power. You can discuss your needs with one of our knowledgeable backup generator consultants right now if you call us at 954-410-3995. There is also a contact form on this website that you can use to send us a message electronically.