About JPEG Inc Electrical Contracting: Electrical Contractors, Commercial electrician services, Residential Electrical Contractor Services and more.
JPEG Inc. Electrical Contracting is here to serve you.
We only hire concerned, dedicated support staff who put you first when you call, and schedule your appointment when it's convenient for you. Our electricians are the best trained in the business, which means you'll be satisfied with your service, and never have to worry about the professional in your home. Our project managers constantly review our processes and performance to increase our efficiency and improve our service delivery.
We are available when you need us.
We are available when you need us, 24 hours per day, every day of the year – emergencies aren't convenient, are they? We understand how valuable your property is, and we'll respect it by keeping it clean and hazard-free. Before we begin working, you'll know how much it will cost – surprises are convenient either.
Training is an on-going endeavor that enables us to serve you better. JPEG understands the importance of education and training, and we offer constant training to our electricians and support staff so they can offer you the latest and greatest in service and products.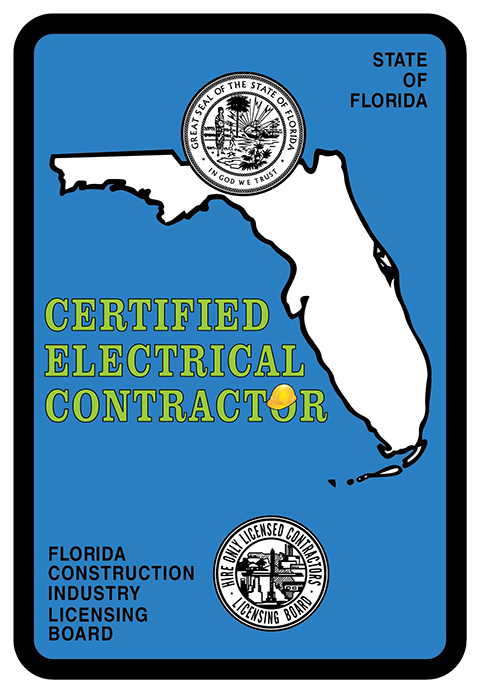 We're not just your electricians, we're your neighbors.
Everything we do is backed by our satisfaction guarantee, up-front pricing, and follow-through on our promises to you. If for any reason you're not satisfied with our work, we'll do what it takes to deliver the service you expect, and then exceed those expectations.
We believe in building relationships with our clients, because we know that's who we can best serve you – it's why we're involved in our community in charity events and sponsor kids' recreational sports.
Don't get sold electrical work because you are scared or don't know any better.
Get informed. Get more information. Do your research. Be an educated Consumer.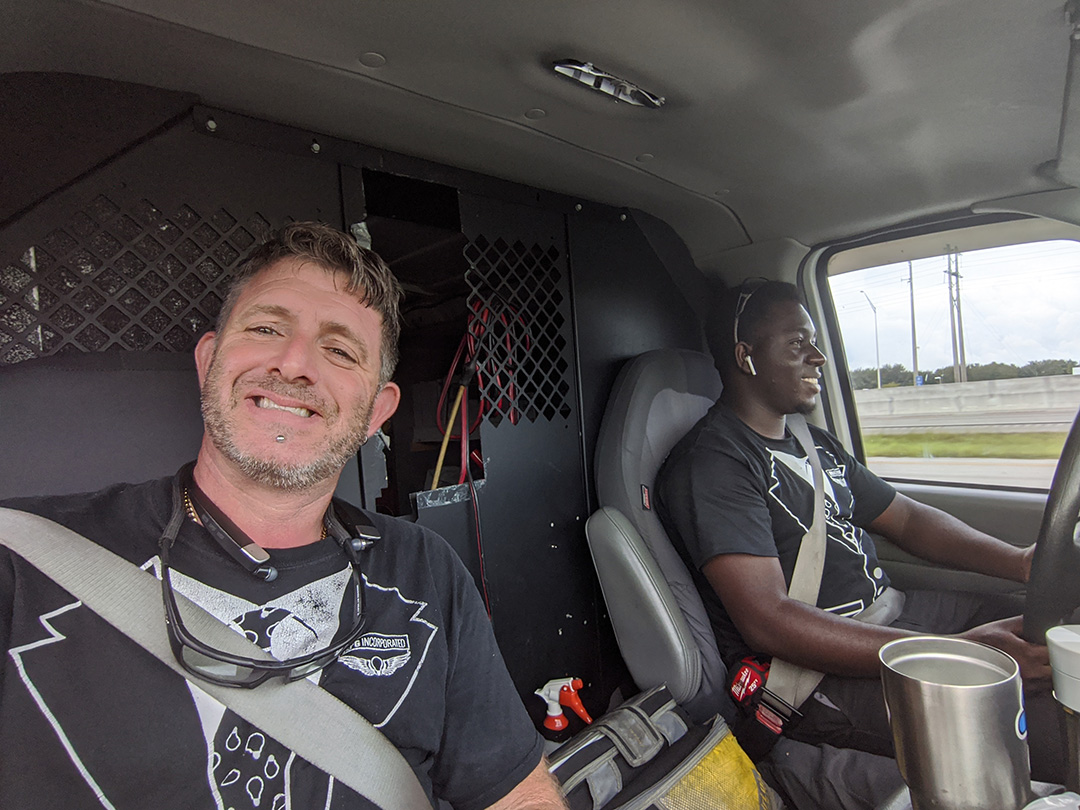 We have the commitment, experience and expertise you deserve from an Electrical Contractor.
There are many Electrical Contractors to choose from and we realize that you have many options. That's exactly why we separate ourselves from the competition in every way we can. For over 15 years, we have been serving Broward, Miami Dade, and surrounding counties in the areas of Commercial, Industrial and Residential Electrical Services.
If you've ever had a negative experience with services you've purchased from a company before, you can relate to how different we try to be from our competition and why. Our highly qualified electricians take great pride in working for JPEG, because the value of our brand guarantees you'll be satisfied with the work we do, and love the products we sell. Give us a call today and discover why, like your neighbors in Broward County, you should choose JPEG for all your electrical service needs.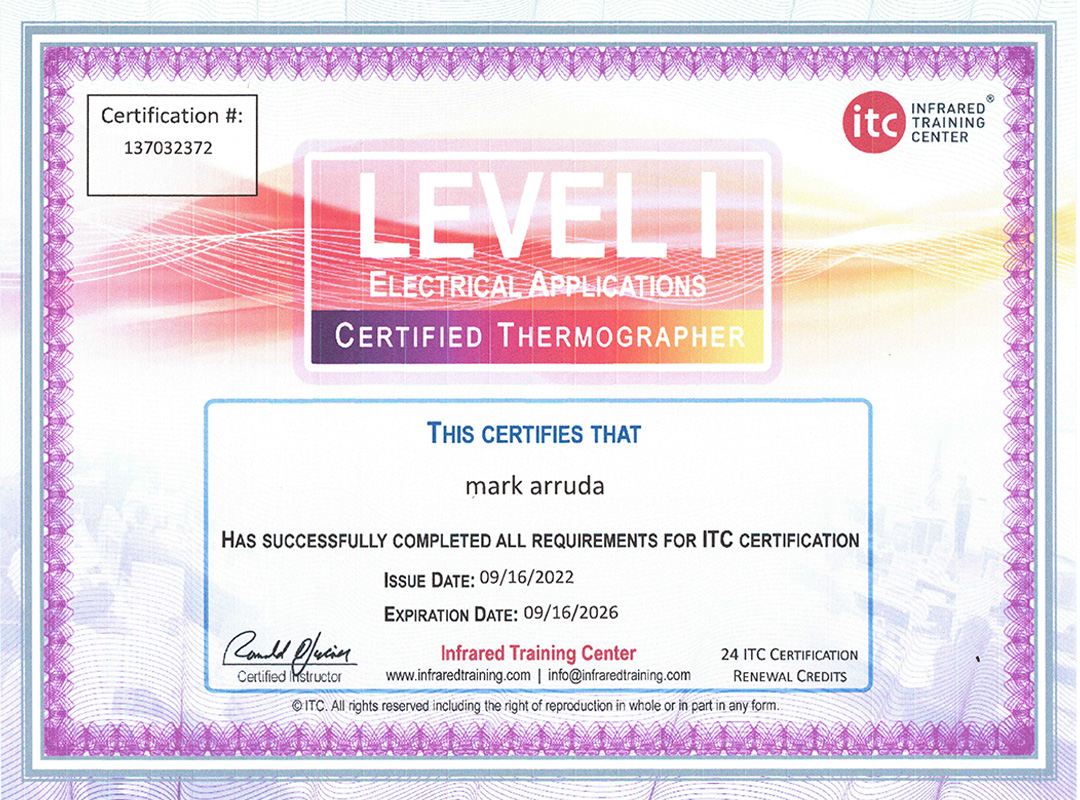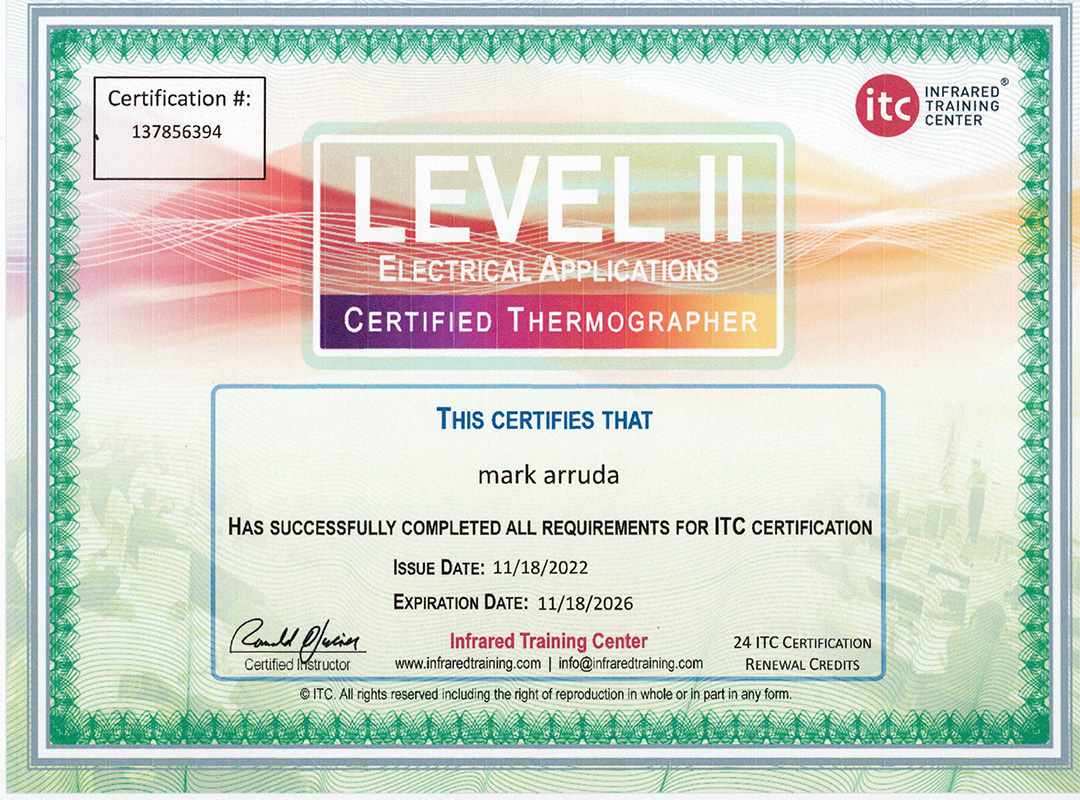 ---