LED Retrofits in Fort Lauderdale, Plantation, Weston, FL, and Surrounding Areas
LED retrofits are the affordable, low maintenance, and environmental lighting choice for many companies. If your current lighting fixtures are in full operational condition and you're just looking to make the switch to LED, then LED retrofits are the way to go. Switching out current lights to LED bulbs may not be possible in all situations. A retrofit by an experienced and licensed electrical company can get your organization on the way to LED rewards quickly. These interior lighting retrofits make use of the lighting fixtures you currently have and modify them to use LED technology. Look to JPEG Inc. to help your retail, doctor offices, restaurants, and more throughout Fort Lauderdale, Plantation, and Weston with fluorescent to LED retrofitting.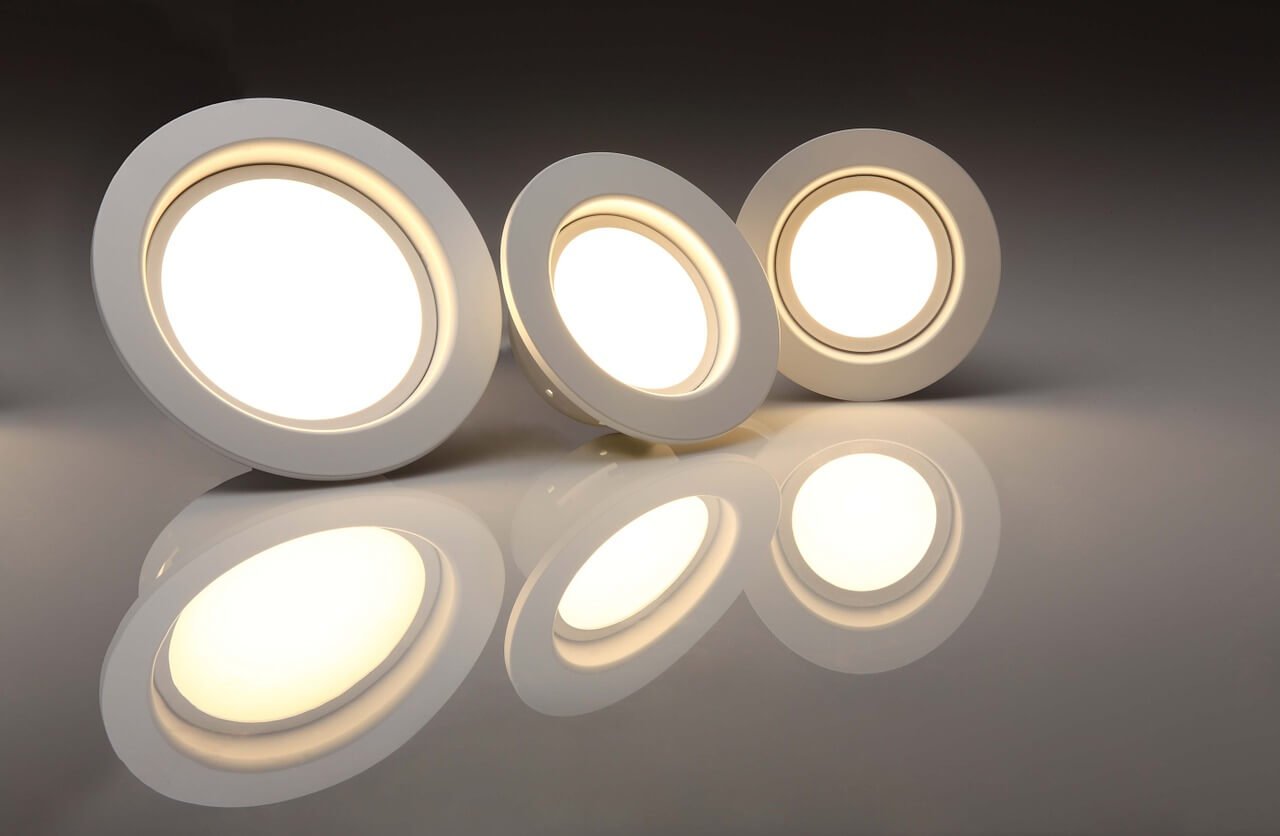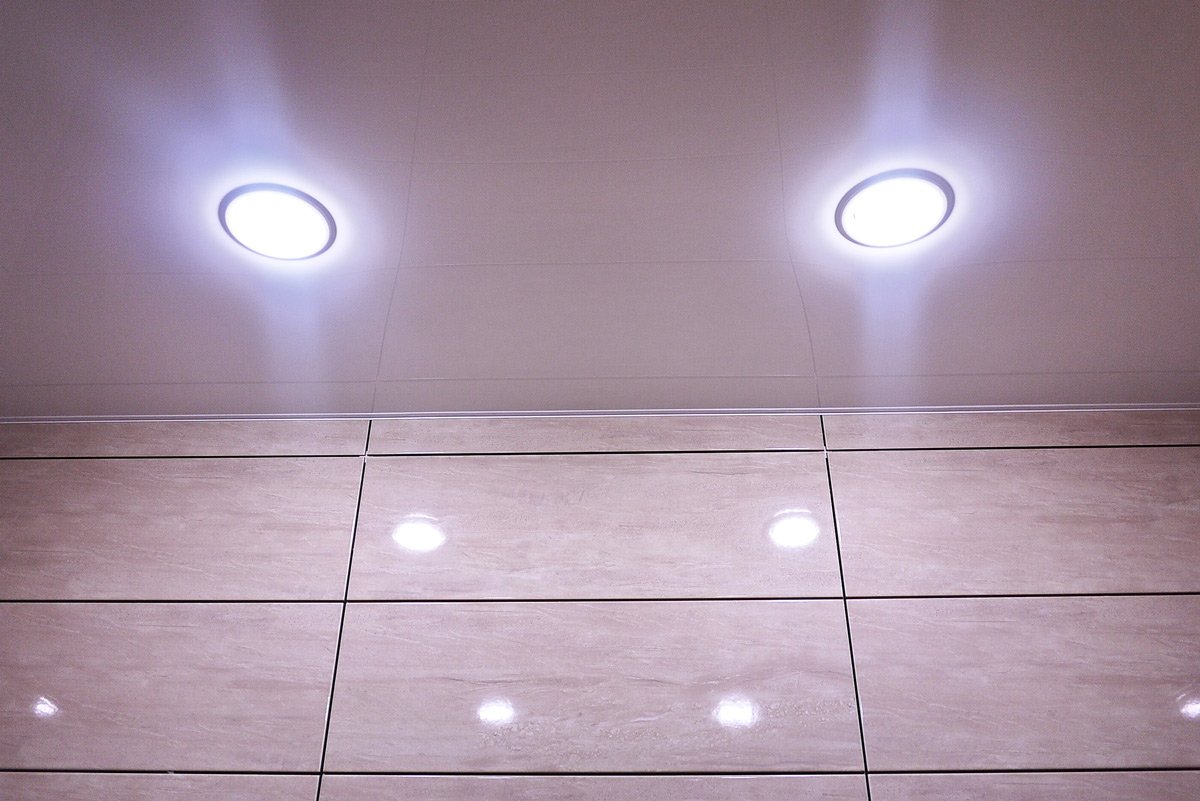 Benefits of LED Retrofits for Fort Lauderdale, Plantation, and Weston
Cost savings – Probably the most popular reason and makes the most sense. Why should any company throughout Ft. Lauderdale, Plantation, Weston, and the surrounding areas be paying more on their electricity bills than necessary? And your company may even be eligible for some tax deductions, rebates, and more.
Energy efficiency – Here is another cost-saving. The switch from fluorescent to LED retrofitting can reduce energy usage by 75% or more (according to energy.gov). And the good news about this is that after the initial LED retrofit has paid for itself, the energy efficiency benefits keep coming for years to come. Also, lower heat production from LED bulbs will save on cooling costs.
Environmental rewards – This demonstrates to your customers your concern as a community partner and doing your part in keeping up with technological advances. Trust us, to some of your customers, this will be very important!
Safety and productivity – Go ahead and light all the areas you need to without concern. Keep your work area light and bright to improve productivity by 3-5%. And, lower the risk of accidents by keeping all areas lit inside and outside.
Lower maintenance – Sometimes it feels like there is always a light bulb out somewhere. With a new LED retrofit, you're looking at less time switching out lightbulbs in your retail, office or restaurant. LED lights last approximately 25 times longer than traditional lighting for both indoor and outdoor lights.
LED Retrofit Cost Savings from JPEG Inc.
Start getting your cost savings today by calling JPEG, Inc. We'll help you in finding the right LED retrofit for your location in Weston, Fort Lauderdale, Plantation, and the surrounding areas. We have over 15 years of service in commercial, industrial, and residential electrical services. Our team works around your schedule and helps you come up with the plan, budget, and timeline that works best for you. Contact us today to discover the difference we can make for you.