Smart Home Installation Services in Weston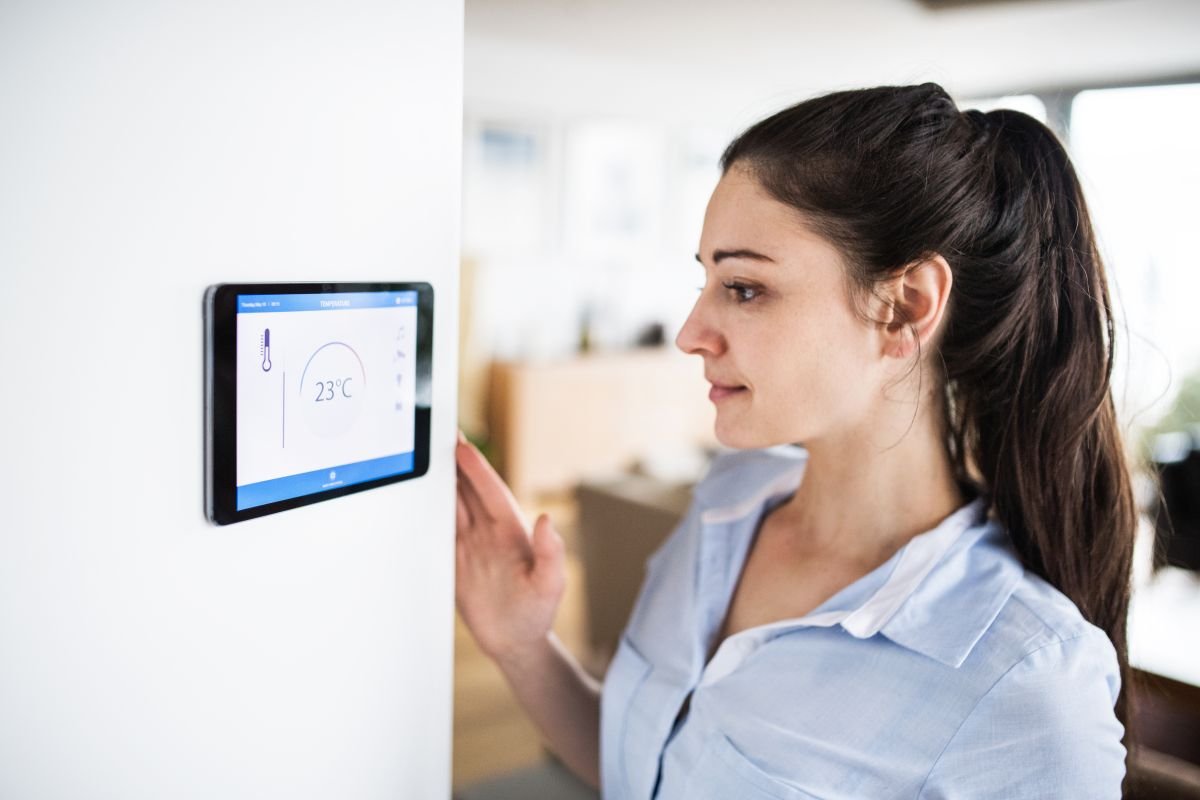 Smart home installation services have been on the rise, and it's easy to see why. With smart home security, smart thermostats, smart lighting, even smart sprinklers, and other aspects, turning your home into a smart home offers a number of advantages over a regular home. To help unravel the complicated mess that can be smart home installations, contact the experts at JPEG, Inc. Electrical Contracting and they can have one of their smart home electricians come out to explain what needs to happen and then perform those installations.
Smart Thermostat Services in Weston
For years, having a basic programmable thermostat was all the rage, and with good reason. You could set up your home's thermostat to run while you were home and to stop working while you were away. But there were always times where you had to deviate from the schedule, and if you forgot you would have the additional costs of leaving your programmable thermostat operating as you programmed it. Today, smart thermostat services provide you with a thermostat that you can control from anywhere, meaning that if you forgot to bypass that program at home, you can make the adjustment from your smartphone anywhere, any time.
Smart Lighting Services in Weston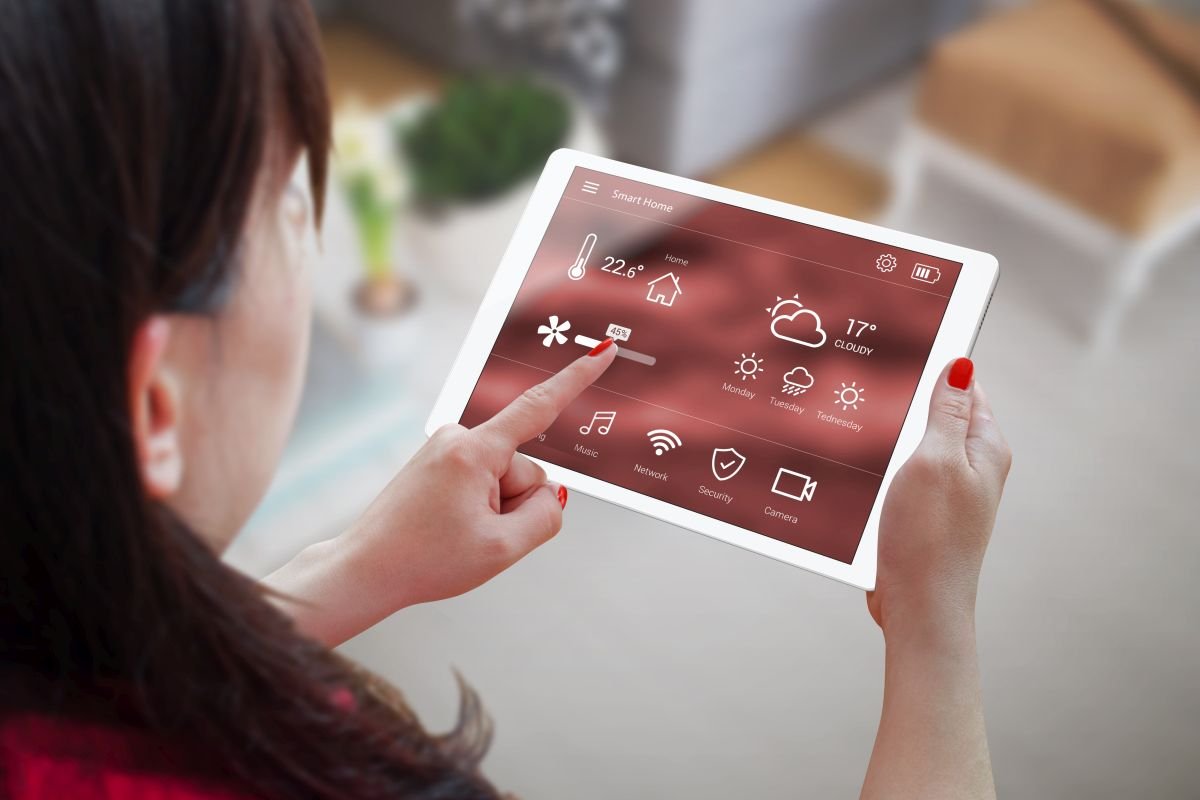 When you add smart lighting services to your Weston home with a smart home electrician, there are several advantages that you will realize. First, because smart lighting services involve using LED lights, you will end up seeing an overall reduction in your energy use because LED lights use less energy to produce the same amount of light compared to traditional light bulbs. Second, you will gain the ability to control your lights directly from your smartphone no matter where you are. This can be great when you forget to turn off lights or if you want to light up your home before family arrives when you aren't yet home and hundreds of other scenarios.
Weston is a master-planned suburban community in Broward County, Florida. Weston established itself as a city on September 3, 1996. Much of the community was developed by Arvida/JMB Realty (known for developing Walt Disney World) and is located near the western developmental boundary of Broward County. It is the most western city in Broward County, and its entire west side is next to the Everglades. Weston consistently ranks high annually in CNN Money magazine's "Biggest Earners" category. In 2008, Money magazine ranked Weston as the 73rd best place to live in America, making it the best place to live in the state of Florida. In 2012, Weston moved up eleven slots to the 62nd best place to live in America, once again topping the list in the state of Florida. It was recently named by Family Circle Magazine one of the Ten Best Towns for Families for 2015.