Smart Home Installation Services in Fort Lauderdale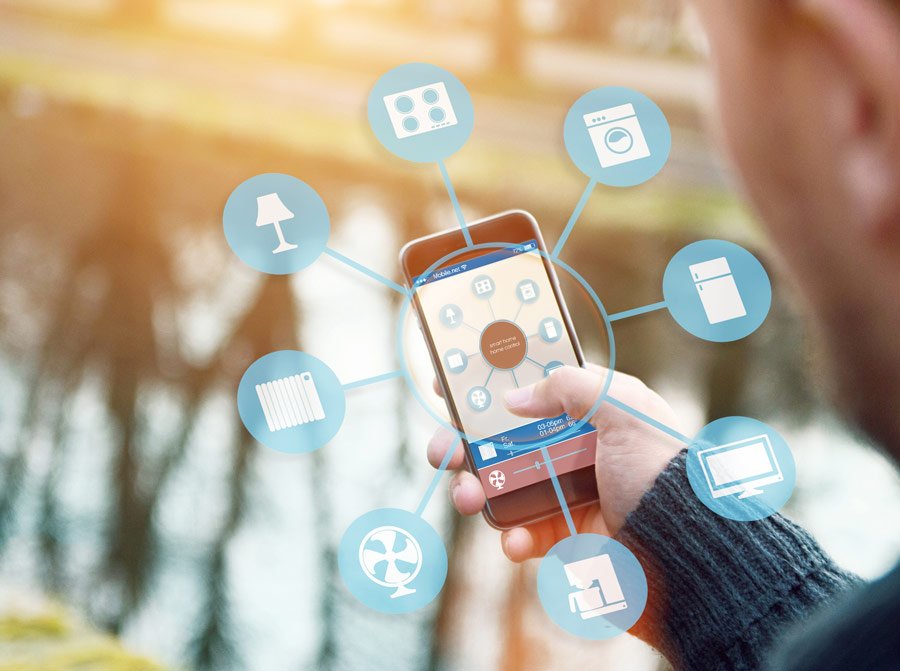 Smart homes have been the big thing the last few years in Fort Lauderdale, but you may not have an idea of where to begin. And what exactly makes your home smart? What part is smart? Having a partner in helping to figure out where to start and what to do is exactly what JPEG, Inc. Electrical Contracting is all about. They can talk with you about smart home lighting, smart home thermostats, smart home security, and other smart home installation services. Don't spend time trying to figure things out, give a call to JPEG, Inc. Electrical Contracting and let them do the hard work while you enjoy your new smart home.
Smart Lighting Services in Fort Lauderdale
One of the nicest aspects of a smart home is having smart lighting installed by a JPEG, Inc. Electrical Contracting smart home electrician. Using LED lighting, you are able to control the lights in your home with your smartphone from anywhere in the world. You can even check to see if you left a light on in the house, or if you forgot to turn on an exterior light for when you arrive in the dark.
Smart Thermostat and Smart Home Security Services in Fort Lauderdale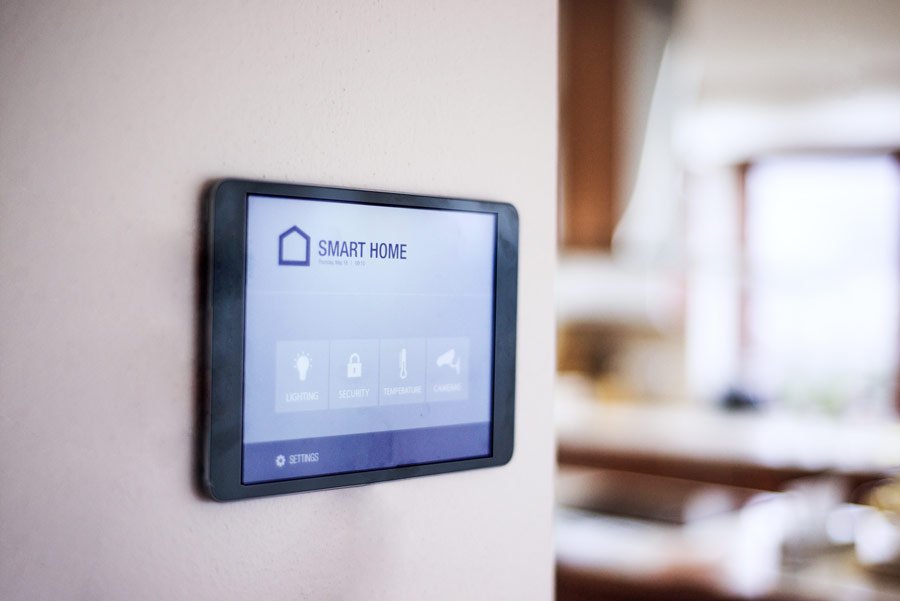 Along with the smart lighting services, your smart home electrician from JPEG, Inc. Electrical Contracting can also help to install a smart thermostat service for your home to help ensure that you have a comfortable place to come home to. At the same time, you can also have a smart home security service installed to help protect your home and allow you the ability to see camera feeds at any time, anywhere. When you are ready to bring your home into the smart home age, contact the smart home service experts at JPEG, Inc. Electrical Contracting.
Fort Lauderdale is named after a series of forts built by the United States during the Second Seminole War. The forts took their name from Major William Lauderdale (1782–1838), younger brother of Lieutenant Colonel James Lauderdale. William Lauderdale was the commander of the detachment of soldiers who built the first fort. Development of the city did not begin until 50 years after the forts were abandoned at the end of the conflict. The Fort Lauderdale area was known as the "New River Settlement" before the 20th century. In the 1830s, there were approximately 70 settlers living along the New River. William Cooley, the local Justice of the Peace, was a farmer and wrecker, who traded with the Seminole Indians. The first United States stockade named Fort Lauderdale was built in 1838, and subsequently was a site of fighting during the Second Seminole War.