Smart Home Installation Services in Sunrise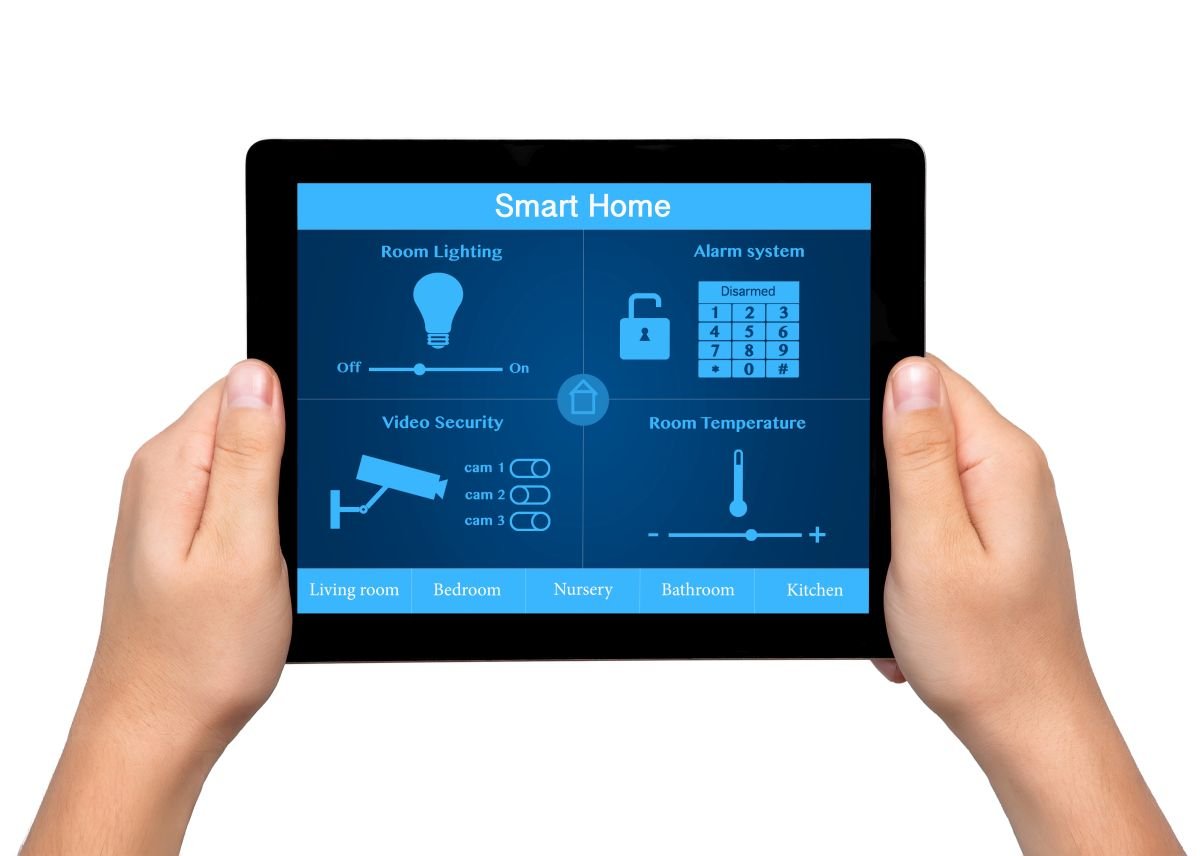 Homeowners in Sunrise are doing more and more with their homes, including making them smarter homes. They are doing this thanks to the experienced team from JPEG, Inc. Electrical Contracting and their smart home electricians. Having things like smart thermostat services, smart lighting services, smart home security services, and other smart home installation services installed are making their homes safer and more efficient while also helping them to save money and enjoy their homes more. If you want to experience the same for your home, contact JPEG, Inc. Electrical Contracting and talk with their smart home electrician team to learn what they can do for your home.
Smart Thermostat Services in Sunrise
One of the easiest smart home enhancements that many Sunrise homeowners start with is having smart thermostat services installed in their homes. You may already have a programmable thermostat in your home, which is good to have, but this takes things to a whole new level. Imagine that you have company staying with you for a while, but you still need to work and aren't home. You forgot to adjust your thermostat before you left so that it wouldn't follow the normal program. With a smart home thermostat installed, you can access it through your smartphone from anywhere and make adjustments. Your guests don't need to attempt to figure things out, you can just tell them you've got it handled and not to worry.
Smart Lighting Services and More in Sunrise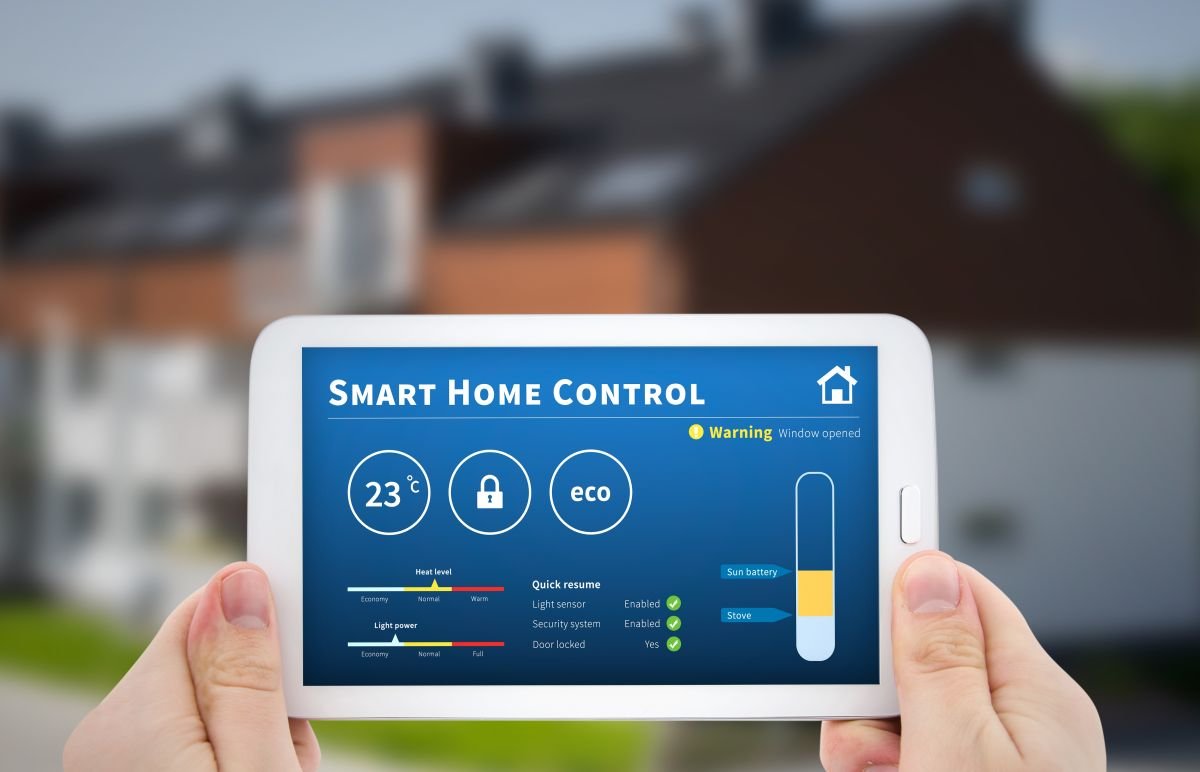 If you like the smart thermostat installation, then you'll likely love to have smart lighting services in your home as well. How many times have you left your home in a hurry and forgot to turn off a light or two? Or when was the last time that you left your home for some fun activities only to return home after sunset in the dark, wishing you would have remembered to turn on an outside light before you left? In both of these cases, if you had smart lighting services added to your home from JPEG, Inc., Electrical Contracting you could deal with things by using your smartphone to turn off or on specific lights in your home. And if you couple this with smart home security services you can keep your home safe and secure while also checking on video feeds to see if you really did leave some lights on or how the pets are doing at your Sunrise home.
Sunrise was incorporated in 1961 by Norman Johnson – a developer whose Upside-Down House attracted buyers to what was then a remote area. In 1960, Iowa-born developer Norman Johnson paid $9 million for 2,650 acres of land in southwestern Broward County. By 1961, this community of 1.75 square miles – which Johnson named Sunrise Golf Village – had less than 350 residents. In 1971, the City, by referendum, changed its name to the City of Sunrise. Through annexation, Sunrise eventually expanded to its current boundaries – encompassing more than 18 square miles. In the mid-1980s, growth gave way to challenges, as the City was faced with financial difficulties, limited economic opportunities, and a lack of adequate civic amenities.