Electrical Outlet Relocation in Fort Lauderdale, Plantation, Weston, FL, and Surrounding Areas
If you want to relocate the outlets in your home or business then you need to hire a professional electrician for the job. Electrical outlet relocation can be an extremely dangerous and time-consuming task. Professional electricians are armed with the tools, experience, and expertise needed to get the job done safely and efficiently.
With the increase in technological inventions and a prominent reliance on technology, the need for a well-organized electrical system is more relevant now than ever. If you're looking to ramp up your electrical system and/or your outlets can't accommodate your needs, then electrical outlet relocation can give you the support you need for your home or business to run conveniently and efficiently.
At JPEG Electrical Contracting we pride ourselves on providing homeowners and businesses in Plantation, Weston, Fort Lauderdale, and the surrounding areas with quality and affordable electrical outlet relocation. To learn more about the outlet relocation available to you contact us today!
Call 954-410-3995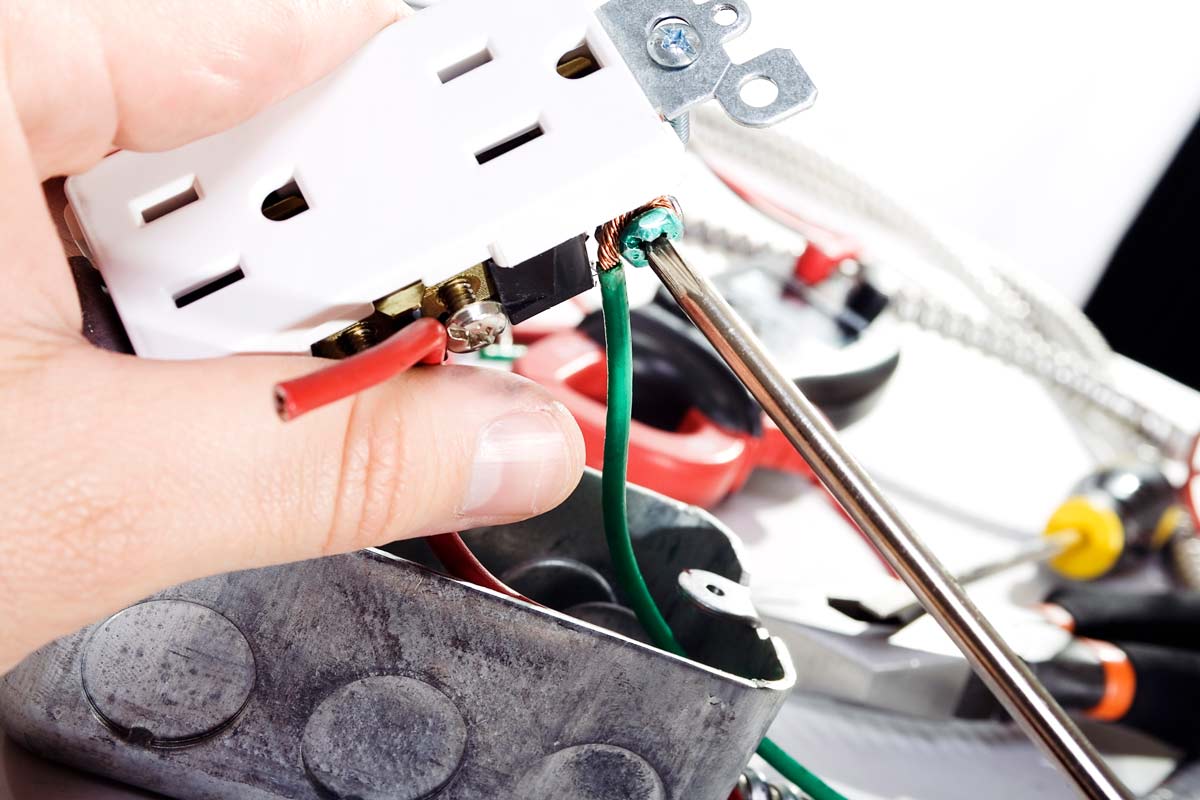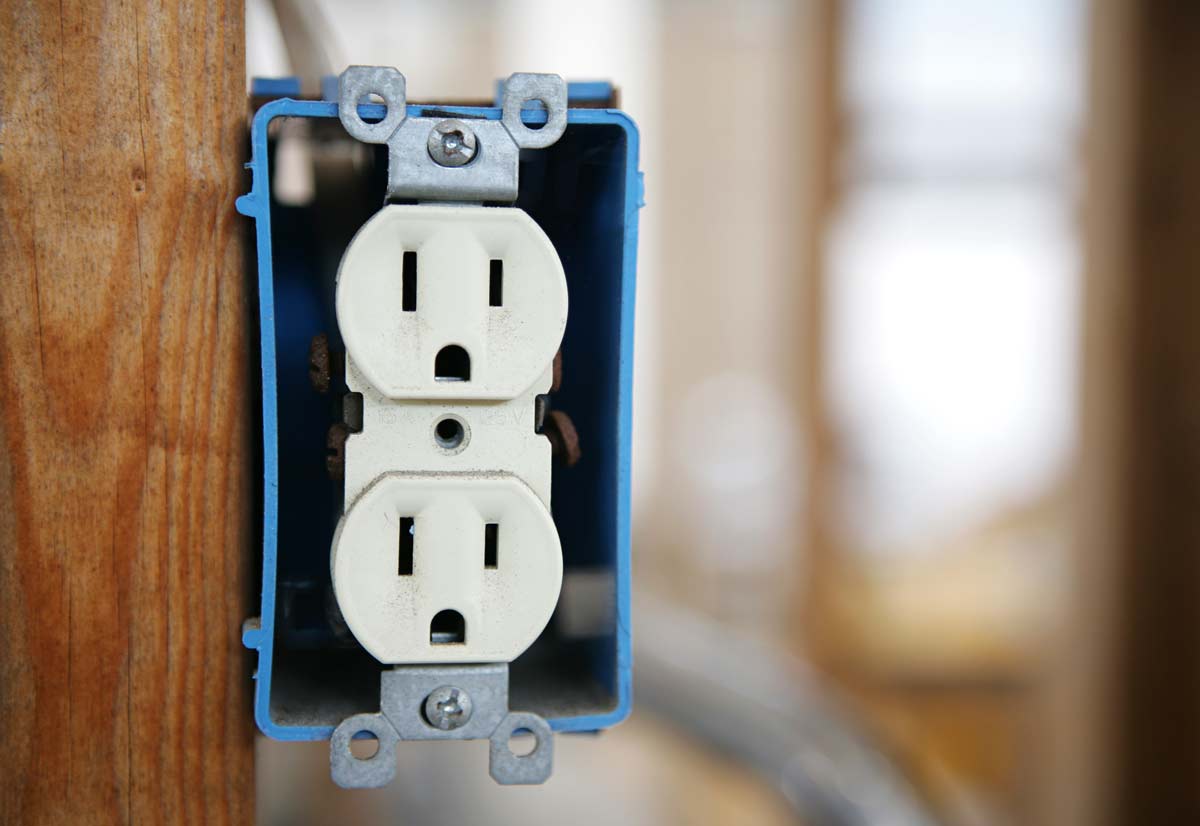 GFCI Installation and Repair for Weston, Fort Lauderdale, Plantation, and the Surrounding Areas
All of the JPEG electricians are trained in municipality and federal codes for homes and businesses in Weston, Fort Lauderdale, Plantation. Our technicians will be able to identify where you are required to have GFCI installations as well as recommend some other areas. Not having GFCI outlets is not only against code, it also poses serious safety risks to both people, equipment, and appliances.
If your GFCI outlets appear not to be functioning properly, we can also help with any GFCI repair. We want to be your partner in protecting your family and home, business and building. Faulty GFCI outlets could pose a danger to anyone that tries to use them as well as a danger to property.
We are here to serve you with expert electrical installation and repair. From our project managers to our trained electricians, we stay on top of codes as well as going beyond to protect your safety. Our electricians are the best trained in the business, which means your electrical work is always done properly and professionally.
Benefits of Electrical Outlet Relocation
Electrical outlet relocation has many benefits for residential dwellings and commercial buildings. If you were looking to upgrade your outlets and increase the number of available connections then electrical outlet relocation is the way to go. If you're tired of constantly switching your plugs for various appliances and getting tangled in wires and cords then call a professional electrician today to ask about electrical outlet relocation.
At JPEG INC. Electrical Contracting our licensed electricians are skilled in electrical outlet relocation for homes and commercial businesses. Serving the areas of Fort Lauderdale, Weston, Plantation, and the surrounding communities, we have over 15 years of experience providing exemplary service to southeast Florida residents and business owners. If you're looking for a professional, honest, and insured electrician for electrical outlet relocation then give us a call today.