Residential Electrical Contractor in Plantation, FL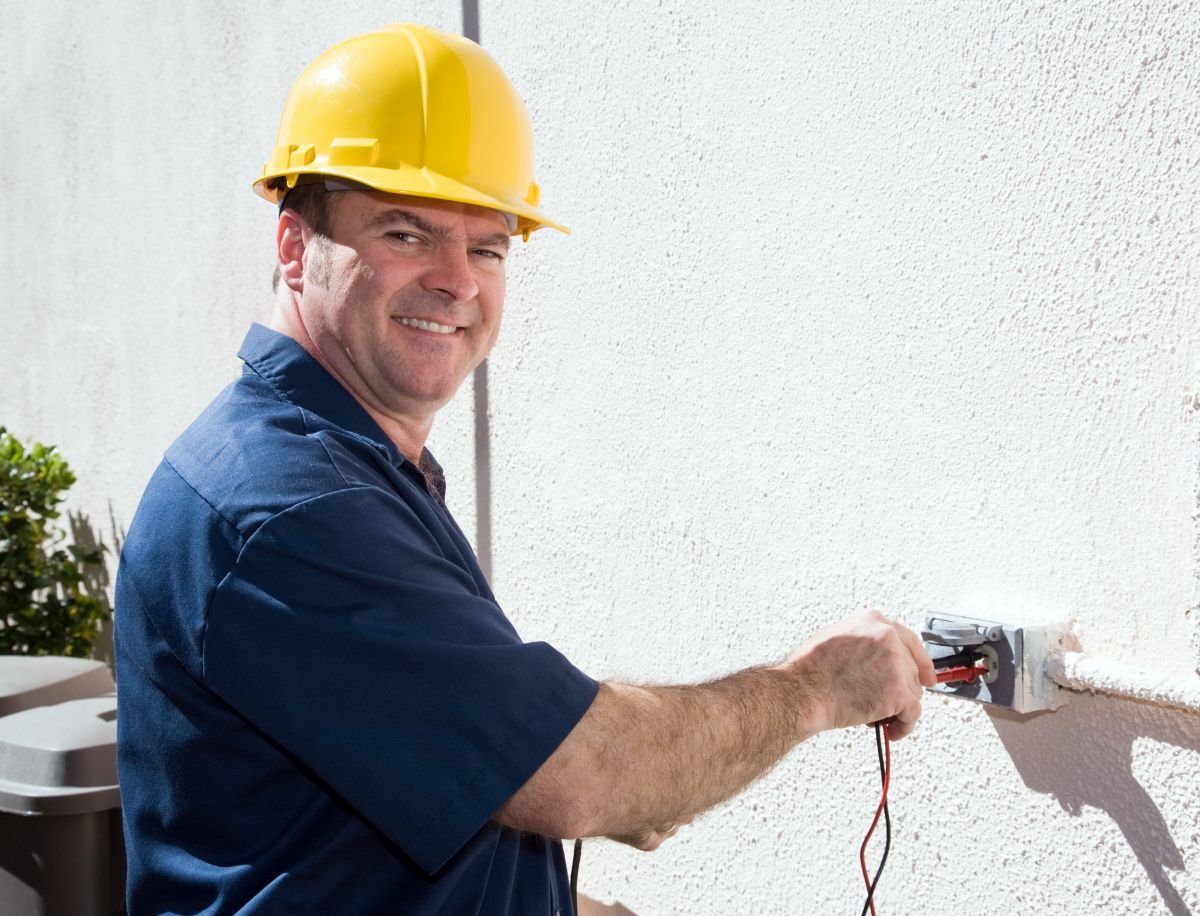 While there might be several videos and resources on how to complete a DIY electrical project, the many underlying dangers of doing so make this option less than ideal. Save yourself from all these risks, and instead, let a licensed residential electrical contractor from JPEG Inc. Electrical Contracting tend to your electrical needs.
Get a Quote
Residential Electrician in Plantation for Electrical Service and Repairs
JPEG Inc. Electrical Contracting is a full-service electrical company providing electrical services to residents in Plantation, FL. Whether you need quick electrical repairs or more extensive services, we can provide practical, lasting solutions.
We have been a long-standing resource for electrical service/electrical repairs in Plantation, Florida, from providing services in Broward County fifteen years ago to expanding to neighboring cities and communities.
Today, we have the best residential electrical contractors in the state and are confident in the quality of our services. Homeowners in Plantation, FL, can expect readily available electrical services from a licensed residential electrical contractor no matter the time of day or year, whether it's eight p.m. on a regular Monday or four a.m. on Christmas Day.
Our highly skilled electrical contractors can provide you with services related to:
Flickering lights
Electric water heaters
On top of offering twenty-four-hour, comprehensive electrical services, we understand how valuable customer service is to you, and we always go the extra mile to ensure your complete satisfaction. We aim to provide you with the very best experience from the first point of contact and onwards.
Residential Electrical Contractor for Plantation, Florida, Residents
The city of Plantation, Florida, has managed to strike the perfect balance, providing residents with the best of both worlds – a stable business community and a naturally beautiful environment. Throughout the years, the city has retained its authentic hometown charm, offering the amenities of a large city with the security and safety of a smaller community.
From the city's expanded park system, parades, holiday celebrations, and community events to the business districts of Plantation Technology Park and Plantation Gateway, there is something for everyone. Now, thanks to JPEG Inc. Electrical Contracting, the city's residents can add quality electrical service/ electrical repairs to the long list of readily available services.
Reach out to JPEG Inc. Electrical Contracting today at 954-410-3995 to speak to a professional residential electrical contractor in Plantation, FL, and discover the difference our services can have.