Residential Electrical Contractor in Pembroke Pines, FL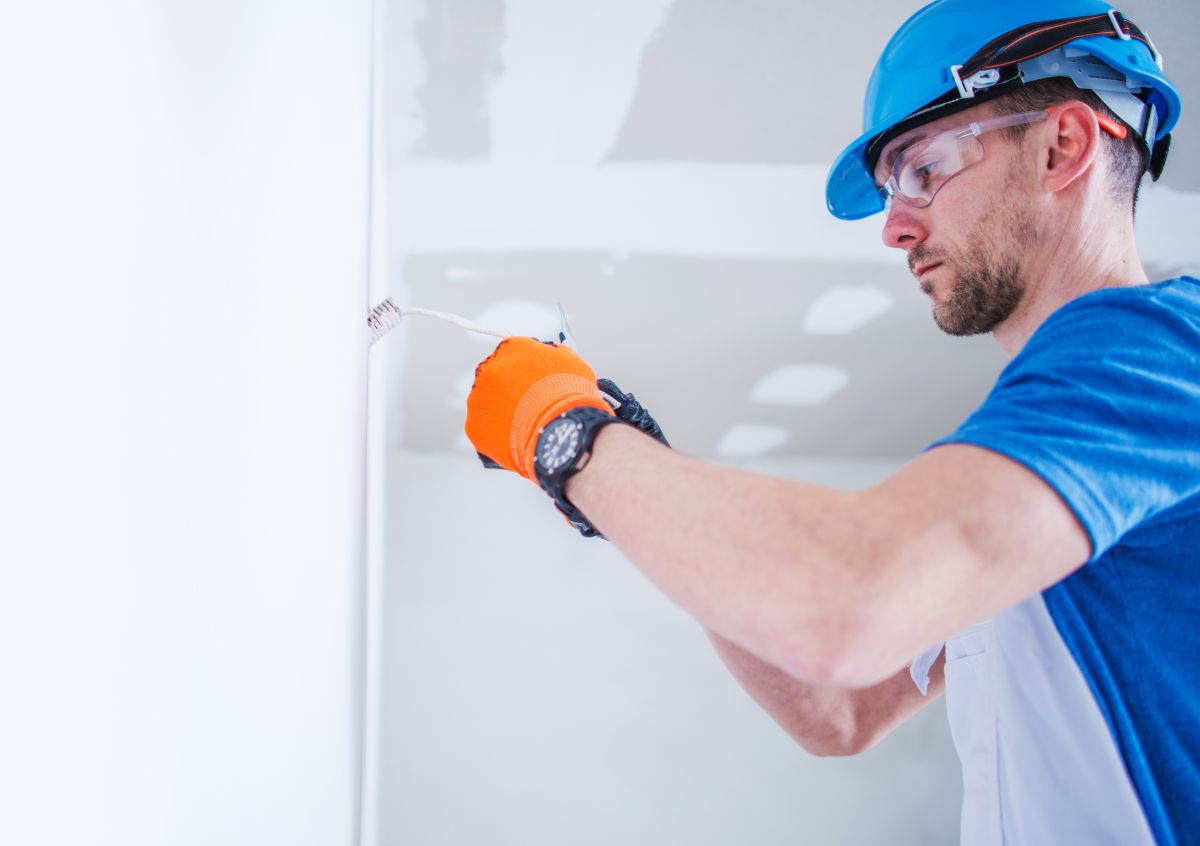 Regardless of how simple the electrical issue might seem, never attempt to complete electrical work yourself. Doing so would expose you to several safety hazards, such as electrical shocks and fires. Instead, always turn to a licensed residential electrical contractor for all the electrical services you need.
JPEG Inc. Electrical Contracting can provide homeowners in Pembroke Pines, FL, with residential electrical contractors who have the necessary experience and expertise to handle all your home's electrical service/electrical repairs.
Get a Quote
Residential Electrician in Pembroke Pines, FL
Thanks to the reliable professionals we have here at JPEG Inc. Electrical Contracting, homeowners in Pembroke Pines, FL, have readily available access to a residential electrician whenever the needs arise.
We are a family-owned and operated business with over fifteen years of experience providing homeowners in Florida with various electrical services. Whether you are experiencing flickering lights or an issue with your circuit breakers, we can provide prompt, effective, and lasting solutions.
Furthermore, at JPEG Inc. Electrical Contracting, we always go the extra mile to ensure complete client satisfaction. Besides providing you with reliable electrical services, we understand the importance of offering quality customer service and experiences.
As such, we guarantee that the highly skilled residential electrical contractor we provide you with will be friendly, polite, and professional, treating your home as their own.
Residential Electrical Contractor for Pembroke Pine, Florida, Residents
Located 22 miles north of Miami, FL, Pembroke Pines is a quaint town that began as mostly dairy farmland. The population growth the city experienced after World War II and Hurricane Andrew led to it being named one of the fastest-growing cities in 1999.
Today, Pembroke Pines, FL, has a lot to offer, from the beautiful Flamingo Gardens and historical Little Havana tours to various events. With so many exciting offerings, it is no surprise that Pembroke Pines, FL, happens to be the second-most populated city in Broward County.
The one thing the city's more than 61,000 households have in common is the need for a licensed and reliable residential electrical contractor. That is precisely what JPEG Inc. Electrical Contracting aims to offer. Why spend time worrying about handling your home's electrical project? Turn to our seasoned professionals and let us take care of all your electrical needs.
Whenever you need electrical repairs in Pembroke Pines, FL, reach out to JPEG Inc. Electrical Contracting at 954-410-3995 for the professional residential electrical contractor you can rely on.