Master Electricians in Miramar, FL
Does your Miramar home or business need electrical work? Call us today!
Our master electricians in Miramar, FL have an unmatched level of experience and knowledge when it comes to providing electrical services. If you're looking for a skilled, licensed local electrician, our electricians at JPEG Inc. Electrical Contracting have the know-how to provide electrical solutions for any problem.
Serving Miramar, FL, and the surrounding areas, we are committed to providing exceptional electrical services for every project, whether residential, commercial, or industrial. We stand available 24 hours a day and 7 days a week so you will never have to wait too long for a solution to any urgent electrical issue.
Our team works hard to maintain our project management process by constantly reviewing our performance to increase our efficiency and improve our services. When you work with us at JPEG Inc. Electrical Contracting, our experts will provide you with peace of mind so you won't worry about the safety and efficiency of your electrical systems.
Quality Electrical Services in Miramar, Florida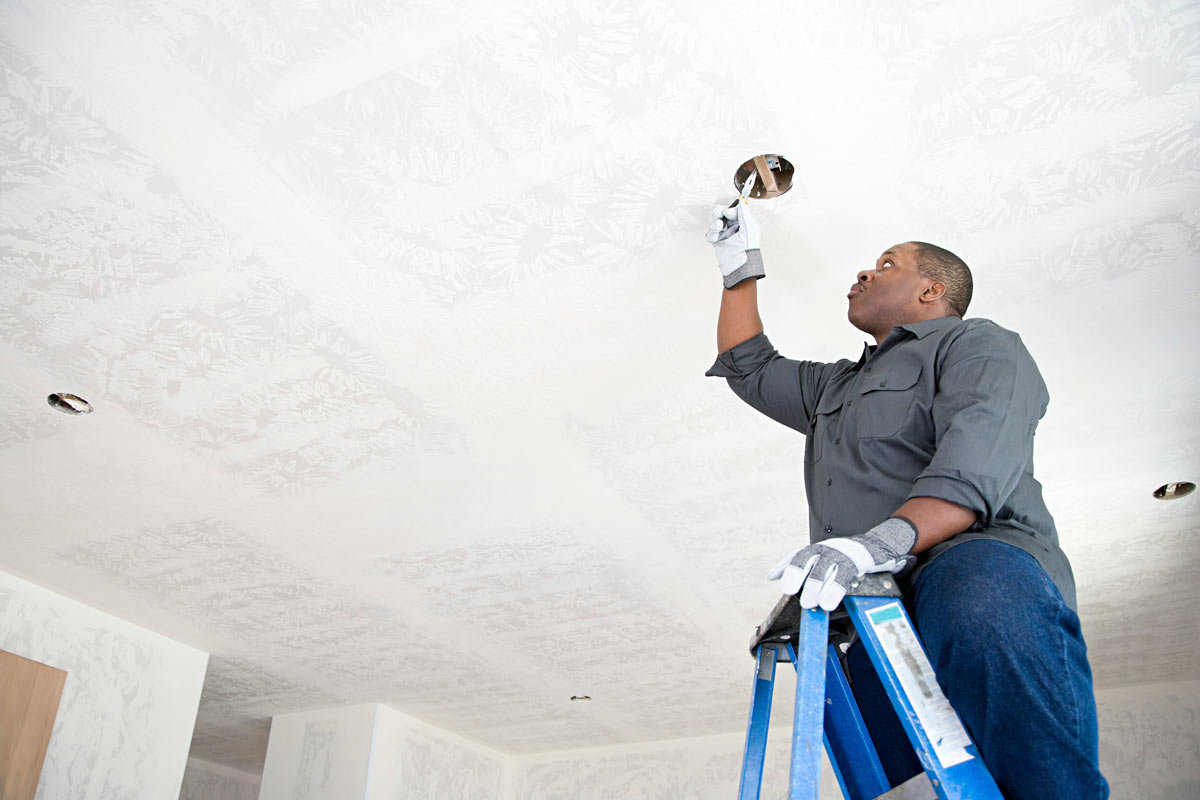 So, what is a master electrician? A master electrician is the highest license available for electrical contractors. To earn this license and become a master electrician, there are a few requirements one must complete.
Electricians need to complete at least 12,000 hours of experience to apply for the license, and they need to submit the accumulated hours in addition to at least 2 years of experience, or 4,000 hours, as a journeyman electrician. The requirements vary by state, with some states requiring 8,000 hours of experience accompanied by an apprenticeship program to become a journeyman electrician.
Constant education and training as an electrician are important. Our team at JPEG Inc. Electrical Contractors is committed to constant training for our journeyman electricians as well, allowing us to provide top-tier service to residents and business owners across Miramar, FL, and the surrounding areas.
Licensed and Insured Electricians in Miramar
For over 15 years, our team at JPEG Inc. Electrical Contractors has been trusted in the community with electrical services, big or small. With our electricians working around the clock throughout the year, we are the top choice for electrical service needs in the area. Please browse through our customer reviews to understand the loyalty of our clients.
At JPEG Inc., our licensed and insured team works according to the national and municipal electrical codes and standards for maximum safety. We prioritize the safety of others by always protecting our customers and their property from electrical hazards.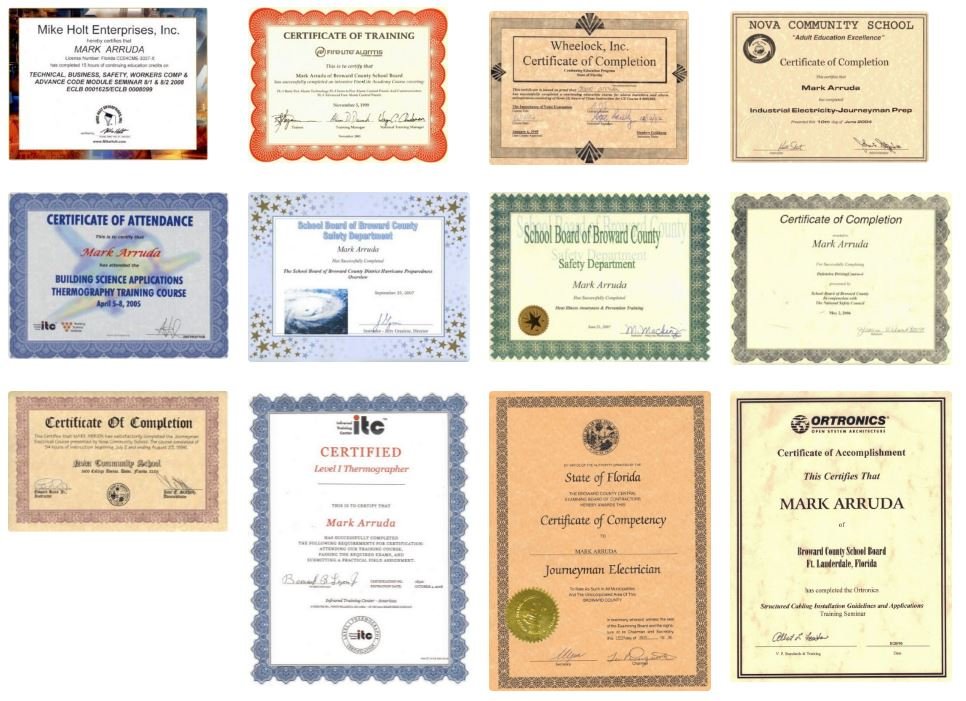 Contact our team at Electrical Contractors today to learn more about our master electricians and what they can do for your electrical needs in Miramar, FL!