Master Electrician Weston, FL
Do you need electrical repairs on installation? Call our master electrician and team at JPEG Inc. today!
If you need the help of a master electrician in Weston, FL, there's never been a better time to get in touch with JPEG Inc. Electrical Contracting. We have years of experience providing the highest quality electrical work to residential and commercial clients. We understand the importance of friendly customer service, safe working practices, staying up to code, and affordable pricing.
Whether you need to rewire a home or install a brand-new electrical system on a commercial property, we're ready to help. Our team provides a wide range of professional electrical services to our Weston clients – and we never shy away from a challenge.
If you're ready to speak to a master electrician in Weston, FL, then be sure to contact us today. You can also contact us 24/7 website if you need urgent or emergency services.
High-Quality Local Electrician in Weston, FL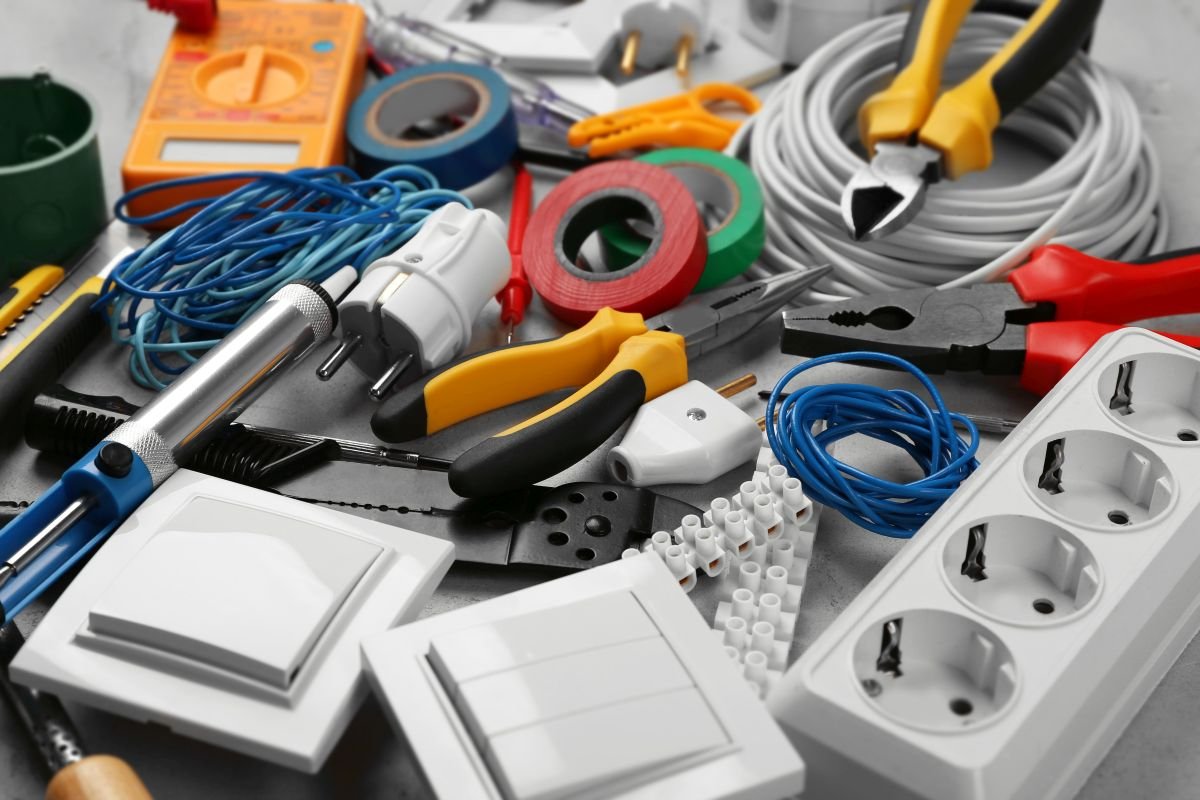 If you want to hire an electrical contractor that can handle project management and other large tasks, you don't want standard journeyman electricians. Our master electricians have much more than your normal 8,000 hours of electrical experience.
By hiring our local electricians, you'll benefit from our highly skilled teams that can work on custom projects of all kinds. There's a reason we've been so successful in Weston – we're firmly committed to keeping our clients happy.
We are also proud to provide emergency work to our clients in Weston, FL. Unlike some other electrical companies in the region, you can access our services 24/7. If your family or business runs into electrical issues outside of regular business hours, we're more than happy to visit you at night or on weekends or holidays.
Cost-Effective Electrical Contractor in Weston, FL
At JPEG Inc. Electrical Contracting, we believe that electrical services should be accessible to people on a budget. We know that master electricians can be expensive if you don't choose the correct company. We work hard to provide affordable and transparent rates for all our services.
Whether you're a family trying to stick to your budget or a business owner keeping an eye on your bottom line, JPEG Inc. Electrical Contracting is the perfect electrical contractor to call. We have electricians working hard to provide quick and cost-effective electrical solutions to all our Weston clients.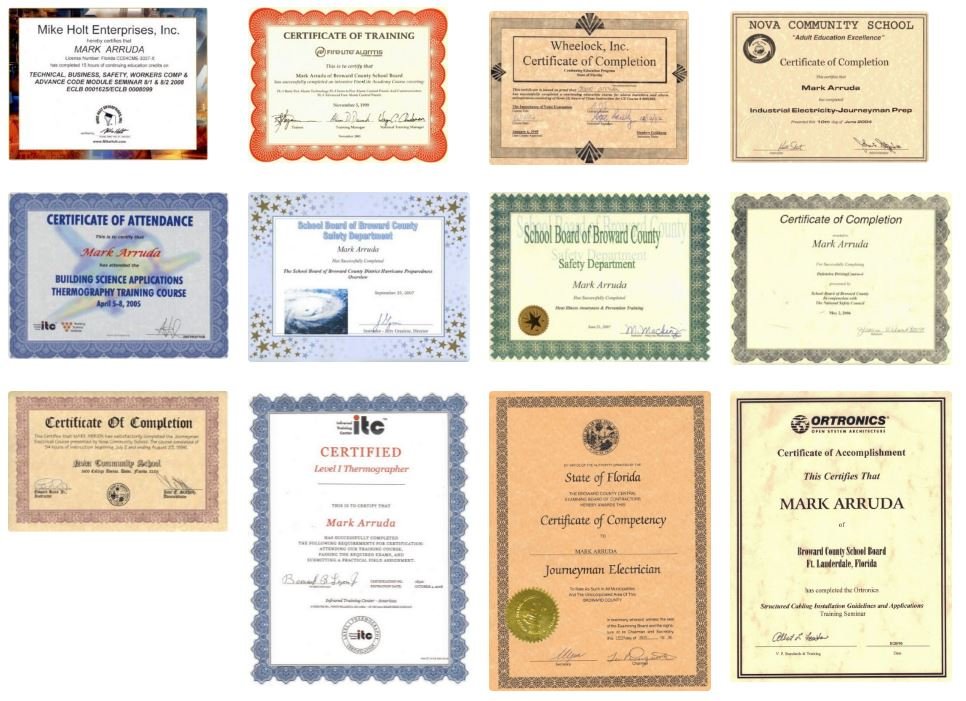 If you need a master electrician in Weston, FL, then please contact us at JPEG Inc. Electrical Contracting. We're always ready to work with new local clients!