Master Electrician in Pembroke Pines, FL
Looking for a master electrician for your home or business in Pembroke Pines, FL? Look no further than JPEG Inc. We have an experienced master electrician on our team, committed to delivering high-quality electrical services that ensure complete customer satisfaction.
We have served Pembroke Pines for over 15 years, so you can count on us if you want a fully licensed, certified, and insured local electrician for your electrical project.
Choosing a Master Electrician in Pembroke Pines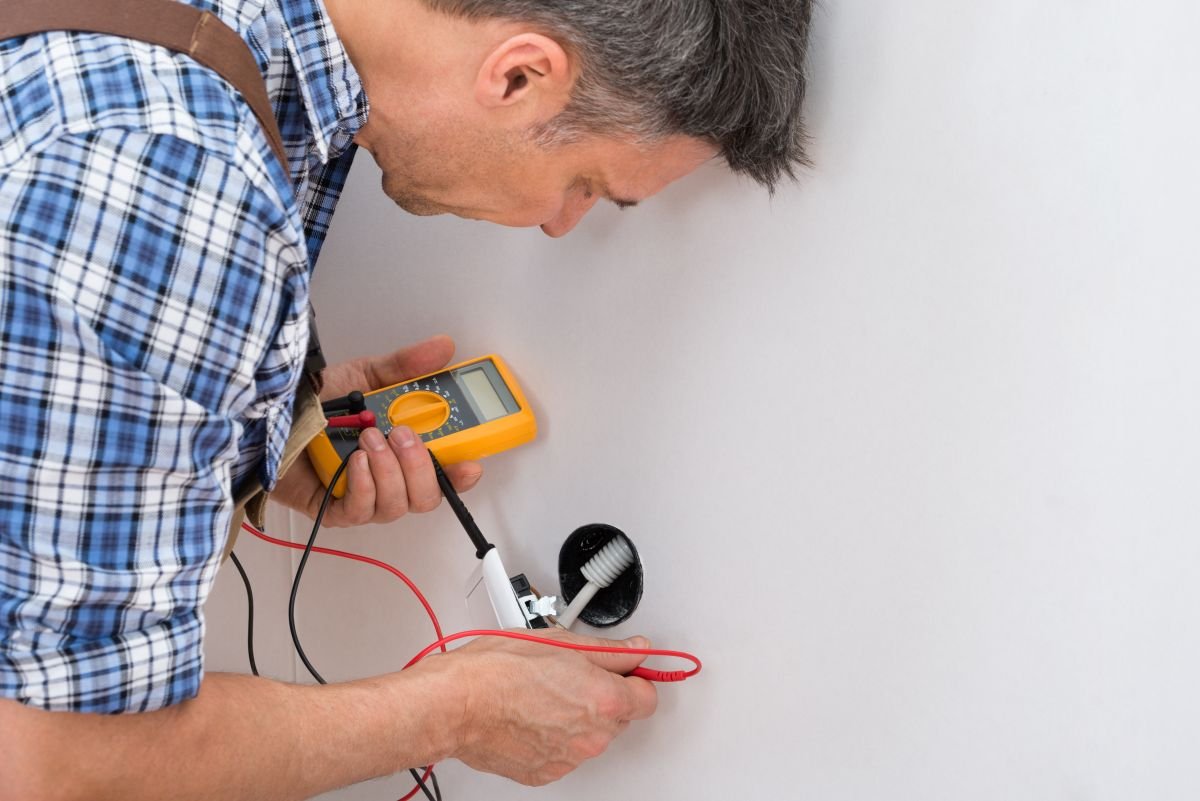 When you have any project in your home or business, you always want to ensure you get quality service at the right price. No matter the type of electrical service you need to be done, a master electrician can handle it without calling another expert for support. However, choosing a master electrician in Pembroke Pines can be challenging if you don't know what to look for.
When choosing master electricians, ensure they have the proper certifications and an excellent reputation for quality service. They should have at least two years of experience or 8,000 hours working as journeyman electricians.
They should also have a solid grasp of various electrical codes and standards and demonstrate competence in electrical project management. You want an electrician with expertise and experience installing complex electronic systems with the ability to incorporate unique styles into their work while remaining safe and secure.
At JPEG Inc., our master electricians have a reputation for delivering dependable service in Pembroke Pines and the surrounding areas. No matter the size of your electrical project, you can trust us to provide exceptional service at a competitive price.
Reliable Electrical Contractor in Pembroke Pines, Florida
Incorporated in 1960, Pembroke Pines is in Broward County, Florida, about 23 miles north of Miami. It is Miami metropolitan area's fourth most populous city with 171,178 residents according to the 2020 US census.
Ranked as the third fastest-growing city in the US in 1999, Pembroke Pines is popular for its dedication to the arts and culture, top-rated schools, cultural diversity, and beautiful parks. Some of the city's most outstanding attractions include Ben Fiorendino Park, C.B Smith Park, Chapel Trail Nature Preserve, and Pines Ice Arena.
If you are looking for a reliable electrical contractor in Pembroke Pines, you can't go wrong with the electricians working at JPEG Inc. We will assign you an experienced master electrician to handle your electrical project from start to finish—contact us today to schedule your service.