Licensed Electrician in Sunrise, FL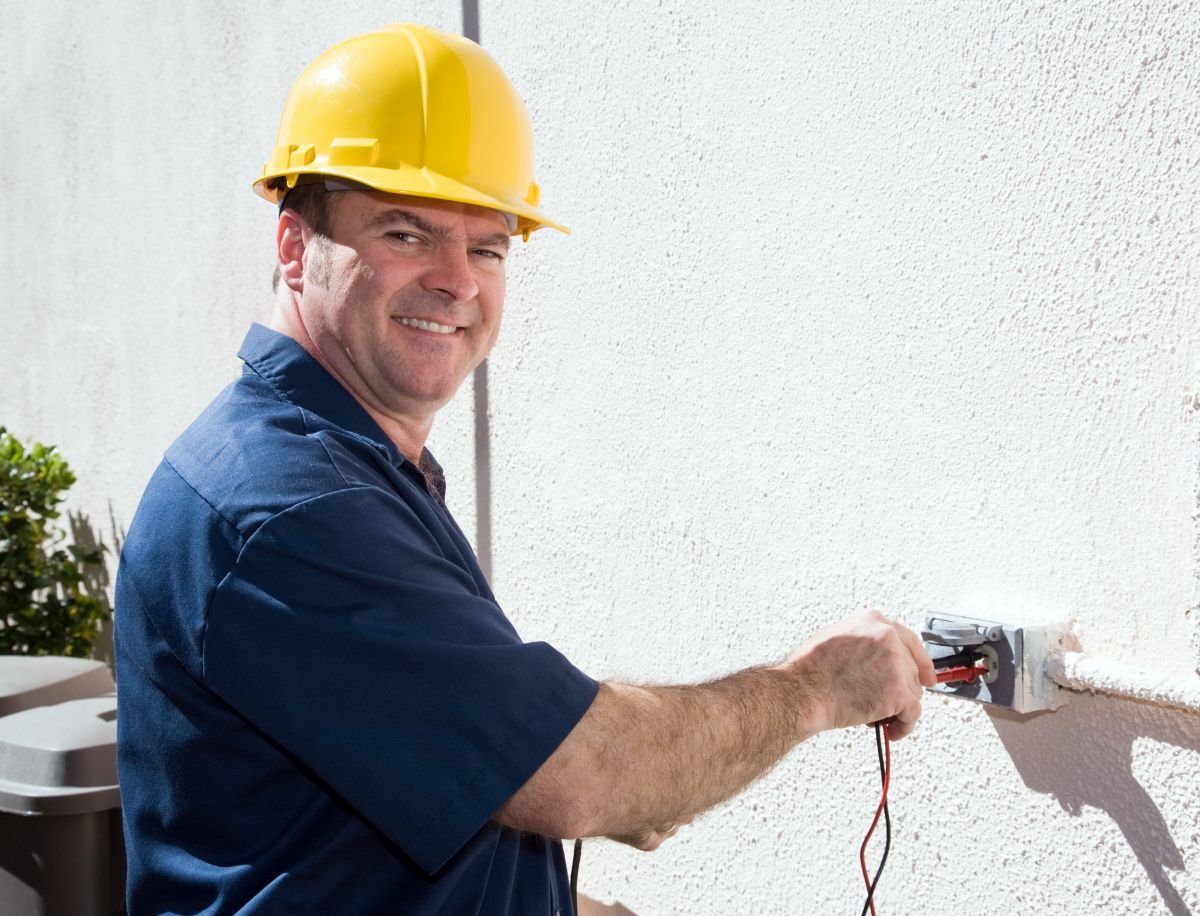 If you're looking for a licensed electrician, journeyman, or master electrician in Sunrise, FL, our team of experts at JPEG Inc. are the ones to call. We are the most trusted commercial and residential electricians in Broward County. We can perform various residential electrical repairs, ensuring that your property complies with building codes and local laws.
We provide a broad range of cost-effective services for hundreds of business owners and residents in Florida. They leave us many five-star reviews and positive comments on booking apps, online forums, and independent websites. We're well-known for our punctuality, courteousness, and attention to detail.
We require our licensed electricians to meet the meticulously high standards of the Florida licensing board before working full-time. Most of them participate in an apprenticeship program where apprentice electricians can grab the opportunity to learn their skills and serve people independently. We nurture our workers, so they can be their best when you call us for a commercial or residential repair job.
We can:
Install electrical and communications equipment, such as doorbells, security systems, and Wi-Fi power supplies
Maintain control systems by ensuring fuses, batteries, and wires are working correctly
Repair pipes, cables, and conduits to ensure your house is surge-proof
Replace electrical hardware such as circuit breakers and powerlines
Respond to electrical emergencies 24/7
Licensed Electrician for Electrical Service and Repairs in Sunrise, FL
If you have broken electrical equipment in your home or place of business, don't try to repair it or use it, even when you think it's only malfunctioning in a minor way. Frayed wires, ruptured cables, and damaged fuses can cause fires when left unattended. Hire a licensed electrician to prevent injuries from tampering with electrical equipment on your own.
We are the number one name in Florida for cost-efficient and high-quality electrical repairs. When you request our services, we'll show up on time and do our jobs right. Our electricians are bonded and insured, and you won't be liable for any incident at a job site.
Licensed Electrical Contractor Serving Sunrise, Florida
Sunrise, FL, is one of the most scenic cities in Miami. In the early 70s, it had the name "Sunrise Golf Village," a revision of its first proposed name, "Sunset," which residents thought communicated finality unintentionally. AT&T, Ikea, and CIGNA are some of the most significant property owners in the city, and we service many of their branches.
Call JPEG Inc. today for the most cost-efficient and reliable licensed electricians in Sunrise, FL. Dial 954-410-3995, and our customer service team will provide you with a free consultation.