Licensed Electrician in Pembroke Pines, FL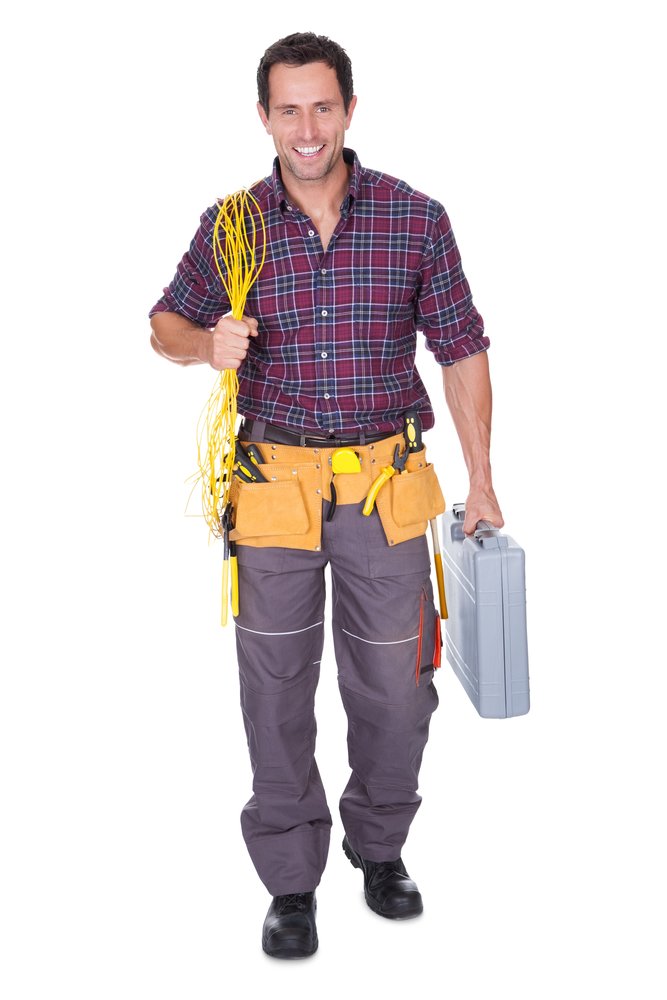 We have been helping our local neighbors and community for over 15 years. Bit by bit we have built our reputation as your local, honest, and trustworthy licensed electrician by following through on our promises and delivering top quality work.
24-hour emergency service every day of the year
Up-front pricing before work is started
Satisfaction guarantee and final walk-through
Business built on referrals from satisfied customers
Involved in community charity events
Kids' sports sponsor
And we also believe in complete explanation and education of all our work so our Pembroke Pines customers can make educated decisions. By being transparent about the work we do and the solutions we offer, you can be sure your JPEG Inc. Electrical Contracting licensed electrician is not only qualified but also working in your best interests. Do not be intimidated by electrical work or think you should not understand the work that is being done in your Pembroke Pines home. Any licensed electrician should be able to fully explain the issues, solution and make sure you completely understand.
Get a Quote
Commercial and Residential Electrician in Pembroke Pines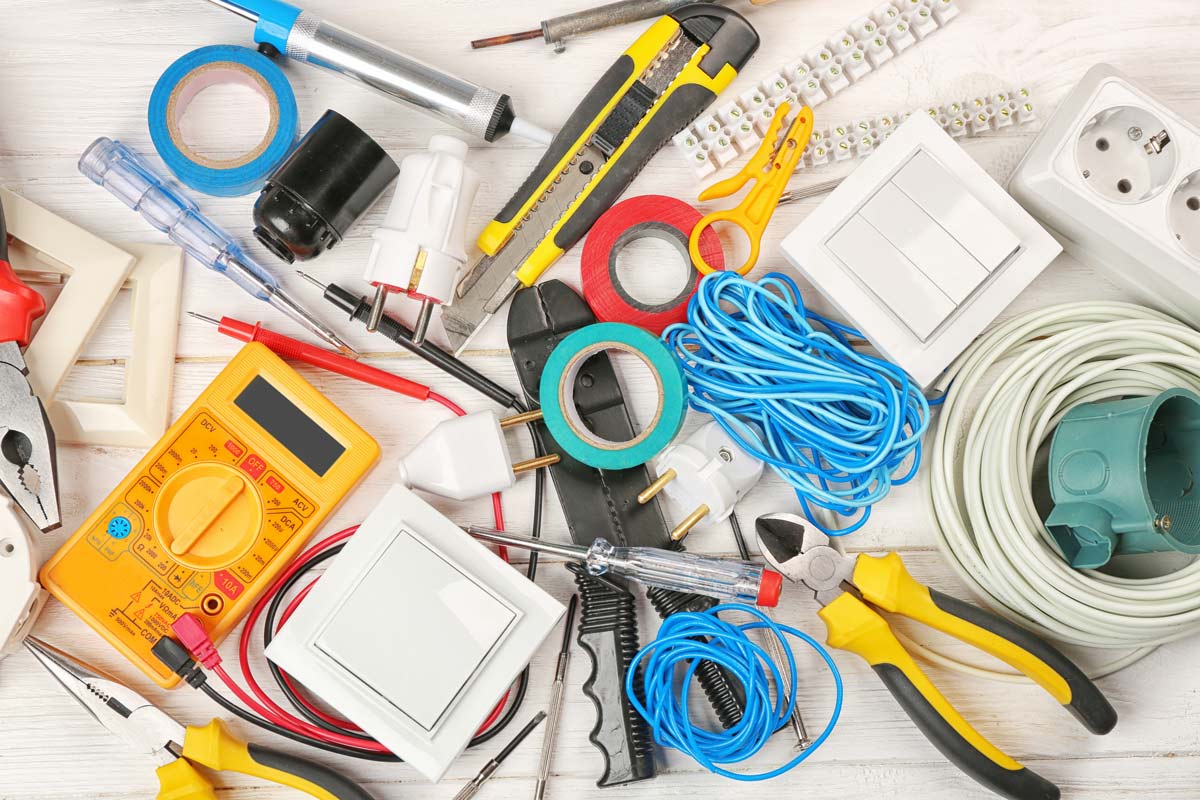 The ability for your business to run smoothly and consistently is what allows your business to not only survive but also thrive. Just like you ensure your employees are qualified for their job, you should also make sure any contractors that work on your business or building are too. The first step in hiring a contractor to do your electric work is to make sure you only hire a licensed electrician. When you hire a licensed electrician, you are getting the peace of mind that your electrician is fully trained to know the right type of electric repairs for your situation. So, whether it is building an extension, more workstations, back-up generator, or a repair, you know you have the right expert to help you.
A licensed electrician is a great way to upgrade your current building to position your company with the foundation for growth and excellence. Get ready for more computers, monitors, phone systems, meeting equipment, and more. Get the output you need for more efficient machines. Whatever you need, JPEG Inc. Electrical Contracting can do it. Contact us today!
Electrical Service by Licensed Electrician Serving Pembroke Pines, Florida
The Pembroke Pines name can be traced back to Sir Edward J. Reed who was a member of Britain's Parliament for the County of Pembroke from 1874 to 1880. The connection between Reed and the current city of Pembroke Pines is that Reed formed the Florida Land and Mortgage Company which modern day Pembroke Pines is part of. The "Pines" came in due to one of the first roads that included pine trees.