Licensed Electrician in Miramar, FL
Nothing can brighten your life and improve the appearance of your Miramar, FL, home better than installing a new electrical feature or repairing an old one.
There is no better team to handle the job than JPEG Inc.
For over 15 years, our residential and commercial electricians have been helping the people of Miramar, Cooper City, and the surrounding areas with their lighting projects. Whether it's an emergency electrical fix or the installation of a brand-new set of lights or fans, a licensed electrician from JPEG Inc. will be there to help.
Get a Quote
Residential Electrician in Miramar, FL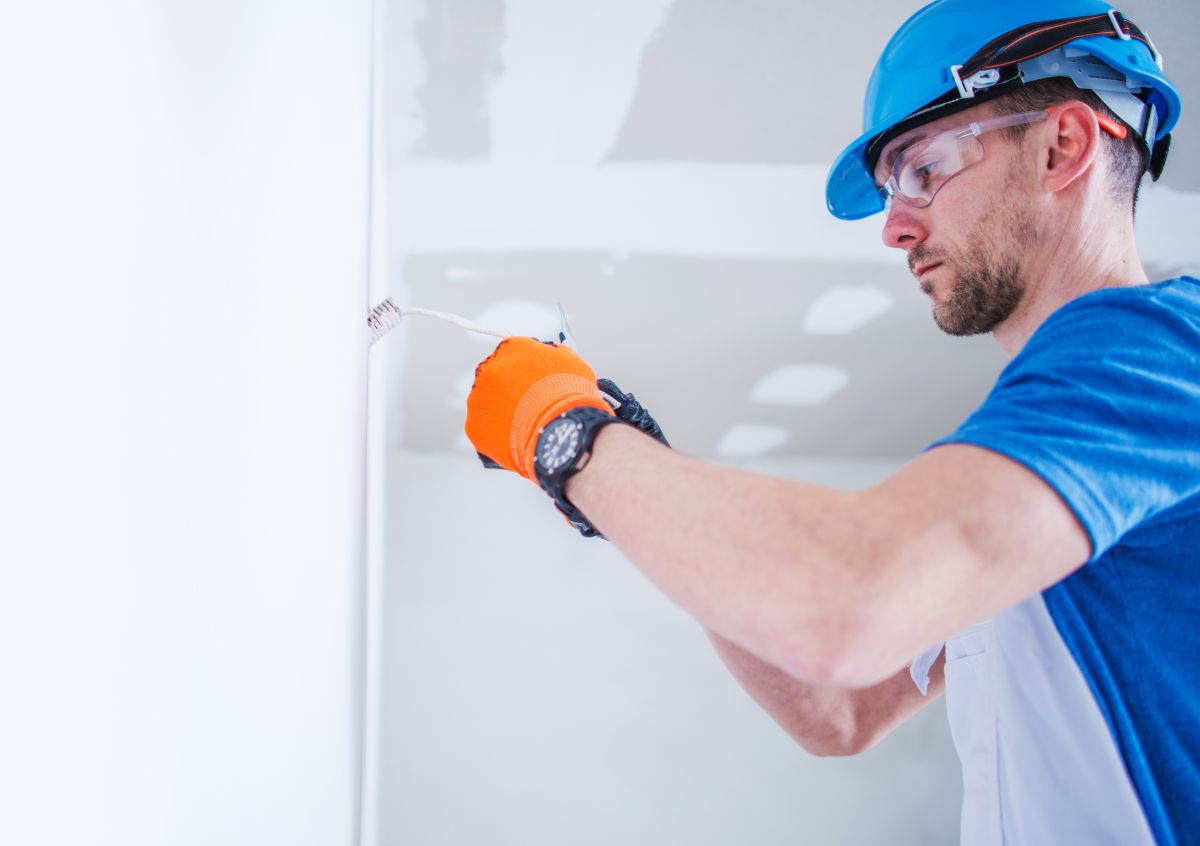 When you call a residential electrician from JPEG Inc., you've chosen a team of master electricians who will perform the service safely and quickly.
Improperly functioning electrical wiring is not only inconvenient, but it can also be a safety hazard. Faulty wiring can lead to electrocution and can even cause a house fire. To keep you safe, our licensed residential electrician will be sure to inspect your electrical system for any potential hazards thoroughly.
Commercial Electrical Contractor in Miramar
The electrician team at JPEG Inc. will keep the standard lighting in your Miramar, FL, home safe and functioning properly. However, we also offer services beyond simple repairs.
Hiring a commercial electrical contractor from our team means having access to a wide array of lighting and electrical features for home installation. Our electrical services include improved circuiting, security lighting, thermostats, ceiling fans, electric car charging stations, and much more — brought to your home or business fast.
Electrical Repair Service in Miramar, FL
Miramar, FL, is a part of the Miami metropolitan area with over 134,000 citizens as of the 2020 census. The city was founded initially to provide affordable housing to residents of the surrounding areas and has since blossomed into a popular and constantly growing place to settle down. Today, the city is best known for attractions such as Miramar Beach and the Miramar Cultural Center.
If your home in Miramar, FL, requires electrical repair service, the team at JPEG Inc. has you covered. Our office is in Cooper City but has served the surrounding areas for 15 years with quality care from licensed electricians.
Our team is available for 24-hour emergency services all seven days of the week to meet your electrical needs. To learn more about us or to hire an electrician, call our office today at 954-410-3995.