Whether you own a residential home or a commercial building for your business, you should be aware that the electrical systems are essential. It is one of the most vital utilities which keep your business running smoothly and your household chores functioning on time. Whether it is the lighting system, ceiling fan, computer circuits, electric circuits and fuses, emergency standby power, or data and communication lines, or control wiring, you will need electric supply to keep these running. We, at JPEG Inc., Electrical Contracting can help. We are a full-service electrical contractor which can offer both commercial and residential electrical services. We have more than 15 years of experience in connecting, installing, testing, or maintaining the electrical systems. We are known for our dedicated team of efficient and knowledgeable electricians who are trained to handle all kinds of electrical works and also provide a customer-friendly service. We can provide you with an insured and licensed electrician who will tackle all your electrical needs with ease. So, if you are located in Fort Lauderdale, Plantation, or Weston, you can rely on us.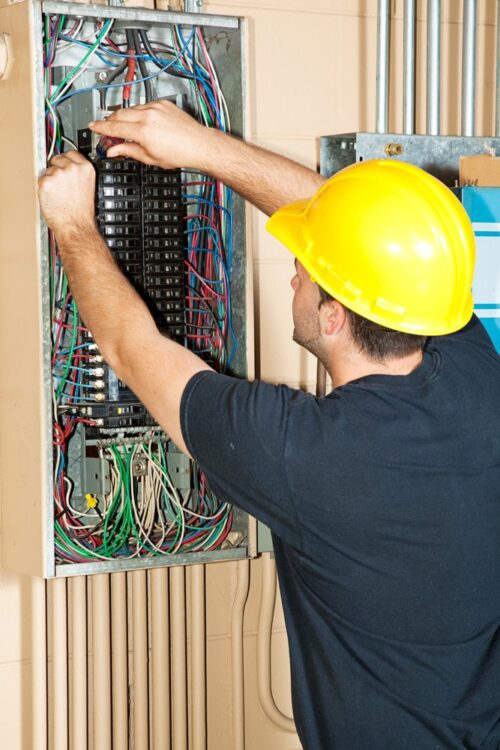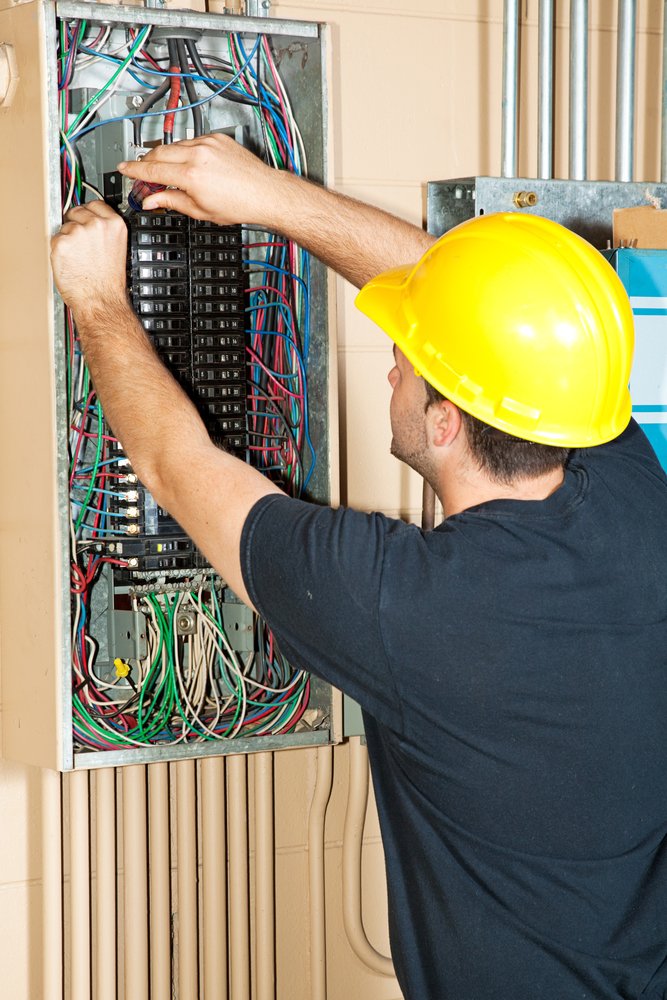 Here, we have put together a few reasons why you should always hire a licensed electrician. Take a look.
Reliability
First and foremost reason for hiring an electrician who holds a license is that you can trust them. If they have a license, it means they must have the expertise and knowledge which have enabled him or her to obtain the license in the first place. So, you can resort to them for the efficient electrical services of your system.
Expertise
License is not given to all the electricians. It has to be earned with knowledge, skill, and efficiency. If the electrician has a license, it means they have the skill and knowledge to do all kinds of electrical work. This kind of assured expertise cannot be found in any amateur, random electrician.
So, if you are looking to hire our licensed electricians, you should quickly contact us now.