Is your ceiling fan not working? Are you are lighting outdoors damaged? Do you want to install a new electrical appliance at home or in your office? All these important aspects of life will require a licensed electrician. Without proper electrical systems, it will be difficult to meet all these needs. We, at JPEG, INC., Electrical Contracting, can be the right choice for you. We are one of the most established and reliable companies with more than 15 years in this field. We can provide you with a wide range of electrical services, right from lighting, ceiling fan, HVAC systems, circuits, fuses, and Breakers to even phone and communication, kitchen appliances, data and satellite, fiber optics, CAT6 wiring, and so on. Starting with testing, installing, connecting, to even maintaining, we can help you with everything. We are known for our well-trained and qualified electricians along with our sense of professionalism, efficiency, and dedication for all our customers. So, if you are located in areas like Fort Lauderdale, Plantation, or Weston, then you can opt for us.
Here, we have put together a few questions to ask your licensed electrician before hiring. Take a look.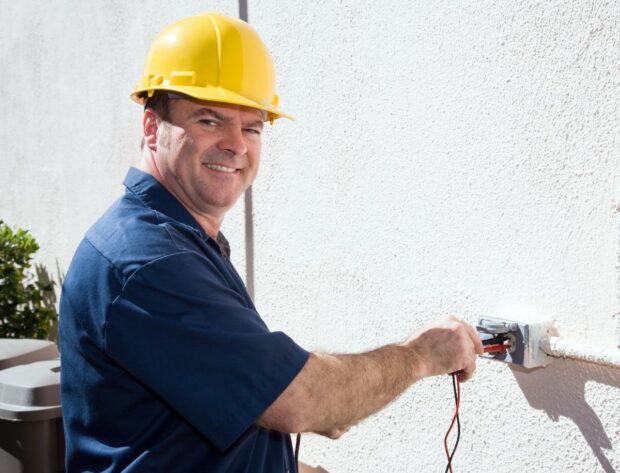 Have you ever carried out such electrical works before?
No matter what kind of task you have in mind that will require an electrician, you should inquire if they have dealt with this kind of service before. This will help you understand if they can be capable enough to carry out the service. The more experience they have, the more expertise you can expect from them.
What are your hours of operation?
You have to plan the electrical work according to the schedule your electrician provides as well as your personal routine. That is why you should ask the electrician about their hours of service so that you can plan ahead accordingly.
So, after getting these answers, if you are thinking of opting for us, contact us today.