Licensed Electrician in Fort Lauderdale, FL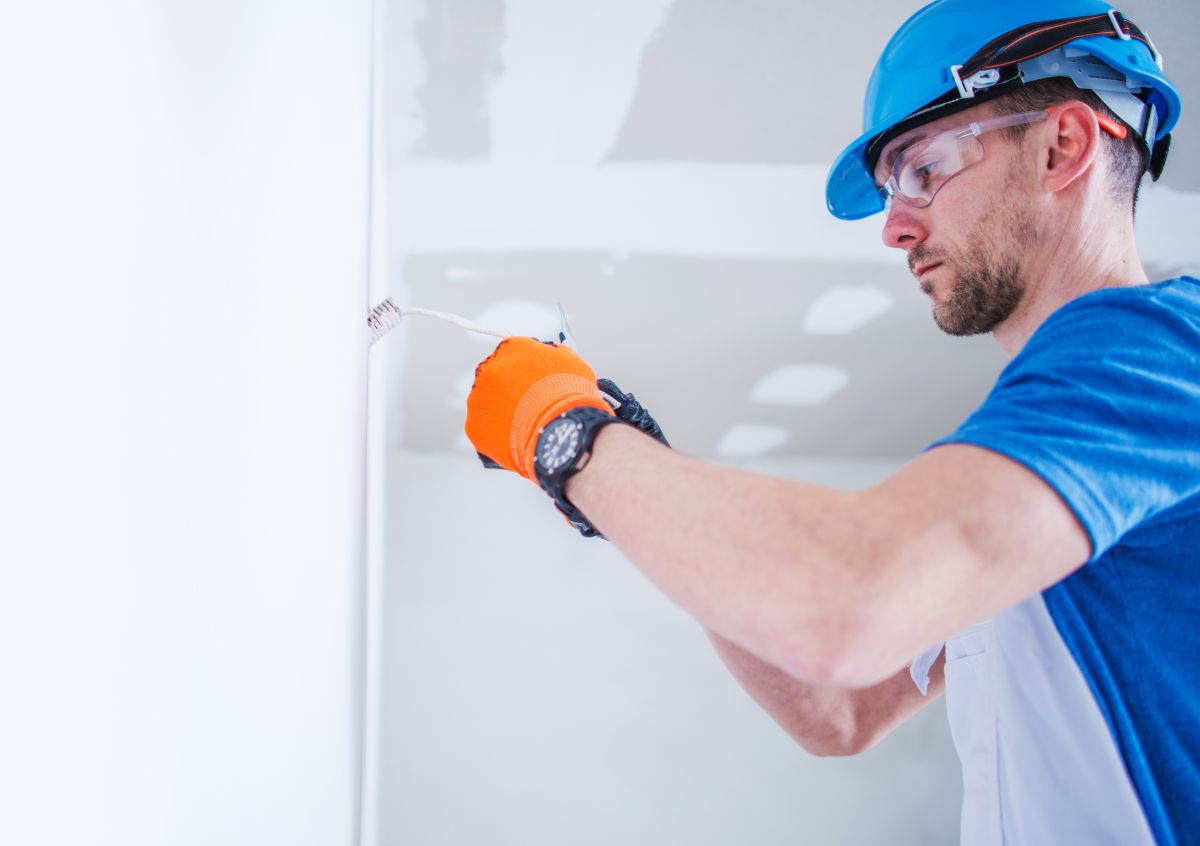 Today, many electrical systems tend to be complex. On top of that, multiple households and businesses in Fort Lauderdale, FL, rely on electricity for their day-to-day functioning. With these thoughts in mind, the qualifications of the electrical contractor you turn to for all your electrical needs are essential.
When you are looking for a licensed electrician in Fort Lauderdale, FL, you can rely on, turn to JPEG Inc. Electrical Contracting. Backed by over 15 years of work experience, our team has the qualifications needed to provide you with quality residential and commercial electrical service/electrical repairs.
Get a Quote
Licensed Electrician in Fort Lauderdale, FL for Electrical Service and Repairs
Every homeowner will need the services of a licensed electrician at some point. When that time comes, JPEG Inc. Electrical Contracting is ready to offer you access to quality comprehensive services.
We can provide you with a residential electrician with the electrical licenses and the ability to complete different types of electrical projects, such as:
Upgrading circuit breakers and electrical panels
Installing electric water heaters, generators, electrical vehicle charging stations, and more
Completing aluminum wire retrofit projects
Offering troubleshooting services
Besides providing these residential electrical services, we also offer you access to a commercial electrician who will proudly cater to the city's business community. On top of the license requirements we meet, we also have the experience and expertise to offer various commercial electrical services.
Our master electricians specialize in:
Commercial wiring
Electrical inspections
Industrial lighting installations and repairs
CAT5/6 cabling
Transfer switch maintenance
Generator installations
Emergency electrical services
If that isn't enough, Fort Lauderdale, FL, residents are assured of prompt assistance, thanks to our twenty-four-hour availability. No matter the time of day, you will have access to the licensed electrician you need the moment you need them.
Licensed Electrician for Fort Lauderdale, Florida, Residents
Named after the numerous forts the United States built during the Second Seminole War, Fort Lauderdale, FL, is the largest city in Broward County. The city is the world's yachting capital, with millions of cruise passengers passing through its Port Everglades every year. On top of that, thanks to the many restaurants, luxury hotels, museums, beaches, campsites, and events, the city offers many reasons to call it home.
JPEG Inc. Electrical Contracting is committed to providing residents with commercial and residential electrical services that promise to ensure their time in this lovely city is free of any electrical inconveniences.
Call JPEG Inc. Electrical Contracting at 954-410-3995 and let a licensed electrician tend to all your residential or commercial electrical needs.