Licensed Electrician in Davie, FL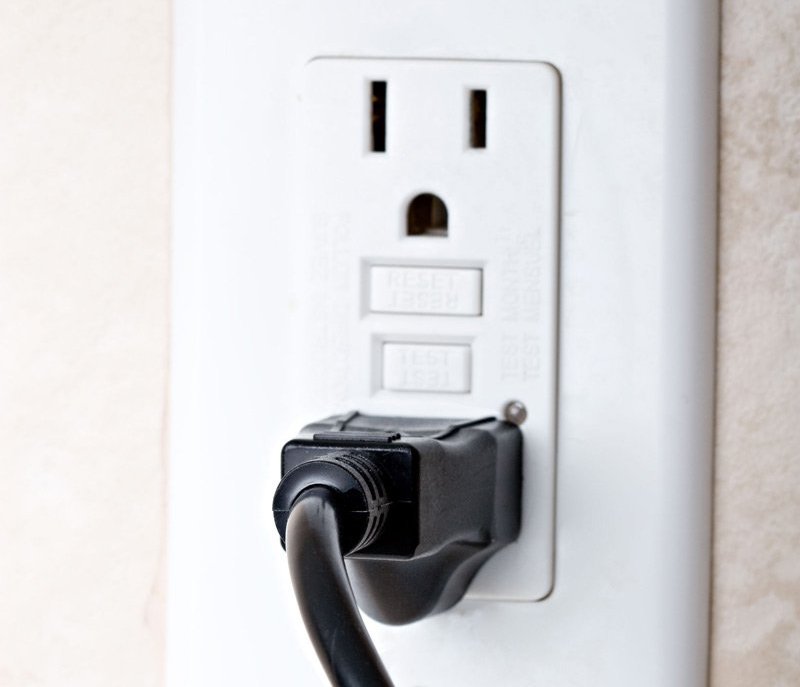 The licensed electricians of JPEG Inc. Electrical Contracting can handle any residential electrical work you need safely and efficiently. A licensed electrician is a type of guarantee that ensures the electrical work in your Davie home is done to code and with the strict standards licensed electricians have been trained and tested on. When you call JPEG Inc. Electrical Contracting, you can be sure you are getting the highest quality of electrical work available to Davie homeowners.
licensed electricians work on a number of different projects around the house including:
Emergency generators
Electric water heaters
Closed-circuit security cameras
And anything else you need. Think of all the upgrades you would like to get on your house – ceiling fans on the patio, enhanced security lighting around the home, or larger appliances. These should all be done by a licensed electrician with the safest techniques in mind.
Get a Quote
Commercial and Residential Electrician in Davie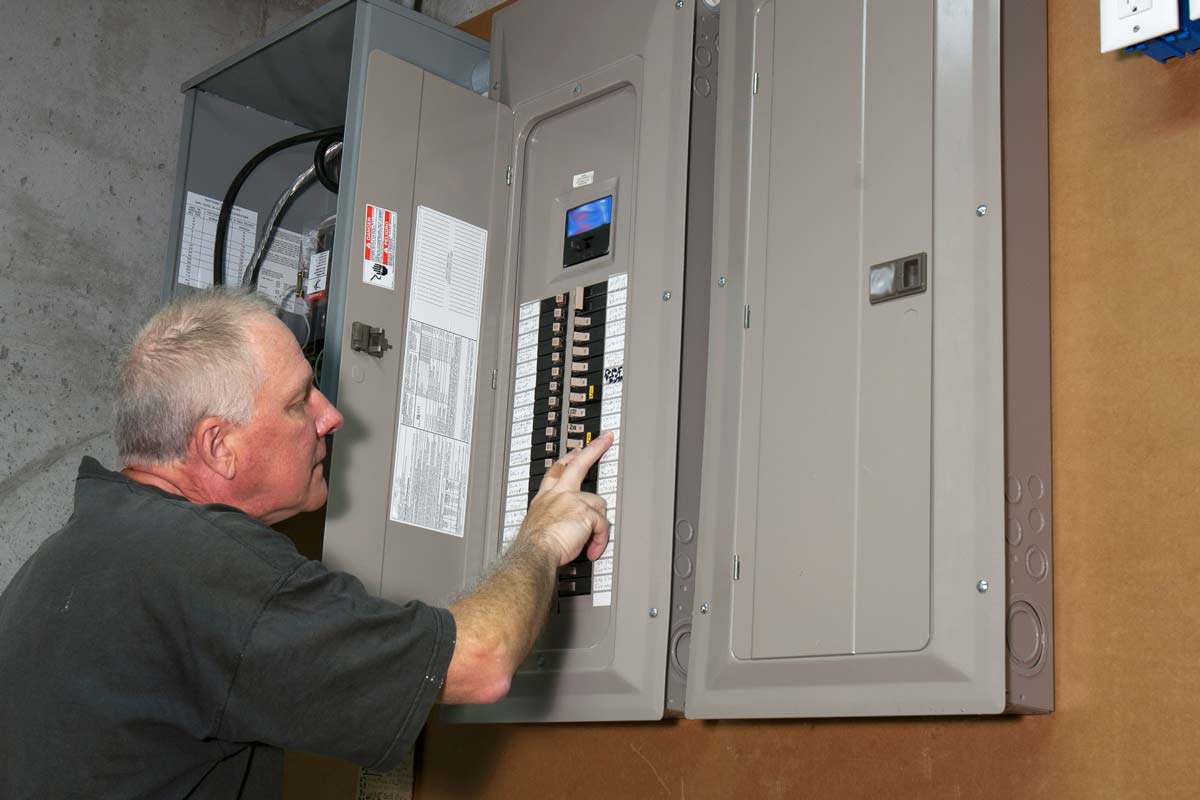 Electrical work can be confusing and very technical. This is part of the reason that the process to become a licensed electrician is so stringent. You should not have to agree to any type of electrical work in your home or business unless you fully understand what you are agreeing to. Be sure the licensed electrician you choose fully explains the problem as well as the recommended solution. This is your home or business and we want you to be satisfied with any electrical work we complete for you. Empowering and educating our customers to make the best decision for them is something we strive for on all electrical jobs.
For businesses, getting educated about your electrical decisions is a smart management decision. After all, the electrical work you have done is an investment and affects your ability to do business. Electricity to machines, proper lighting, security cameras, and lighting affects your assets, employees, customer obligations, and bottom line. You know the return you get on quality services, always ensure your electrical work is done to the best standards as possible. Contact us today!
Licensed Electrician for Electrical Service in Davie, Florida
One of the most interesting places for visitors to Davie is Flamingo Gardens. This 60-acre park is a tropical botanic garden, aviary, and zoo. It even has a sanctuary for local Everglades wildlife. The history of Flamingo Gardens goes back to 1927 when it was first the weekend home, citrus grove, and laboratory for Floyd L. and Jane Wray. Now the grounds include more than 3,000 species of tropical and subtropical plants including some 200-year-old Southern line oaks. And, if any visitor has ever thought palms only included a few different trees, they will be surprised by the 300 plus types of palms.