Licensed Electrician in Cooper City, FL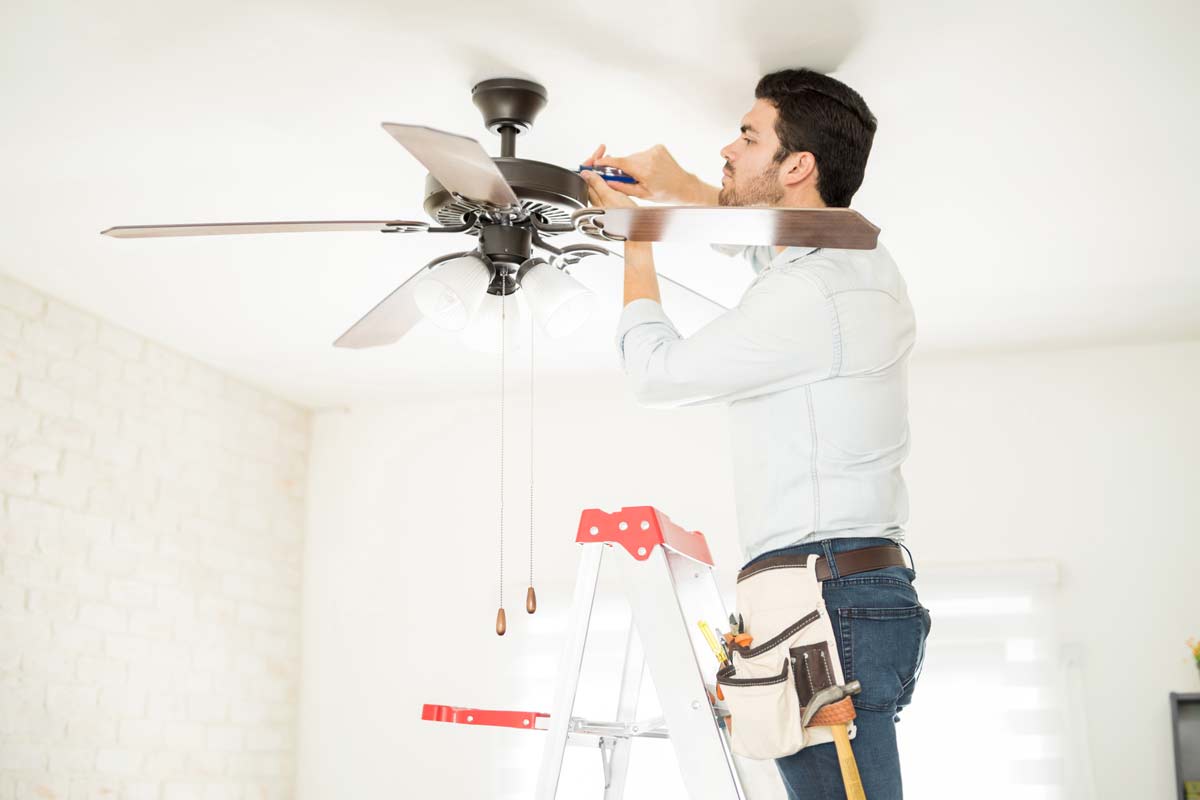 We're not just your licensed electrician, we're your neighbors. Located in Cooper City, we have been helping our neighbors and community with their electricity needs for over 15 years. We know emergencies are not convenient. And not having electricity can be uncomfortable, if not dangerous. That is why we are available 24 hours every day of the year.
That is one of the ways we make sure that we are accessible when you are looking for a quality licensed electrician in Cooper City. We also back everything we do with our satisfaction guarantee, up-front pricing, and make sure to follow through on all our promises. We are not satisfied with a job until you are. And, when we come to your house in Cooper City, we will fully explain any issues and what we can do to solve them. We strive for you to get educated about any electrical issues in your home to empower you to take control to make the right decision.
Residential Electrician for Cooper City Homes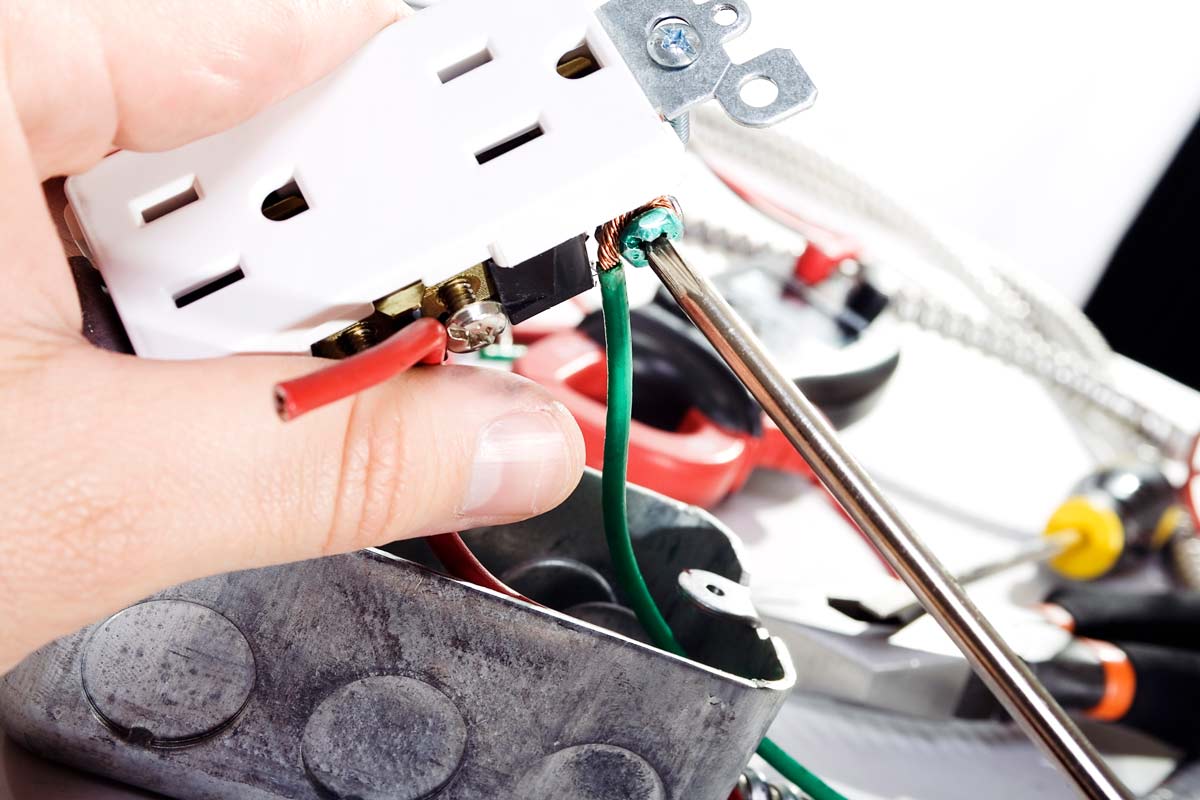 If you own a home in Cooper City, you are going to need the services of a licensed electrician at one time or another. Completing repairs, upgrading your current electrical system, or adding more outlets or appliances are just some of the repairs and services we do every day for Cooper City residents.
And we can't stress enough that a licensed electrician is the best option for any time you need electrical work completed. When you take chances on a handyman or unlicensed electrician, you are also taking chances on your electrical system and even your safety. Licensed electricians have passed a substantial and rigorous training and certification policy. You can ensure you are getting the best work in both quality and safety. Do not trust your home and family's safety to anyone, especially anyone not qualified. Call JPEG Inc. Electrical Contracting any time you need quality and trusted work.
We also proudly serve members of the business community. Our team of licensed electricians has completed jobs of all sizes and nothing is too large or complex. Commercial electrical work can include large energy needs, large spaces, and back-up systems. We are prepared to handle any job your business needs. Contact us today!
Electrical Service by Licensed Electrician Serving Cooper City, Florida
The city of Cooper City is named after Morris Cooper who found the city in just 1959. The city, whose motto is "Someplace Special", can be considered one of the most family-centric cities in South Florida. In fact, over 50% of households in Cooper City have children under 18!