We are all fighting a nationwide pandemic out there. In these times, when the virus is spreading from person to person on touch basis, any equipment that can work on thermal imaging is much required. At JPEG Inc. we carry out infrared electrical inspections safely and properly. Being a family owned and operated company, we believe in connecting on a personal level with our clients; it helps us understand their requirements better. We have a team of well- trained professionals who can create all the connections required and maintain the equipment properly to increase its longevity. We are a licensed and insured company where all our dedicated and skilled electricians are very passionate about their job and have always believed in putting the customer first. It is this dedication and deliverance of our member that the people of Pembroke Pines, FL, Fort Lauderdale, Miramar, FL, Weston, FL, Hollywood, FL, and Plantation, FL trust us with their needs.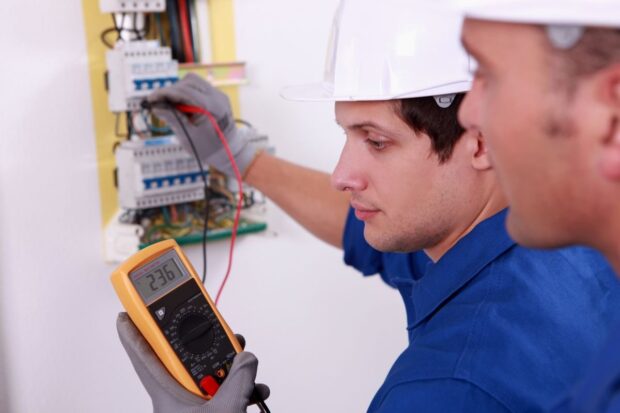 Below we have mentioned 2 major reasons why infrared electrical inspections are the need of the hour. Take a look.
It is a non-contact, noninvasive means of scanning
These infrared imaging systems do not require any equipment to shut down. It just reveals electrical problems depending on the temperature variations which are actually caused by the loose connections, phase imbalance, and circuit overloading; other than that it helps in saving the downtime of your equipment.
It has become a part of preventive maintenance and loss control program
All these heavy equipments are immense investments. Hence, you would want a return on it. Using this scanning device on a periodic basis for electrical and mechanical systems will help in increasing its reliability as well as increase the profitability.
So, if you are thinking of installing such infrared equipments at your place, you can get in touch with us at 954-410-3995.