Are you a residential owner? Electricity is one of the basic equipment that you have at home. There are many different appliances that are also dependent on the electrical network of your house. If something goes wrong, then it will not just affect your electronics and other appliances but it can also be fatal for your life. In order to protect yourself from such sudden accidents and injuries, you must carry out a home electrical inspection from time to time. We, at JPEG, Inc., can be the right choice for you. We are an established and reliable company which has been in this field for more than 15 years now. We can provide you with all kinds of commercial and residential electrical services, right from connection, installation, testing to even repair and maintenance. We are known for our sense of professionalism, efficiency, and utmost dedication towards all our clients. So, if you are located in areas like Sunrise, Pembroke Pines, Weston, Fort Lauderdale, or Plantation, then you can rely on us.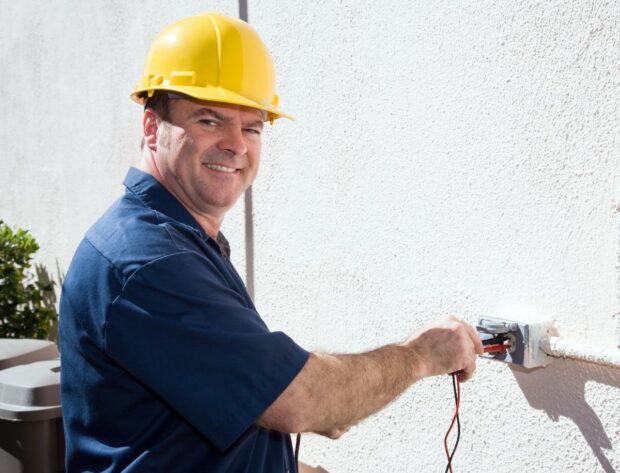 Here, we have put together a few questions to ask your home electrical inspection service. Take a look.
Although an electrical inspection is always essential but you also have to plan your schedule accordingly. It is better if they can come at your convenient timing. And for that, you have to ensure that you are choosing a company which offers their services 24/7. That is why you should ask them if they are working 24/7 or not.
Another thing that you have to ask your electrical service is that how much they will charge for the inspection service. This will help you understand if the company is affordable for you or not. Try to take quotes in advance and compare it with others in order to make a wise choice.
So, after asking these questions, if you are thinking of choosing us, contact us now.