Generator Interlock Installations, Manual Transfer Switch, Electrical Safety Inspections, and Fuse Box Upgrades in Plantation, Florida
At JPEG we offer electrical contracting serves to businesses and residents in Plantation, and the surrounding areas in South Florida. Working with your needs and your budget in mind, our team of skilled electricians goes above and beyond to ensure your satisfaction with all our services such as fuse box upgrades, generator interlock installations, electrical safety inspections, and more!
Generators Maintenance and Installations in Plantation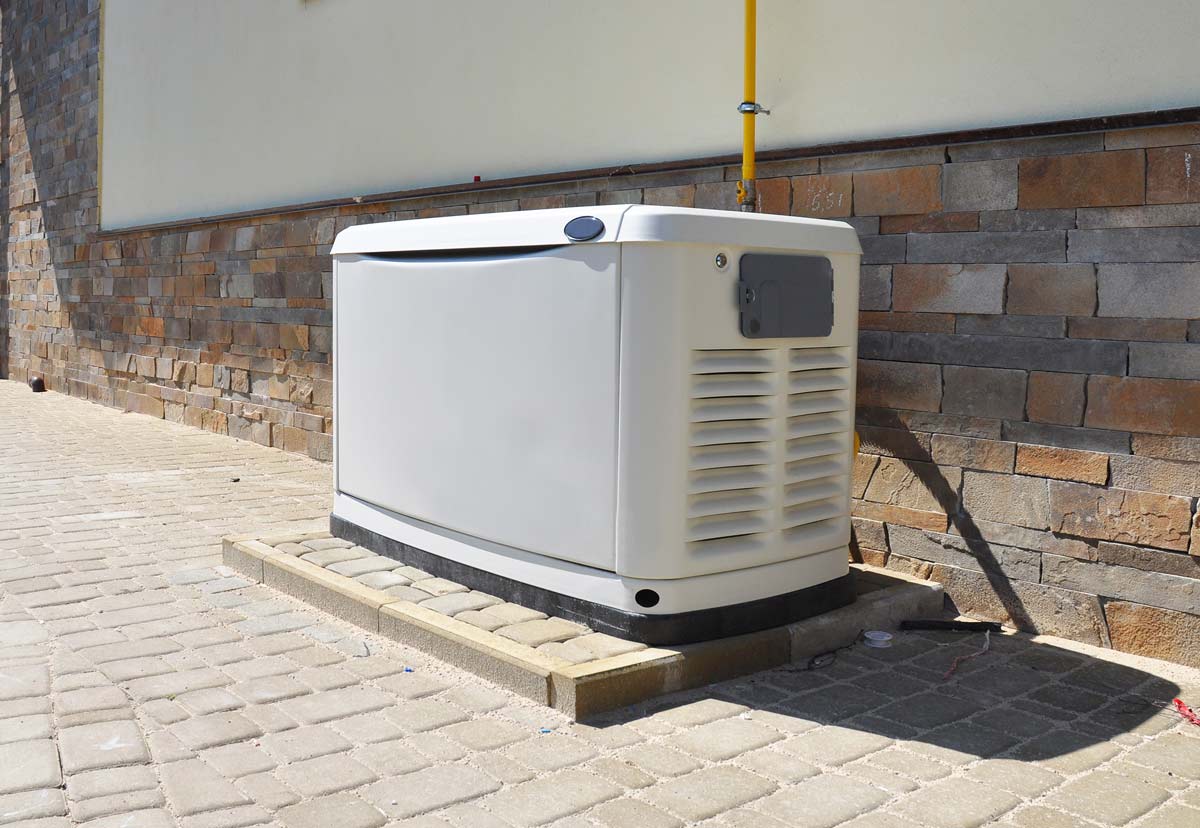 With unstable weather conditions in Florida, Plantation is in a hotspot for hurricanes and other tropical storms that can cause inconvenient power outages that are uncomfortable and hazardous. At JPEG INC. Electrical Contracting we take care of your generator systems by providing manual transfer switch and generator interlock installations that keep your power on 24/7.
Manual transfer switches are a generator feature that can provide power to your home or business by the simple switch of a button. By filliping over to the utility panel of your generator, manual transfer switches can provide power to vital areas of your home or business such as your kitchen, bathrooms, work areas, etc. Generator interlock installations are another great power source that can provide your Plantation home or business with energy during a blackout. More cost-efficient than switches, generator interlock installations provide you with a portable power supply that is safe and convenient.
Electrical Safety Inspections in Plantation
Our staff of licensed and insured electricians performs quick and efficient electrical safety inspections that ensure the safety and integrity of your electrical system. Serving businesses and residents in Plantation and the surrounding areas for over 15 years, our team of professionals perform electrical safety inspections that assess all aspects of your electrical system. At JPEG our electrical safety inspections meet and exceed legal requirements including inspections of:
Lighting
Smoke detectors
Carbon monoxide detectors
Outdoor electrical systems
Shock hazards
Fault circuits
Electrical panels, and more!
Fuse Box Upgrades and Electrical Panel Capacity Upgrades in ​Plantation, FL
Not only does Plantation, FL have a preserved natural environment that residents can enjoy, but the stable business community continues to entice business owners looking to contribute to the ambiance and success of southern Florida. As the most trusted and reliable electrical contracting company in South Florida, we've received a vast number of certifications that set us apart from the competition. With over 15 years of experience providing electrical upgrades to Plantation and the surrounding areas, Florida residents and business owners trust our team of licensed professionals to get the job done right the first time around.
We provide electrical panel capacity upgrades that give your panel enough amperage to accommodate all of your electrical devices. Whether your panel is old and outdated, or can't support your amperage needs, our technicians are skilled in safe and efficient electrical panel capacity upgrades for all your requirements. In addition to electrical panel capacity upgrades, we offer professional fuse box upgrades that you can rely on. From safe cabling to relocation, our electricians execute efficient and professional fuse box upgrades for all your electrical needs.