If the pipes in your bathroom get clogged you will certainly need to hire the services of a plumber. Similarly, if you need to install an electrical device or need to set up a system of wires then you will have to rely on the expertise of an electrician. We, at JPEC Inc. Electrical Contracting, bring to you the services of such an expert who will reach your house or your office whenever it is convenient for you. All you have to do is let us know your requirements. We provide our services in and around the areas of Hollywood, FL, Fort Lauderdale, Plantation, FL, Pembroke Pines, FL, Southwest Ranches, FL, and Miramar, FL.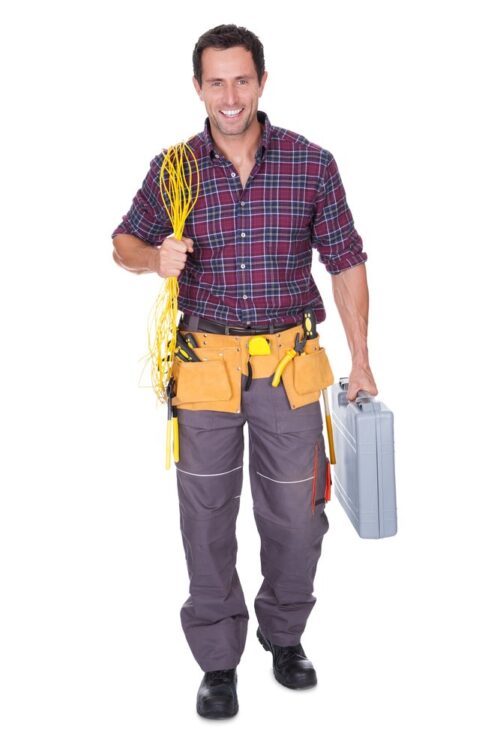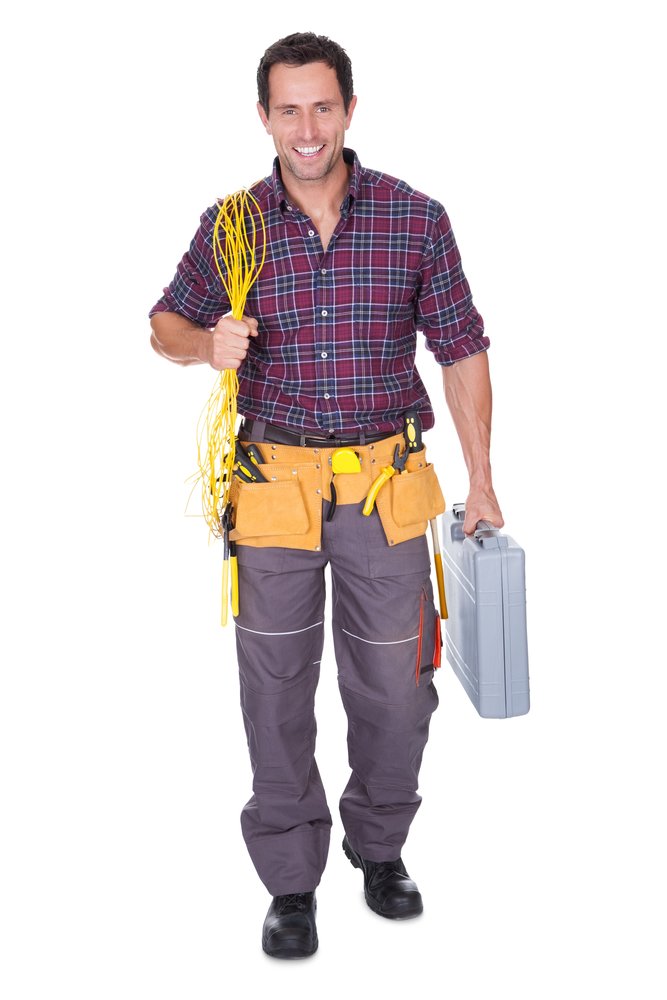 Here, we have made a list of 3 vital qualities that a professional who deals with wires, cables, and power connections should possess. Take a look.
Understanding of the Work
Electricity has many forms and an understanding of the use of each form is something every professional should be well-versed in. He or she should be able to use the same connection to operate a television as well as a clothes iron without making internal changes each time.
Ability to Handle the Job Swiftly
Almost nothing can run without electricity anymore. A professional should be able to use handle the work with ease and not get confused or flustered upon coming across a whole network of wires and cables. His or her ability to handle the work should instill confidence in his or her employer.
Ability to Deal With Emergencies
Since the malfunctioning of electricity is a major cause for fire in modern society it is vital that the expert who is hired is able to handle a problem should such a situation arise. It is a mark of his or her ability as well as of experience.
So, if you are looking for such a professional who possesses the qualities mentioned above then you should give us a call at 954-410-3995 without any further delay.