Are you thinking of setting up a new commercial space for your business? Or are you planning to remodel your home? Regardless of whether you are dealing with a commercial property or a residential one, you should understand that there are some needs that are common to every space for better convenience. And that is electricity. You need to make sure your electrical lines are working perfectly so that you can run all your machines or appliances at home and office without any difficulty. You might also need to install certain things or repair a few issues which deal with electrical lines. That is why hiring an electrician or electrical contractor is essential. We, at JPEG, Inc., can be the right choice for you. We are an experienced, reliable, and reputed company which has been in this field for more than 15 years. We have efficient and knowledgeable technicians and electricians who can handle all kinds of electrical work that exists. So, if you are from areas Fort Lauderdale, Hollywood FL, Miramar FL, Pembroke Pines FL, Plantation FL, or Weston FL, you can opt for us.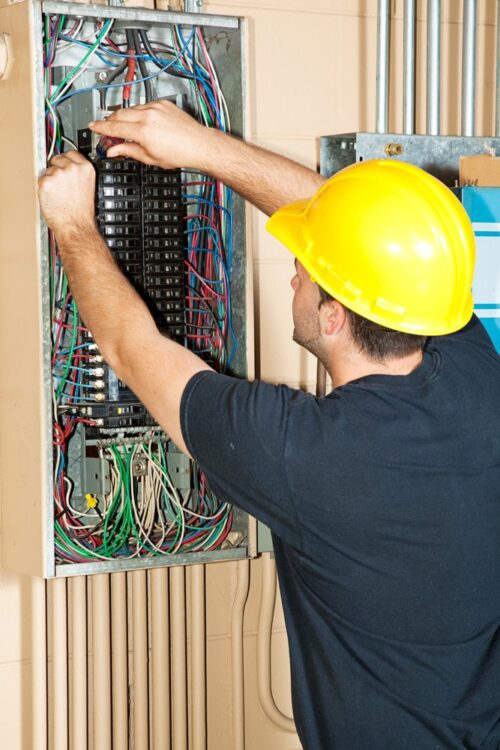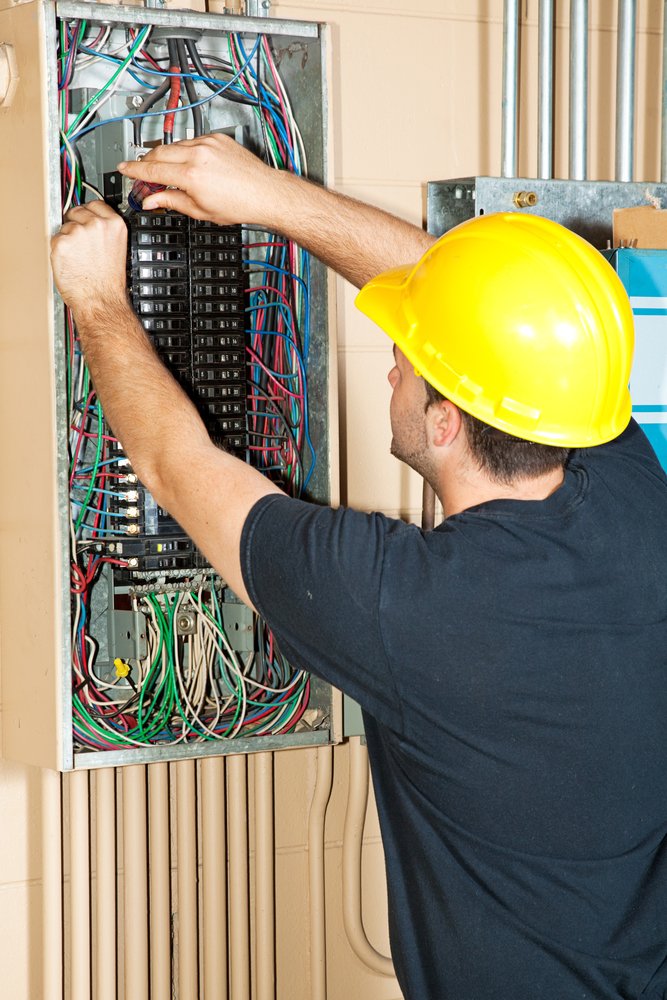 Here, we have put together a few important things to check while hiring your electrician. Take a look.
You have to know about the training and certifications that the electrician has before you hire them. Your convenience and safety will be in the hands of the electrician. You have to make sure that this is the electrician that you need.
No service is ever rendered free of charge. You have to make sure that the electrician charges according to your budget. So, take advance quotes from him and check if it is affordable for you or not.
So, after checking these issues, if you think we can be the right choice for you, then contact us today.