Whether you own a house or rent out a flat, you might need the help of someone who is an expert in dealing with plugs points and wires, an electrician. JPEG Inc. Electrical Contracting is in this business for the past 15 years. We are constantly evolving and keeping ourselves updated with the latest technologies. Being a full-service electrical contractor, we can provide you a variety of services when it comes to fuses, breakers, emergency generators, ceiling fans, circuits, code corrections, and data lines. Our technicians and highly experienced and knowledgeable, they are well aware of all the major city lighting codes and work accordingly. Whether you want a customized electrical system, emergency exit lighting installations, or any other commercial electrical services, JPEG Inc, is here to serve all your requirements.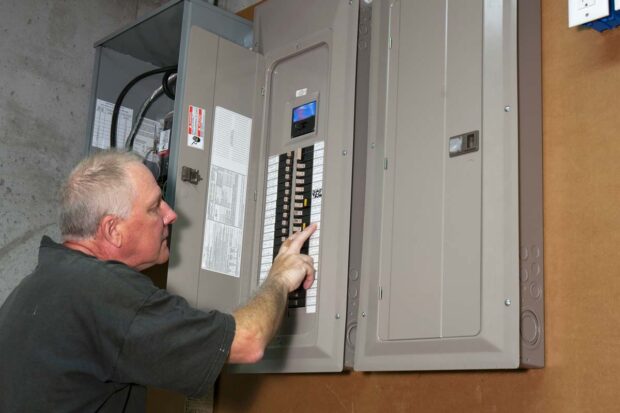 Below we have mentioned 3 essential skills an electrician should definitely possess. Take a look.
1. Mechanical aptitude
Not everyone has a sense of mechanics; one should have a liking for taking things apart and putting them back together successfully to make a good electrician. An electrician has to be confident in his capabilities and comfortable around all the electrical work.
2. Problem-solving skills
Diagnosing and solving electrical problems forms the majority of an electrician's job. One needs to have the skill to understand the problem, come up with alternative solutions, and fix it before it causes further damage.
3. Customer serving skills
When one calls for an electrician, he is in an emergency situation. As an electrician, you might have to calm them down, assure that things are in control and that you can examine the problem effectively. It is important to build a good rapport with the customer so that they feel confident to call you the next time they need an electrician.
So, if you are looking for an electrician in the regions of Pembroke Pines, FL, Fort Lauderdale, Plantation, FL, Hollywood, FL, Sunrise, FL, and Weston, FL, you can contact us.