Electrician, Electrical Service, and Electrical Repairs in Broward County, FL
Need electrical help? Trust JPEG Inc. Electrical Contracting for professional electrical services in Broward County, FL. Call today!
When you have electrical issues in your home or business, you need the help of professional licensed electricians. Working with electricity requires care and caution, so it can be dangerous for any non-professional to handle. For any electrical repairs or installations you need, be sure to contact a highly-skilled electrical company to ensure safety and efficiency.
Here at JPEG Inc. Electrical Contracting, we provide convenient and stress-free electrical services, overseen by our master electrician, for your peace of mind. Our team works tirelessly to provide the best experience possible to our customers. To learn more about why we have such a loyal clientele, browse through our reviews pages.
We Are Residential Electrical Contractors in Broward County, FL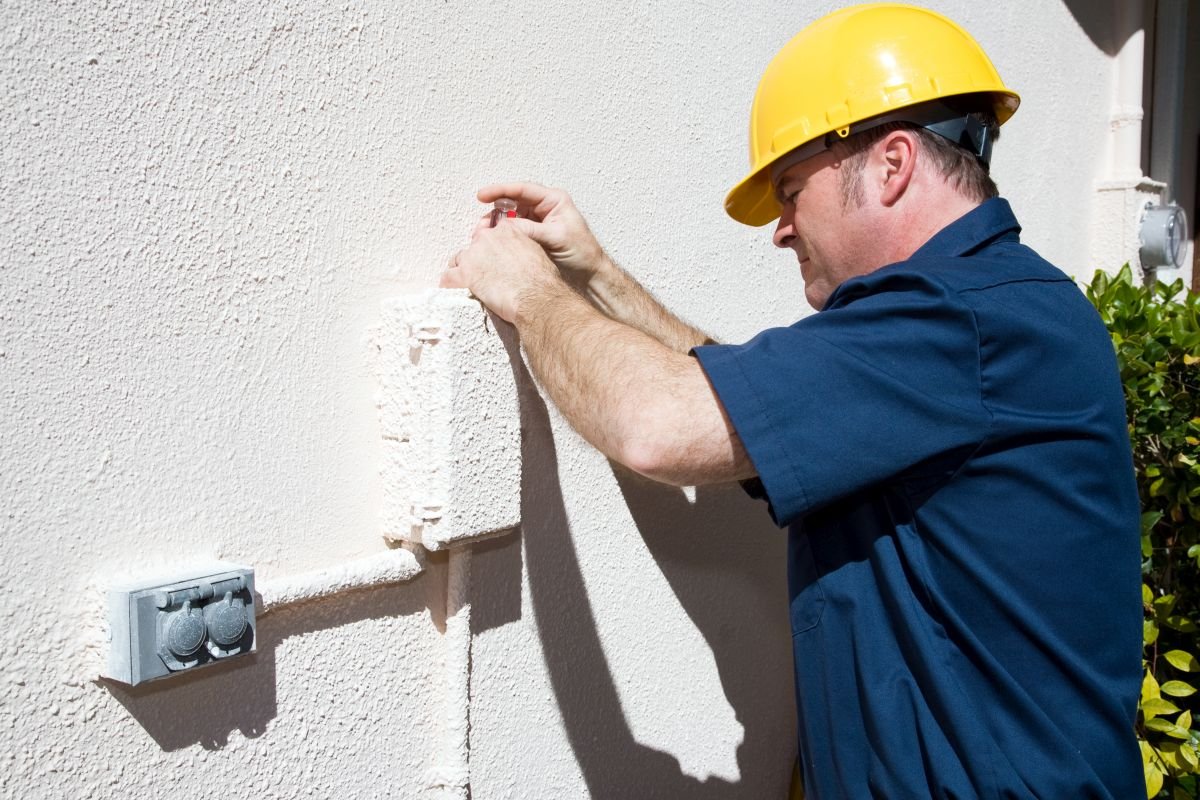 As a homeowner, it's important to have a trusted licensed electrician available to work on your home. Our team of experienced electricians has the knowledge to complete any type of project your home requires. From replacing circuit breakers to installing ceiling fans, we can handle any residential electrical issue, including rewiring and appliance installation.
If you're in Broward County looking for professional electrical services, get in touch with our team at JPEG Inc. Electrical Contracting. Our master electricians and journeyman electricians are here to help you. We also provide 24/7 emergency services.
The Best Commercial Electrical Contractors in Broward County, Florida
All good business owners understand the necessity of keeping your facilities up to date. Maintaining your electrical systems is the first step to a successful business or industrial facility.
Our commercial electrical services include anything you could ask of us. Frequent requests are:
Electrical system upgrade
Electrical panel installation and repair
Light socket installation and repair
Circuit breaker replacement
In addition to these services, our team specializes in emergency exit lighting repairs and installations. For more peace of mind for business owners across Broward County, FL, we also offer preventative maintenance, electrical inspections, commercial wiring, and other types of commercial electrical services.
Our team is proud to offer top-quality electrical work to Broward County and the surrounding areas including Fort Lauderdale, Sunrise, Pembroke Pines, and Hollywood, FL. If you're in the market for a highly trusted electrical contractor, our JPEG Inc. team is ready to assist you at any time of the day or night.
Get in touch with our JPEG Inc. Electrical Contracting team to discuss your needs and learn more about our electrical services in Broward County, FL, today!