Maintaining your residential or commercial facility is an essential thing that you must never neglect. It affects the longevity of the building and subjects you to several inconveniences and harassments unnecessarily. And electrical systems or wiring also falls under the purview of your home or office maintenance. You must ensure that all the electrical appliances and devices are functioning, check if there is a need for any installation or new connection, and ensure that the electrical systems are serviced at regular intervals. It is recommended that you hire an electrical service for this. We, at JPEG Inc. Electrical Contracting, can be the right choice for you. We are an experienced and reputed company which offers you both residential as well as commercial electrical services. Our skilled, knowledgeable, and experienced technicians can install, test, connect, and maintain all kinds of electrical systems, including HVAC systems, lighting, as well as power. So, if you are located in areas like Davie FL, Fort Lauderdale, Hollywood FL, Miramar, Plantation FL, or Weston FL, then you can rely on us.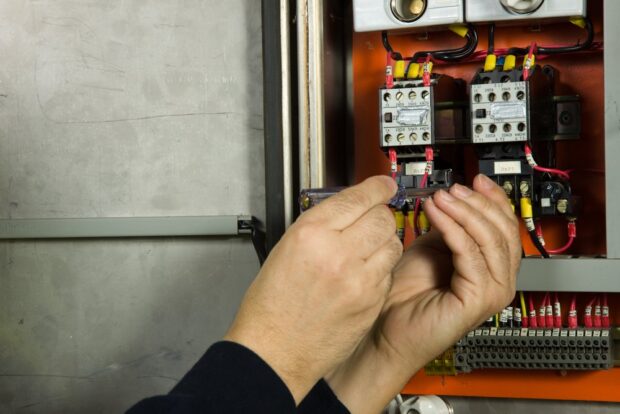 Here, we have put together a few major questions to ask an electrical service before hiring them. Take a look.
Are you available 24×7?
Electrical issues can be an emergency. It is more useful if the electrical service you are hiring is available 24×7 for service. All risks can be mitigated at the earliest and you can get to utilize their services at your convenient timing.
How much will you be charging for different electrical services?
Budget is essential for all services. You must chalk out a budget for your electrical needs too. Then, ask the company about their charges for each electrical service to see if it matches the budget you have already determined.
So, after asking such questions, if you are interested in choosing us, then contact us today.