Electrical Repairs in Weston, FL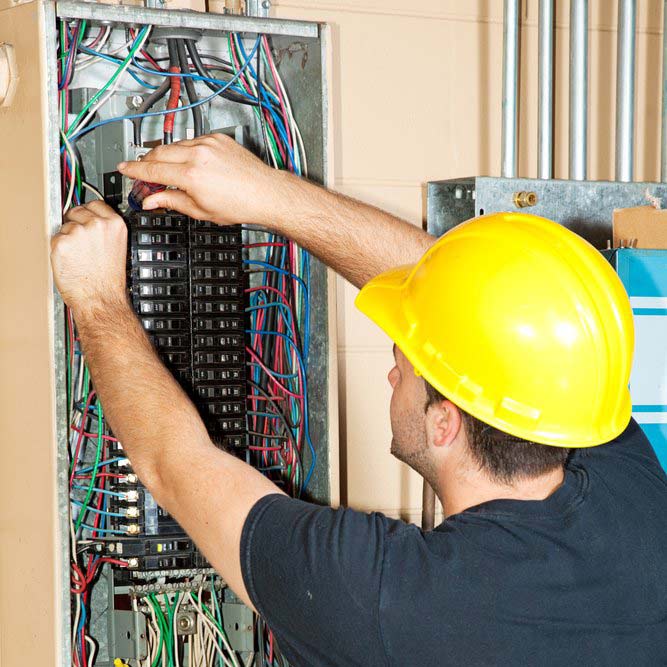 When you are looking for electrical repairs for your Weston home or business, we know you are looking for value. However, we cannot stress enough that you also need to keep safety in mind. One of the best ways to ensure you are getting safe electrical repairs is to ensure any company you hire is licensed. What happens when the handyman you hire does not ground your electrical lighting repair or use the right load calculation? While it seems like you may be saving money in the short term, you could be paying a lot more in the long run. Wouldn't it be better to do it once with the confidence that all electrical work is done correctly? And, with JPEG Inc. Electrical Contracting's up-front costing, you will know you are getting value along with your safe electrical work.
Finding a qualified company for electrical repairs may seem difficult, especially if you don't understand what electrical work needs to be done. At JPEG Inc. Electrical Contracting, we strive to make our customers comfortable with the work they are having completed in their homes. We accomplish this by explaining the situation and the solution. It's your home and you deserve to not only know what is going on but also what you are paying for. This is the kind of service that has kept us in good standing with residents of Weston for more than 15 years.
Get a Quote
Electrical Lighting Repair in Weston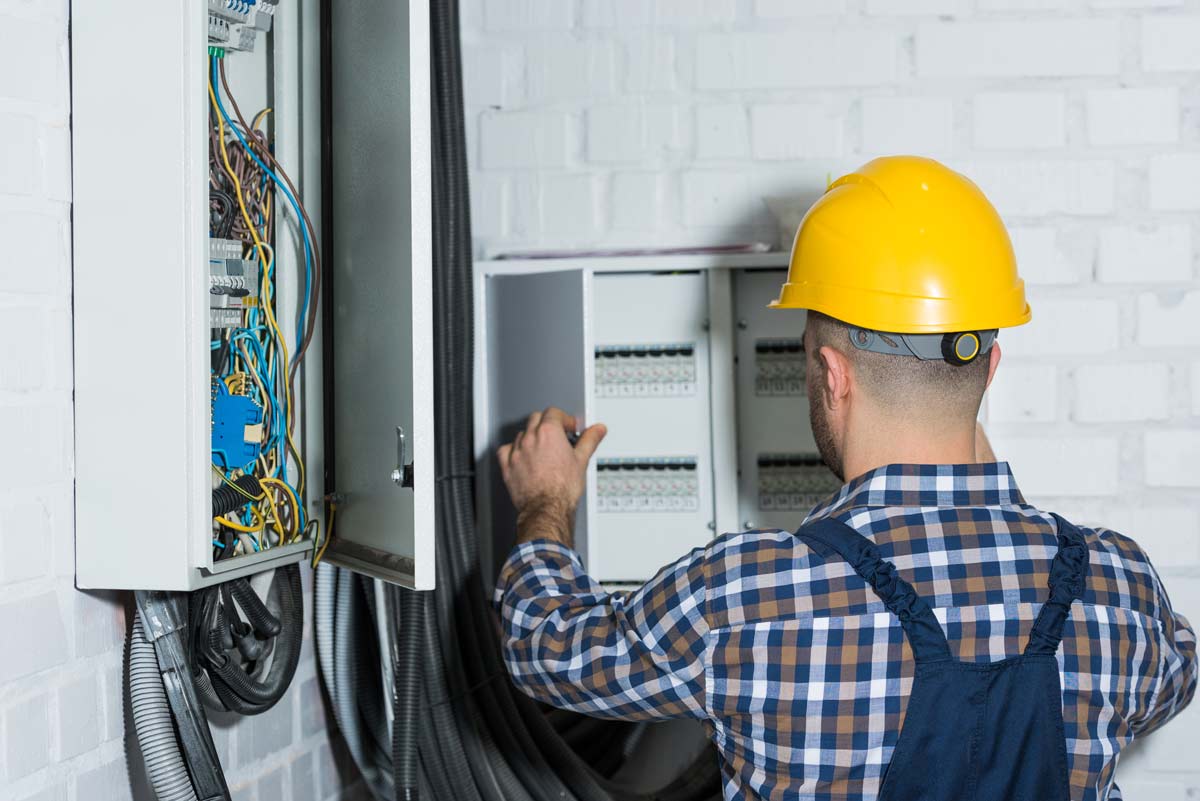 Our electricians are skilled at uncovering possible dangers including hidden wiring issues, electrocution and fire hazards, and more that put your home or business at risk. We find many homeowners and business owners call us to their new location for electrical lighting repair and while there, our licensed electricians sometimes uncover more. Think about the house you bought that needs "updating" or the new commercial building that needs "new life". Some of the wiring, equipment, and outlets might not be up to date. This is a great time to also check out your whole electrical system. And while we are at, we can also discuss some improvements such as changes in light bulbs or energy efficient systems. You will be using your lights for a long time, doing any types of electrical light repair is a great time to think about upgrading your system.
Commercial and Residential Electrical Repairs in Weston, Florida
If there ever was an example of a master planned community, Weston would certainly be it. The starting population in 1990 was 9,829 but then jumped to 49,286 in 2000 mostly due to the master planning in 1996. By 2010 the population had reached 65,333 and now is estimated to be over 70,000.