Electrical Repairs in Pembroke Pines, FL
Do not try to do electrical work yourself! We know you watch videos and research, but you don't know the experience of the person doing the video. Also, you can find yourself making multiple trips to the hardware store taking all your precious weekend time away. Save yourself the danger and time by calling a professional electrical contractor for your Pembroke Pines electrical repairs. Make a list of everything that you want to be repaired, or just checked out, and give us a call. We'll do the repair correctly the first time saving you the hassle and aggravation. Now, doesn't like the easier way to get repairs done quickly and safely?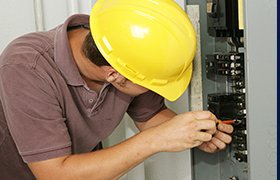 We also recommend keeping our number handy in case of emergencies. We are available 24 hours a day to help keep you and your family safe. Remember, all your security systems, surveillance, garage doors, and more dependent on electricity to function. Keeping our number nearby for electrical emergencies in your Pembroke Pines home will ensure you have access to an electrical contractor for your emergency residential electrical service and electrical repairs. And, there may be some creature comforts you would like fixed sooner than later.
Electrical Contractor in Pembroke Pines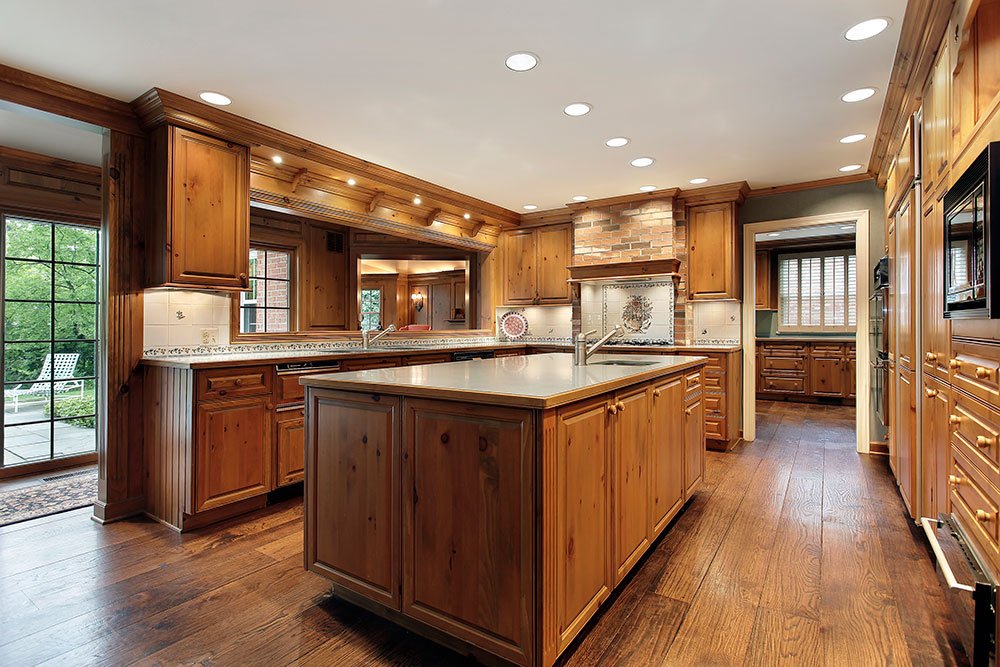 Do you know if your house is up to code? Are all your outlets up to date? Are all the outlets outside, in the kitchen and bathrooms, and in the garage GFCI outlets? You might be stumped right now and rightly so. GFCI outlets cut off power to protect users from improper currents GFCI outlets or electrical device faults that could shock them or worse. These outlets are required in your Pembroke Pines house and should be installed by a licensed electrical contractor. You may think you only need to install them only when it comes time to sell your house to pass an inspection but GFCI outlets are required for the safety factors in areas where there may be water present. Contact JPEG Inc., a licensed electrical contractor, to review outlets in your Pembroke Pines home.
Electrical Service and Repairs in Pembroke Pines, Florida
Pembroke Pines is the second-most populated city in Broward County with 61,703 households. That's a lot of families that call Pembroke Pines home! It's no wonder many of those homes choose JPEG Inc. as their electrical contractor for electrical service and repairs. Isn't it great to have a trusted and licensed professional at your fingertips? Trust the same electrical service repair that the residents of the largest city in Broward County after Ft. Lauderdale trust.
Pembroke Pines is located 22 miles north of Miami, and just 5 miles always from Cooper City, our home base. Officially incorporated in 1960, this quaint town started as mostly dairy farmland, but grew after World War II. After Hurricane Andrew, the city's population again grew rapidly, resulting in Pembroke Pines listed as one of the "Fastest Growing Cities" in 1999. Today, this community hosts a variety of events including food drives, and exercise groups, and offers many fun things to do including historical tours of Little Havana, a beautiful botanical garden (the Flamingo Gardens), and so much more. Between the exciting things to do and the temperamental storms, residents of Pembroke Pines simply don't have the time to worry about electrical issues in their homes and businesses. That's why JPEG Inc. is proud to provide all types of electrical services to residents in and around Pembroke Pines, Florida.