Are you setting up your new home or office? Whether you have a residential or a commercial space, there are certain facilities that are important for everyone without which you cannot survive. And one such thing is electrical work. You need to get basic lighting and fan or air-conditioner to work or relax comfortably. If these do not work, you will have to hire a professional for electrical repairs. We, at JPEG Electrical Contracting, Inc., can be the right choice for you. We are an established and experienced which has been in this field for over 15 years. Right from light, fan, air-conditioners, to generators, water heaters, emergency lights, outdoor lighting, and even fiber optics and data communication, there are so many things we can help you with. We are known for our efficient and smart professionals as well as our utmost dedication for our clients. So, if you belong to areas such as Miramar, FL, Weston, FL, Pembroke Pines, FL, Plantation, FL, Hollywood, FL, Southwest Ranches, FL, then you must choose us.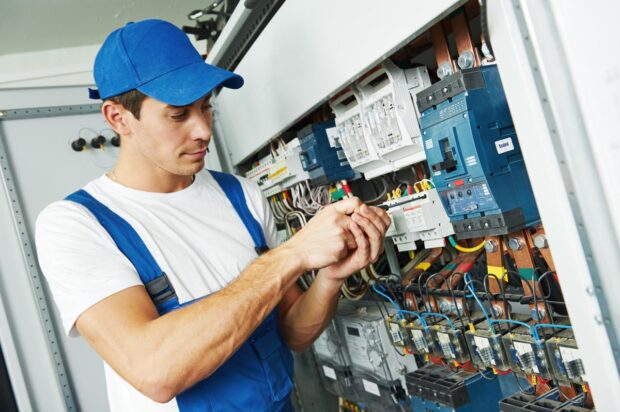 Here, we have put together a few things to check about your electrical repair service. Take a look.
First of all, you have to check the expertise and knowledge of the electrical repair service before hiring. You need to go through their background and see if they are perfectly fit for this job. Then, only you can rely on them for your electrical needs.
Not all jobs can de done with theoretical knowledge. You have to also have the right experience to understand the issue, detect the problem, and then provide a solution which comes with a certain number of years in this field. You should check the experience before hiring.
So, if you are thinking of hiring us, then contact us now without any delay.