Are the lights in your house not working? Or do you notice any kind of damage to your air conditioner? No matter what kind of electrical devices you have, the damage is constant. You have to hire A professional to always help you with these electrical repairs. We, at JPEG,., Electrical Contracting, can be the right choice for you. We are one of the most established and reliable companies which have been in this business for more than 15 years now. We can provide you with all kinds of electrical services, starting from testing, connecting, repairing to even maintaining and installing devices. Right from lights, air conditioners, ceiling fans, and heaters to even generators, emergency lighting, data and communication, satellite and cable, fuses, and so on, we can provide you with all kinds of services. We are known for our variety of services under the same roof along with our sense of efficiency, professionalism, and dedication for all our clients. So, if you are based in areas like Miramar, FL, Pembroke Pines, FL, Davie, FL, Hollywood, FL, Weston, FL, or Fort Lauderdale, then you can opt for us.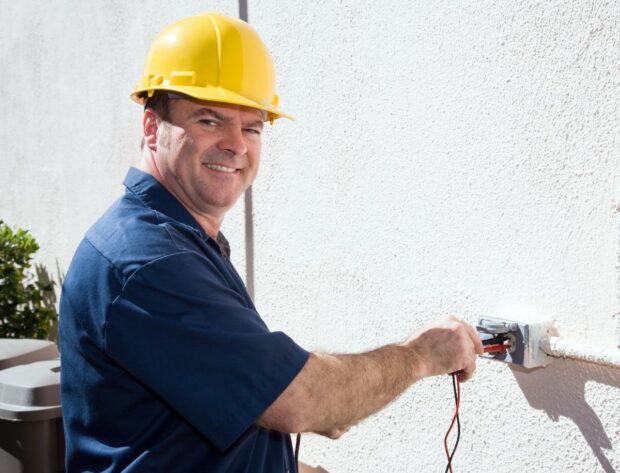 Here, we have put together a few things to look out for while choosing your electrical repair services. Take a look.
You need to make sure that the company you're choosing for your electrical repairs has years of experience in this business. They should have dealt with all kinds of issues that might crop up because of your electrical systems so that they can provide you with the most advanced-level solutions. Experience shows credibility.
Another thing that you have to keep in mind will be the reputation of the company. You must go through the client reviews and ratings to understand the kind of standing they have. Knowing the kind of feedback the company has been getting will make you trust them better.
So, if you are thinking of hiring us for your electrical needs, contact us now.