Whenever you are setting up a house or renovating it, there are a few basic equipment that you will need. Electrical requirements fall under this category. Without proper electrical setup, none of your appliances will work and there will be no lighting or fan at home. As much as it is important to set up these electrical systems, it is also essential to repair these if something goes wrong. You should always hire professionals for your electrical repairs. We, at JPEG Inc., Electrical Contracting, can be the right choice for you. We are an established and reliable company which has been in this field for more than 15 years. We can provide you with a wide range of electrical services for both commercial and residential purposes, right from lighting, fan, central vacuum, emergency generators, water heaters to network cabling, data and communication, security systems, kitchen appliances, air–conditioners, fuses, circuits, and so on. We offer both installation and repair works. So, if you are from Miramar, FL, Weston, FL, Davie, FL, Fort Lauderdale, Plantation, FL, or Pembroke Pines, FL, then you can choose us.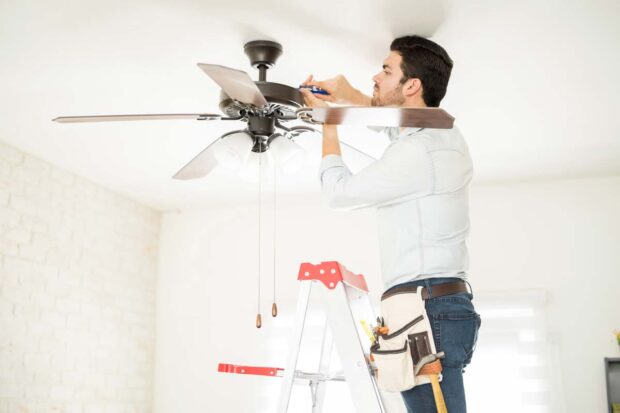 Here, we have put together a few things to check about your electrical repair service before hiring. Take a look.
Skill and

Expertise
You must understand that even your electrical repair professionals require a certain level of expertise, knowledge, and skill to function. That is why you should ensure that the company you are hiring has such smart and efficient professionals to help you.
2. Reasonable Rates
You must have a set budget for these home improvement plans. If you want to stick to your budget, you have to choose a company which offers affordable service charges. You must check the rates in advance and see if it is reasonable for you or not.
So, after checking these essentials, if you are interested in hiring us, contact us today.