Are you shifting to a new office? Are you renovating your home? Or have you just purchased a space for office or residential purposes? Regardless of what you are doing, you will need to set-up the electrical connections, fix lines if there is a glitch, or change certain circuits or fuses in order to get a better experience from your devices and appliances. Hence, you will need an electrician. We, at JPEG INC., can be the right choice for you. We are a family owned and operated service known for installing, testing, connecting, and maintaining electrical systems. We have been in this field for more than 15 years and have served clients for both commercial as well as residential purposes in areas like Davie FL, Fort Lauderdale, Hollywood FL, Miramar FL, Plantation FL, and Sunrise FL. We are also a licensed and insured company. So, for new electrical connections and electrical repairs, you can resort to us without hesitation.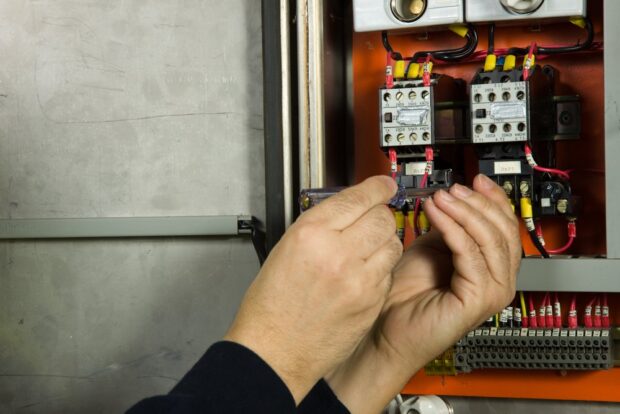 Here, we have put together a few of the essential questions you need to ask a company providing an electrician to you. Take a look.
Do you provide both residential and commercial services?
It is important to note what kinds of services a company's electrician provides because you can resort to them according to your needs then. Ideally, it is more convenient if an electrician can help you with both the services.
Are you available 24 hours a day?
Electrical breakdowns or accidents will not happen with a warning, right? And if you need help with an electrical issue, you will want the electrician to reach you as soon as possible. Therefore, it is important to ask if they can serve you 24×7.
So, if after asking such questions, you think we can be the right choice for you, then quickly get in touch with us now.