Electrical Renovations for Bathrooms and Kitchens in Fort Lauderdale, Weston, and Plantation, FL & Surrounding Areas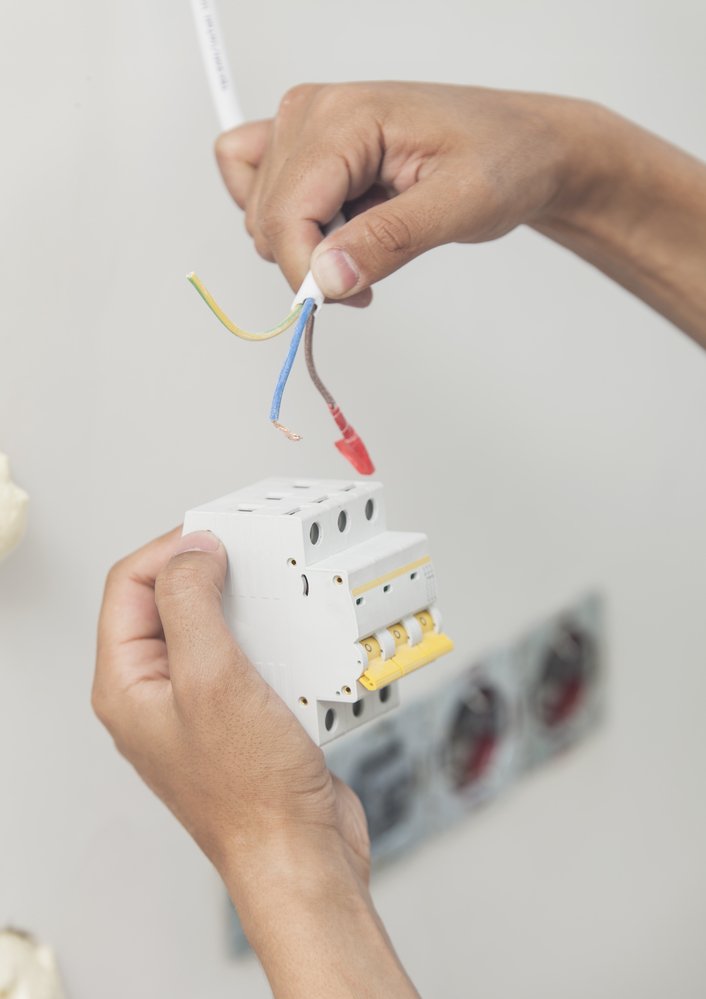 You can rely on JPEG if you need electrical renovations for a bathroom or kitchen in Fort Lauderdale, Plantation, Weston, or any other community in Broward County. Our company is the best at what we do because our team members are highly trained, passionate people that take a lot of pride in their work. We apply the golden rule when we take on assignments, and this commitment to professional integrity is readily apparent when you see the quality of our work.
If you are a kitchen and bathroom remodeling and renovation contractor, we can be engaged to handle the electrical side of the equation. And of course, we are also available to individual homeowners that need electrical renovations. We can install ceiling fans, exhaust fans, new lighting, and outlets, and we can provide any other electrical service you have in mind.
Electrical Work for Fort Lauderdale Area Office Renovations
In addition to the work that we do as residential electricians, we also serve members of the business community. If you are renovating your office, we would be more than glad to handle all of the electrical work for you, and it can be considerable. Standard lighting will be part of most projects, and we specialize in escape route lighting system installations as well. Other services include the installation of CCTV cameras, CAT5/6 cabling, and fiber-optic system design and installation, just to name a few.
Upgrade Your Kitchen and Bathroom Lighting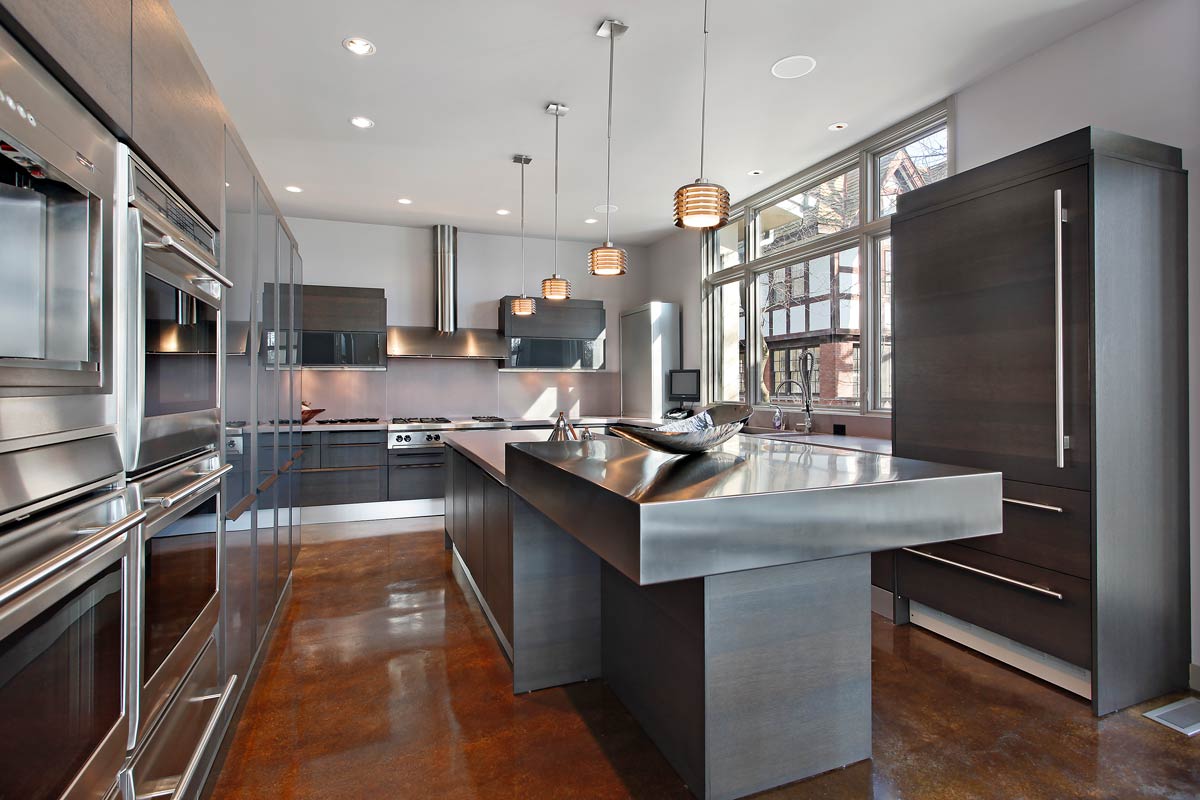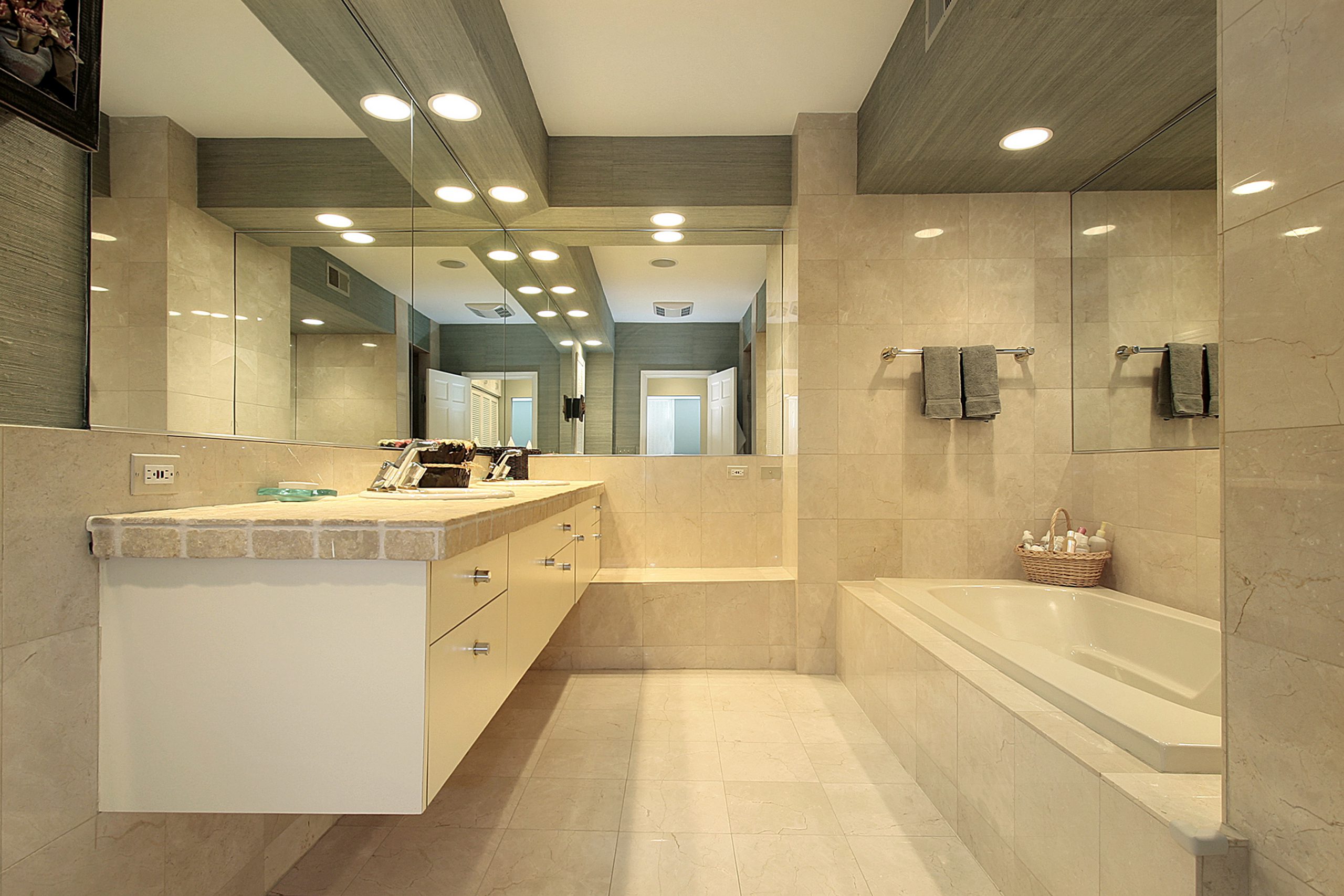 Contact JPEG Electrical Contracting!
The work that we do in the field is second to none, but the outstanding service begins from the first moment that you reach out to our company. Communication is key, and all of our team members are knowledgeable professionals that have the ability to answer all of your questions.
You can get in touch with us by phone right now at 954-410-3995, and you can click this link to send us a message electronically