Electrical Repairs and Electrical Lighting Repair in Plantation, FL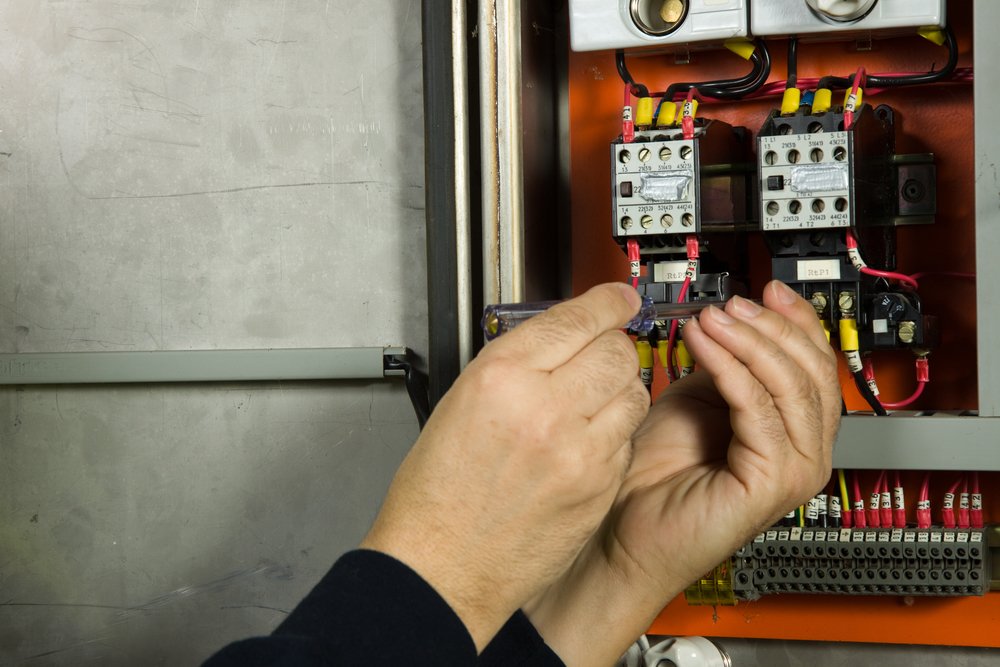 Finding a company to do your electrical repairs in Plantation isn't easy. We get it. There are so many companies to choose from. On one end you feel like you have big high-priced companies with big prices to match. On the other end, there are handymen that say they can do it but are you sure they are doing it correctly or safely?
We are confident you will be satisfied with the electrical repairs you have completed with JPEG Inc. Electrical Contracting. After all, our business was built from the referrals of happy and satisfied customers. At JPEG Inc. Electrical Contracting, we feel we have the right combination of technical expertise with great cost-effective prices. So, whether you need new outlets or electrical lighting repair, you can be confident with contacting JPEG Inc. Electrical Contracting.
24-hour emergency service every day of the year
Up-front pricing before work is started
Satisfaction guarantee and final walk-through
Business built on referrals from satisfied customers
Involved in community charity events
Kids' sports sponsor
Get a Quote
Electrical Repairs for Plantation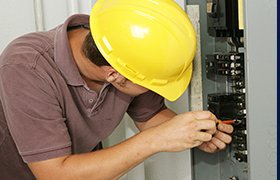 "What kind of electrical work do you do?". This is one question we get a lot. The answer is – almost everything. We work on both residences and businesses. If you have any questions, we encourage you to call us to discuss your problems or issues. Whether you are looking for new electric installation or electrical repairs, such as electrical lighting repair, we are here for you.
For example, do you know if all the outlets in your Plantation home are up to date? Think about the outlets in your garage, kitchen, laundry room, and out on your patio? Do they have GFCI (Ground Fault Circuit Interrupter) outlets?
GFCI outlets are required in some locations throughout your home or business including all places that are near a water source or subject to moisture. Some areas that must have GFCI outlet installation include:
Bathrooms, kitchens, wet bars, and laundry rooms
Utility rooms and closets
Garages and accessory buildings
Exterior receptacles
Crawl spaces and unfinished basements
Boathouses
Commercial and Residential Electrical Lighting Repair in Plantation, Florida
Believe it or not, the city of Plantation was once in an area that was regularly covered by 2-3 feet of water. The land only became available after a large drainage project. The land then became part of the Florida Land Boom of the early 1920s which later collapsed in 1926. After that, the land went back and forth through many different owners and uses including an attempt to establish a rice plantation which is where the city got its name.