Electrical Repairs in Davie, FL
Life comes at you fast in Davie, FL, but don't let it come so fast that you end up neglecting your electrical systems.
Every good home needs quality maintenance, and it can be tempting to try to go all DIY on your electrical repairs given that YouTube is only a click away and it's a hop, skip, and jump to your nearest hardware store. Unfortunately, trying to fix or maintain things yourself can lead to injuries, inflated repair costs, and—worst of all—further damage to your electrical systems.
If you have a problem and need electrical repairs, it's best to leave it to the professionals. Thankfully, JPEG Inc. Electrical Contracting is here to help with jobs both big and small.
Get a Quote
Residential Electrician in Davie, FL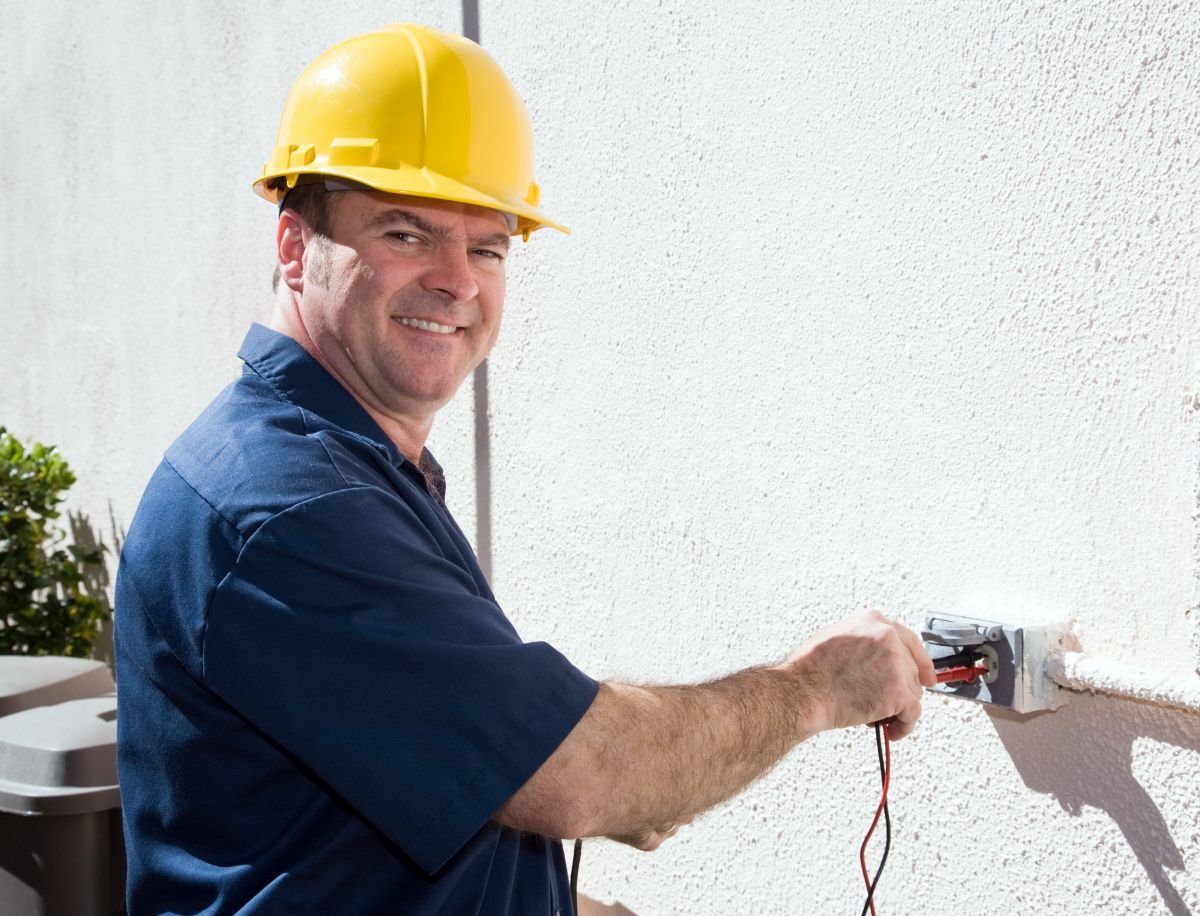 Owning a home is rewarding, but it can lead to just as many headaches. You have to worry about everything from your home security to the light switches, and sometimes things can break down at the worst possible moment.
If you start to notice any of the following problems, it might be time to call a licensed residential electrician to take a look:
Sudden and inexplicable power surges
Overheating sockets
Melting appliances
Insulation problems
Power leakage
Leaving these problems alone can make things worse, leading to house fires, property damage, and even personal injury.
Electrical Services in Davie, FL
If you live in Davie and have any problem with your home's electrical systems, JPEG Inc. Electrical Contracting has you covered with skilled residential electricians and quality service.
We are always available, 24 hours a day, to help with any kind of electrical repairs, including:
Fixing worn or outdated wiring
Installing and fixing ceiling fans
Repairing home security systems
Inspecting and replacing broken or worn fuses
Circuit breaker replacement and repair
Emergency or last-minute electrical repair
If you aren't sure whether there's a problem, there's no harm in calling JPEG Inc. for a routine inspection. We'll check your home for any potential problems and fix them on the spot.
Quality Electrical Service in Davie, FL!
Davie, FL, is a bustling town of over 110,000 people, with a wealth of historical buildings sporting the trademark aesthetic of the wild west. It's known for its small-town atmosphere and tight-knit community.
It's also a bit of a college town; several colleges and universities, including the University of Florida, have campuses here.
Davie residents can rest assured that if any electrical needs arise, JPEG Inc. Electrical Contracting will be ready to help at a moment's notice. For a consultation, give us a call at 954-410-3995.